RODA is turning 30 – a happy age of awareness and goals reached over years of growth, research, success and excitement. RODA's story originated in a love for beautiful, liveable outdoor areas, a love that has unfolded under the construction and international diffusion of a renewed culture of the home environment based on new aesthetic languages, high quality and character.
1991–2001 Ambitious pioneers of indoor-outdoor furniture
Lots of energy and a visionary kind of enthusiasm led to the birth of RODA. The company's founder, Roberto Pompa, followed his revolutionary intuition to approach al fresco areas as places to inhabit and enhance with refined pieces of furniture. The company's name speaks of people and loved ones: RODA is an acronym of the names of Pompa's family – RO for Roberto and his wife Rosaria, DA for their children Daniele and Davide.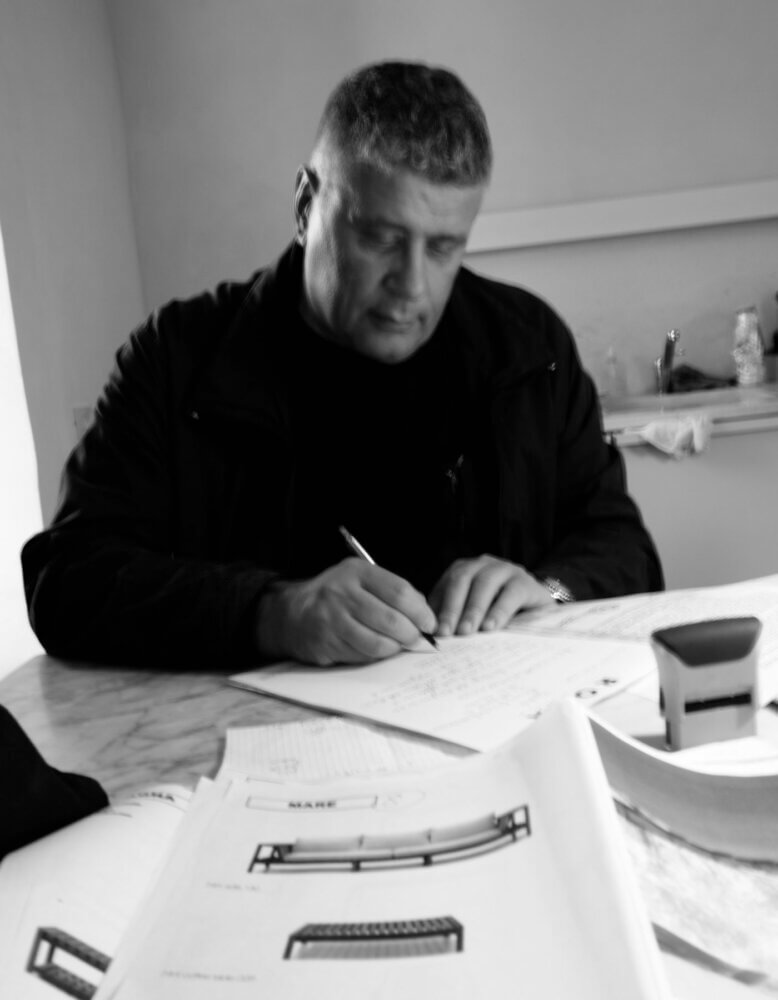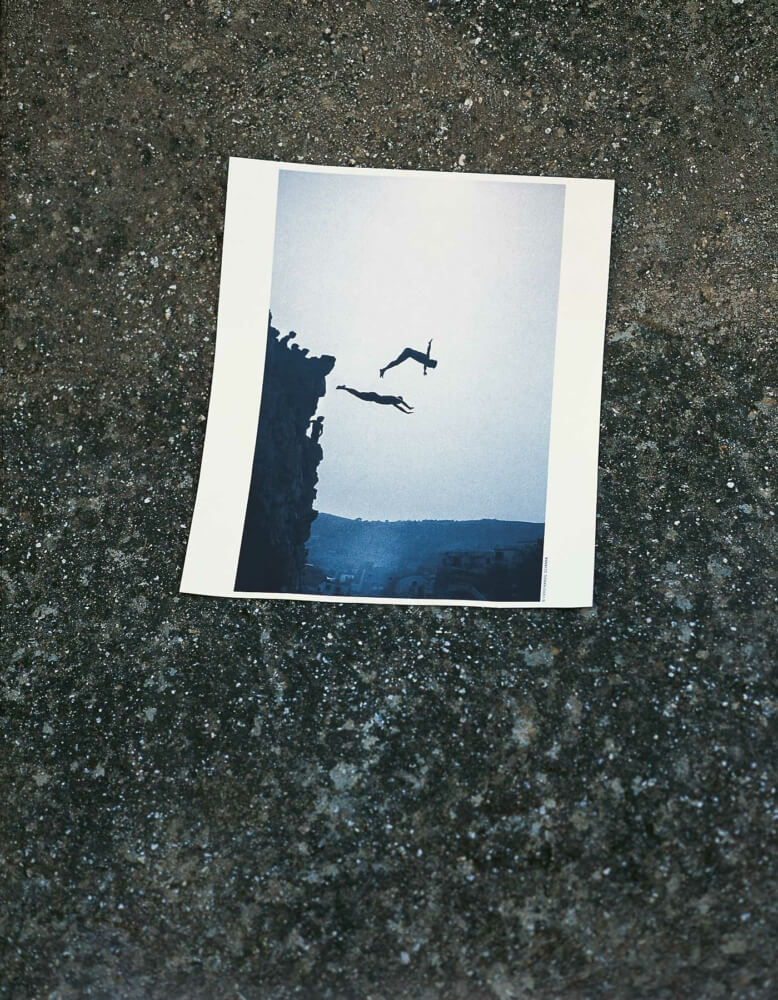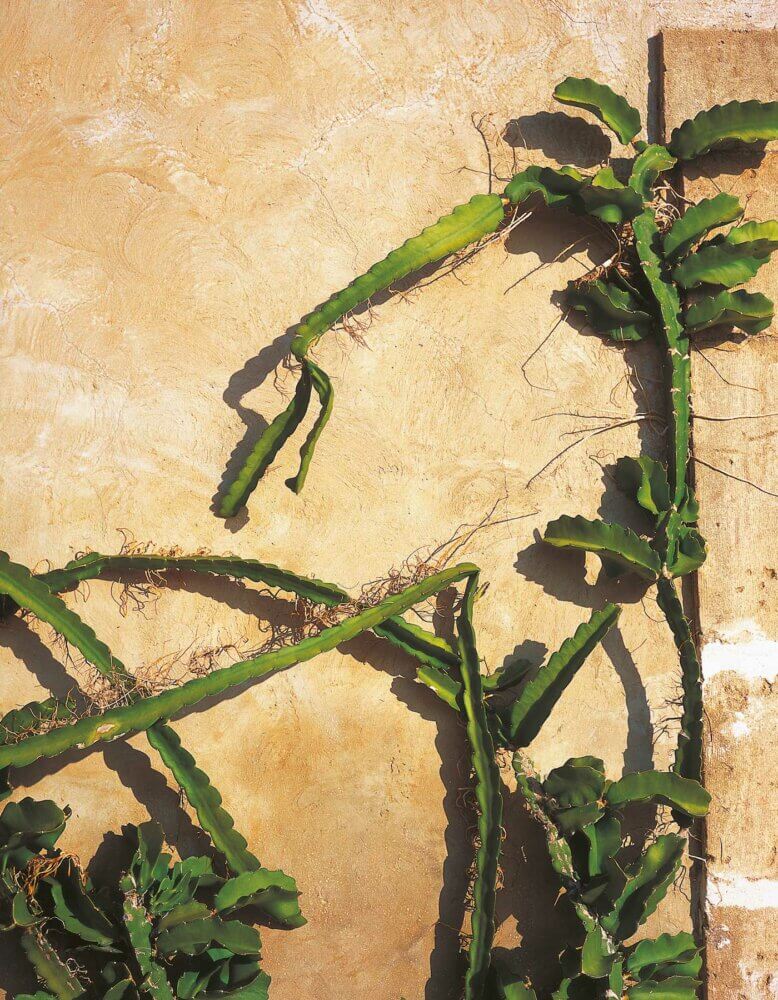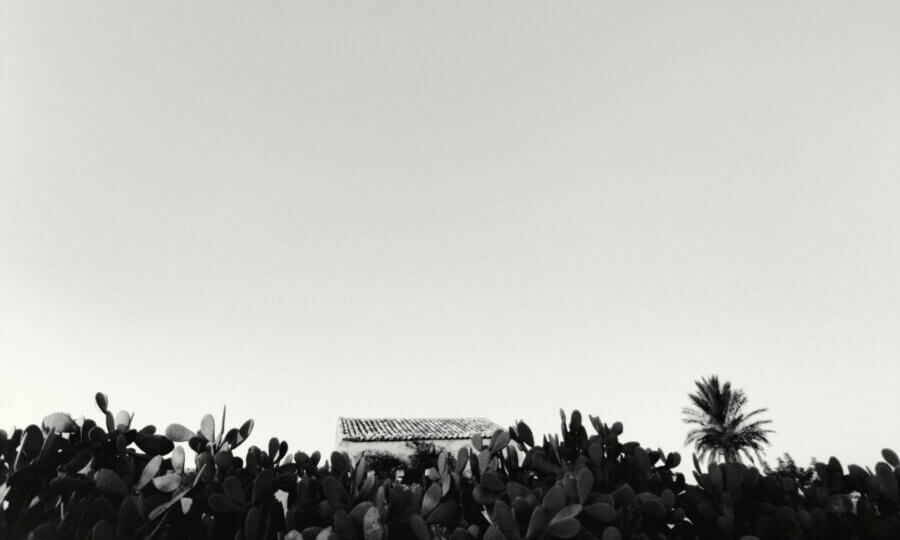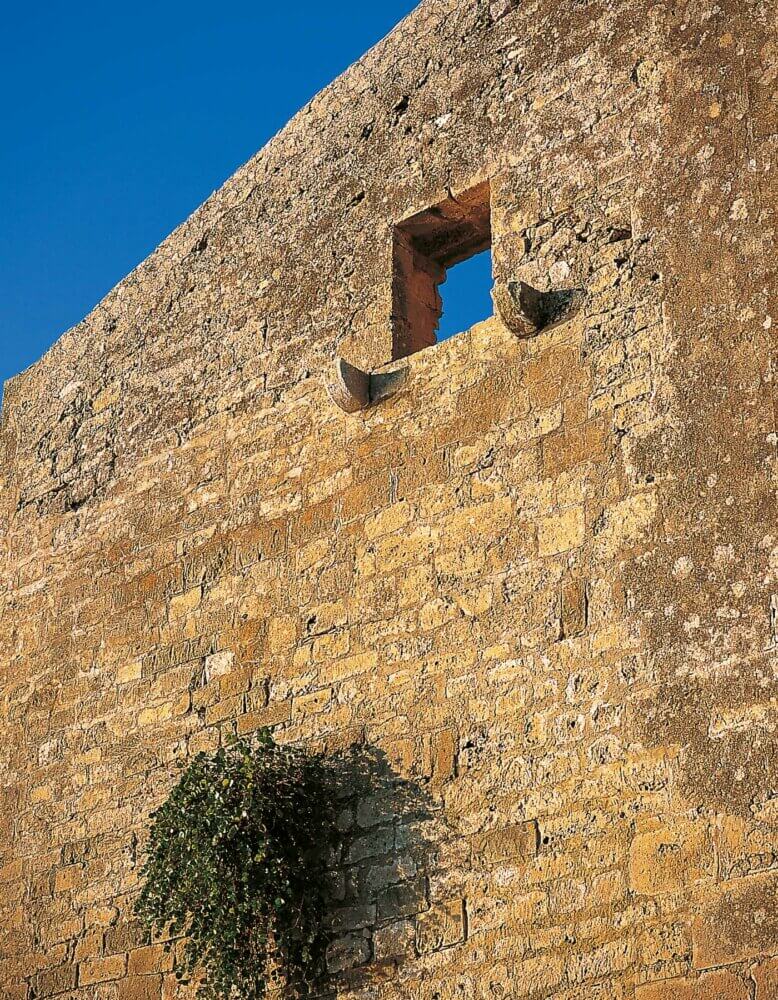 2001–2011 Culture and revolution: toward a new sense of outdoor living
The vision and ambition held at RODA gradually became a process. This was a decade of great importance, centered on the cultural enhancement and ennoblement of a new type of outdoor furniture. In order to encompass design, a sense of conviviality, and the kind of emotions given by interiors, Rodolfo Dordoni was welcomed in the team as an artistic director. In 2005, RODA participated for the first time at the Salone del Mobile in Milan, while its innovative catalogue featured a clear overview of the company's original approach to outdoor living. The fair and the catalogue were turning points that led to the global confirmation of the success of the strategy, the product, and the unusual, sophisticated combinations of materials and colours.
1 / 4
2 / 4
3 / 4
4 / 4
2011–2021 Experience and awareness
Strengthened by an affirmed identity, in its third decade RODA has been a conscious and responsible reality. Its vision was born from daily life, sustained and guided by a new generation of the Pompa's family and by the determination and total commitment that a mature entrepreneurial company requires and encourages. This was a time of expansion. A new location for production and logistics was added to the headquarters in Gavirate: the premises in Bodio Lomnago represent a strategic investment in the internalisation of certain processes in order to reach elevated flexibility in terms of prototyping, manufacturing and packaging, all fundamental ingredients in the unique mix and match of colours, materials and finishes that is a particular source of pride at RODA.
RODA today and beyond 2021
RODA is now synonymous with experience and meticulousness. International designers sign its products, the strong appeal of its range surpasses the market's seasonality, and the overall vision is sustained with openness and great flexibility. The company brings to the world high-quality and creative projects based on the careful selection of raw materials, the sustainability of manufacturing processes, and elevated performance. At the same time, RODA is increasingly active in the contract sector and customisation: prominent commissions and collaborations have led to the development of the "RODA for you" division and the amplification of internal production facilities.
Innovation – in product type, quality, communication and in cultural approach – has become an important part of RODA and its team, a proven team of about 100 people, who look forward to a future made up of positive relationships and synergies.