Knot
KNOT is an outdoor rugs collection with a contemporary taste that combines sobriety, refinement and naturalness. Handmade on a loom, these designer rugs enhance the garden furniture and offer an outdoor performance of the highest level, while maintaining a soft and elegant appearance.
KNOT develops around a simple, elegant weave, made with a warp and weft of the same color, or two-tone, always in a natural hue that perfectly combines with the finishes of the outdoor furniture of all the RODA collections.
The fringes of all rugs of this collection are positioned along the 3mt side.
Technical information
Rug KNOT 001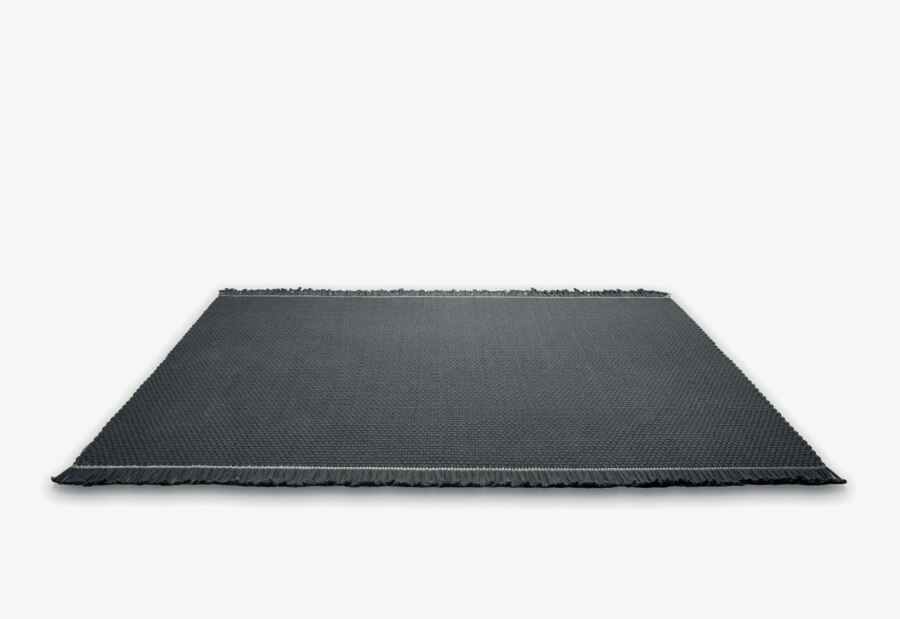 Features
Structure
Outdoor rug, 100% polypropylene; Hand-woven on loom Vacuum and rinse clean with water (also with a garden hose). Do not use pressure-washer. Air-dries. The socially responsible production of rugs takes place in geographical areas specialized in carpet weaving, without the use of child labour.
Materials and fabrics
Materials
Finishings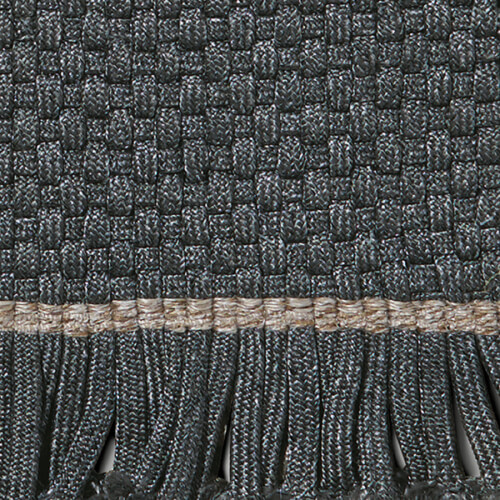 Lead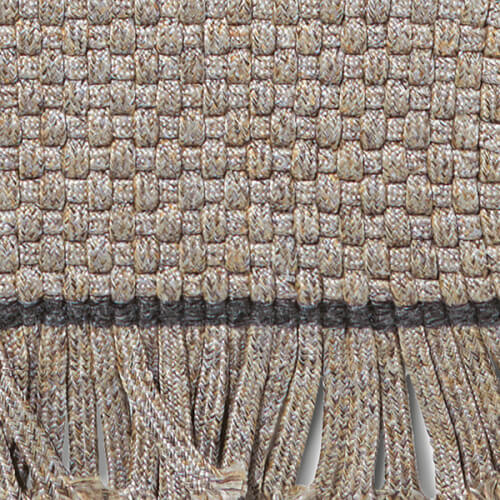 Clay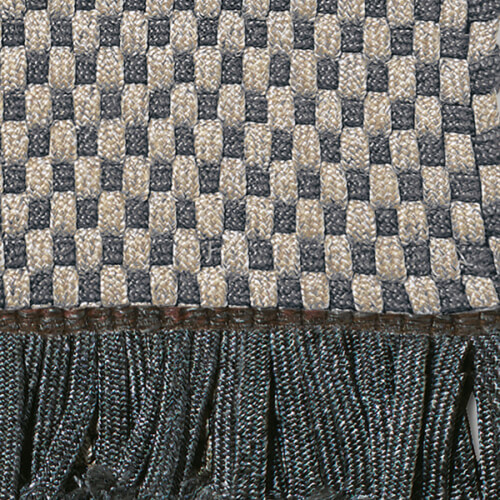 Lead ⁄ Clay
Outdoor hand-woven rugs, poufs, lighting, planters, gazebo and screens: RODA takes the complements outside to create an intimate atmosphere even beyond the walls of the house, to feel like an open-air living room with all the typical atmosphere of an indoor project, creating an outdoor modern luxury living room.