For you. To work together on the construction of your projects, to listen to your needs and create unique products to achieve mutually-satisfying results. This is why RODA for you was born.
1 / 3
2 / 3
3 / 3
1 / 3
2 / 3
3 / 3
RODA for you is the division entirely dedicated to special projects in terms of size, characteristics or rapports, including customisations, private labels, contract realizations and private installations.
Within RODA for you, a team of people with transversal skills assesses and discusses your needs, your ideas and your ambitions to track the identity of the project together with you. Once it is completed, we offer support even after delivery, considering any necessary changes with streamlined procedures and a broad sharing of all tools.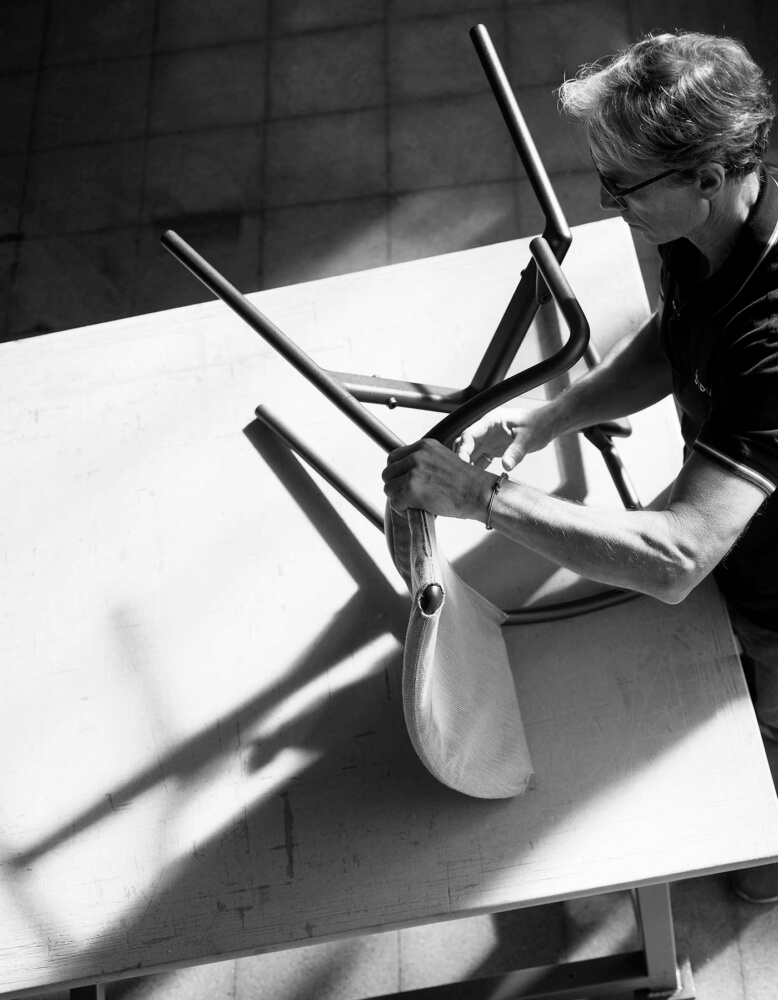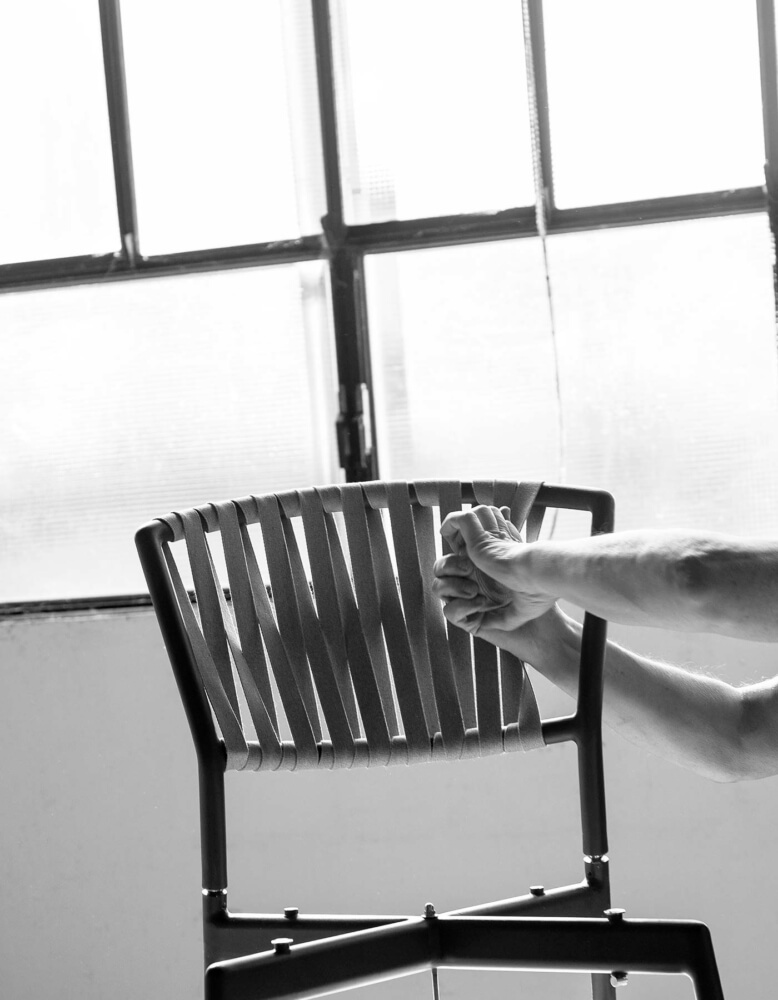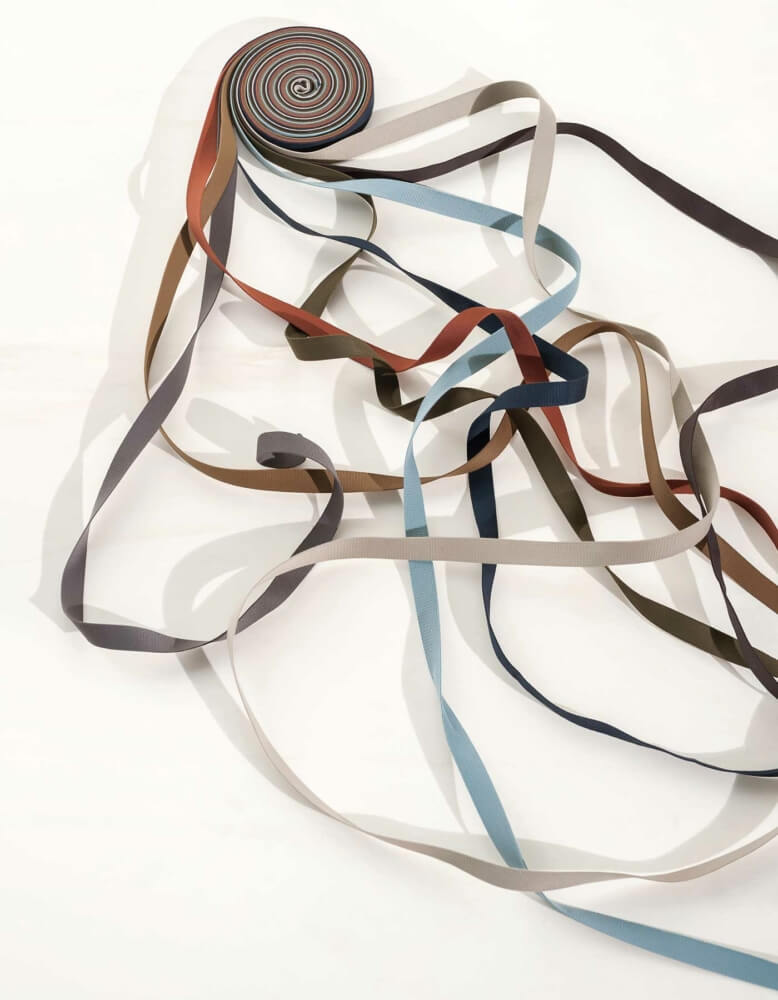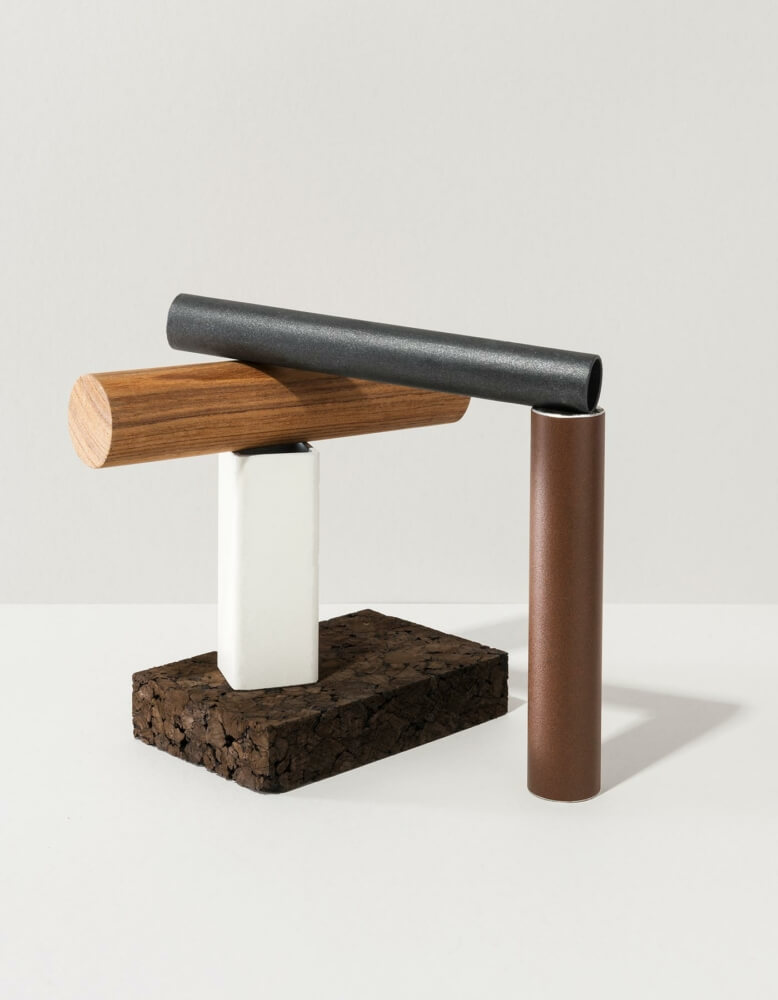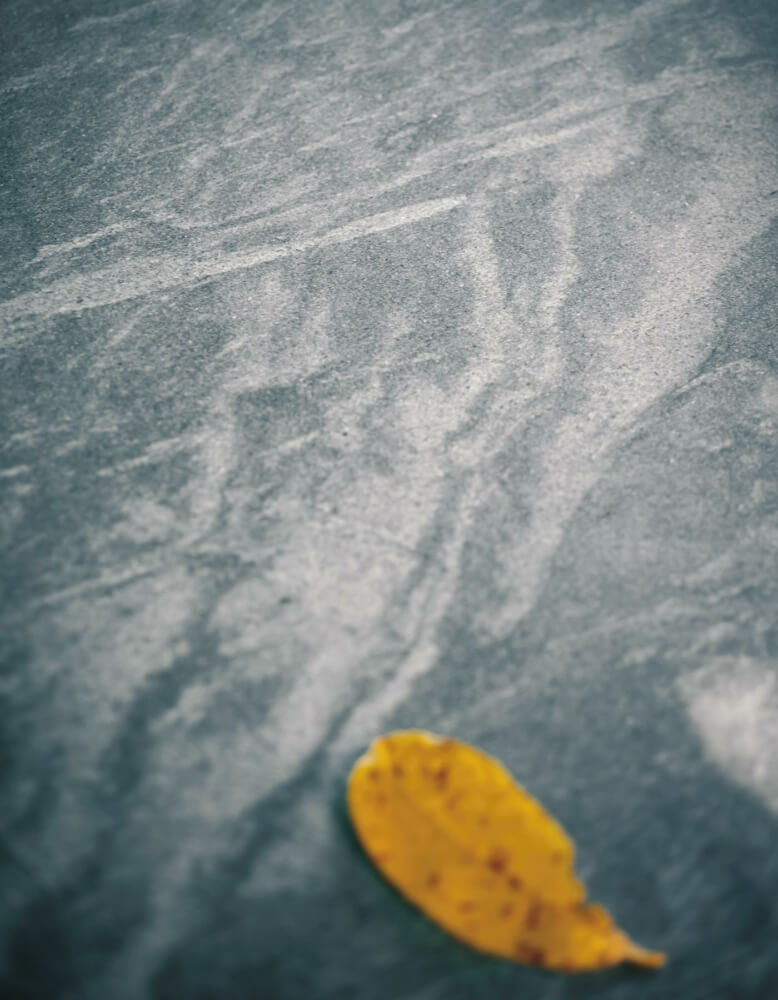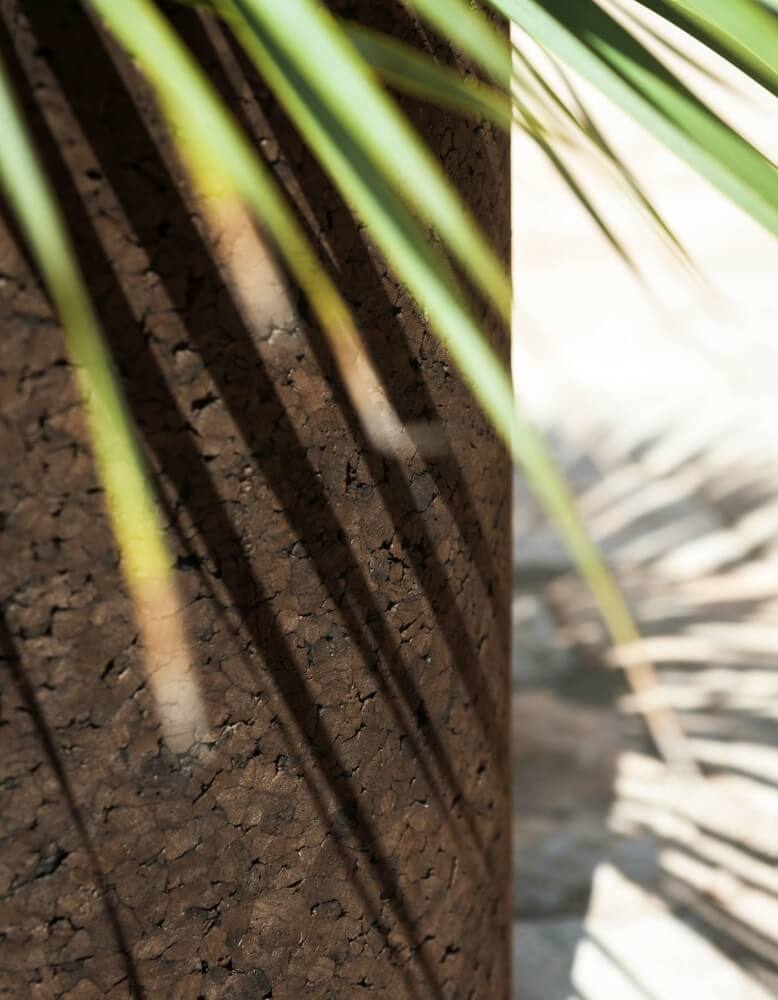 Active listening and open dialogue
Focusing on active listening, trying to capture what is transmitted beyond words: this is the first activity that allows us to achieve synergy with our interlocutor to begin an exchange of information and knowledge. With an approach that we define almost maieutic, we build opportunities for discussion and mutual learning, establish relationships of trust, positive connections and explore the potential of each proposal, so as to quickly generate a shared system and dedicated pathway.
1 / 3
2 / 3
3 / 3
The key word is: flexibility
Intellectual creativity and production flexibility power the engine that drives RODA for you to welcome requests as unique as heterogeneous, where form and function do not always follow predefined expressive canons but are reinterpreted according to specific needs and technologies. An extremely high level of customisation covers the design, the selection of finishes, the application of a personalised working method and the development of an empathetic and exclusive rapport.
RODA for You fulfils wishes. It conceives and designs previously unseen products thanks to technology, components, finishes and materials that make specific sense for the project's context, target and destination. Being visionary together implies selecting the most suitable materials at the service of creativity.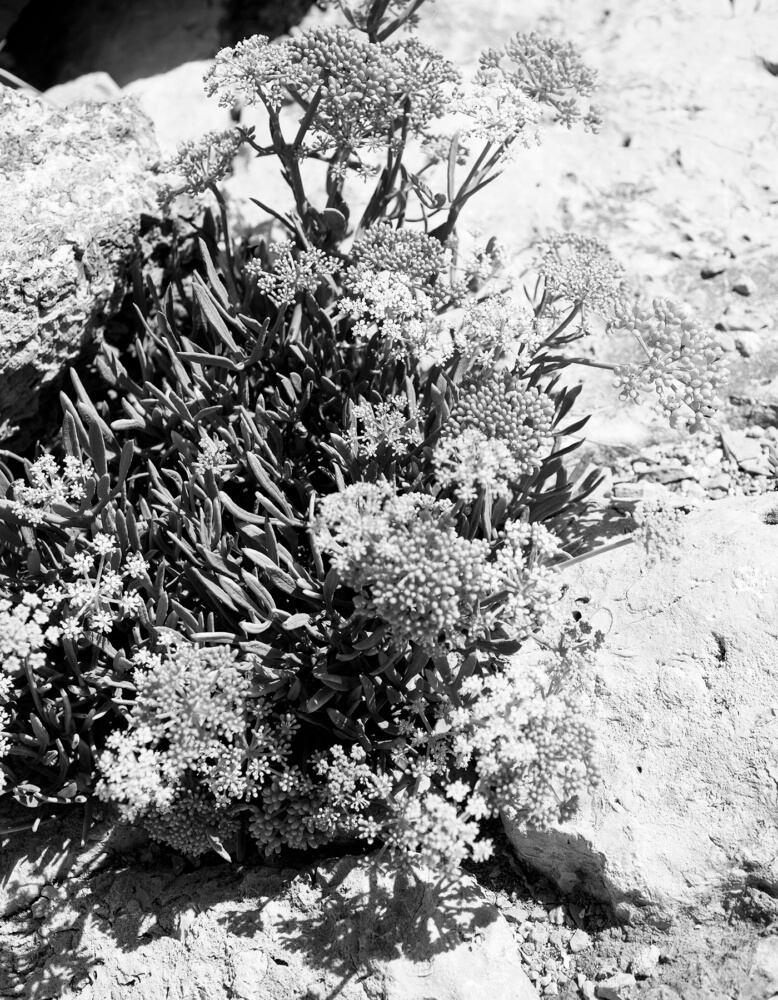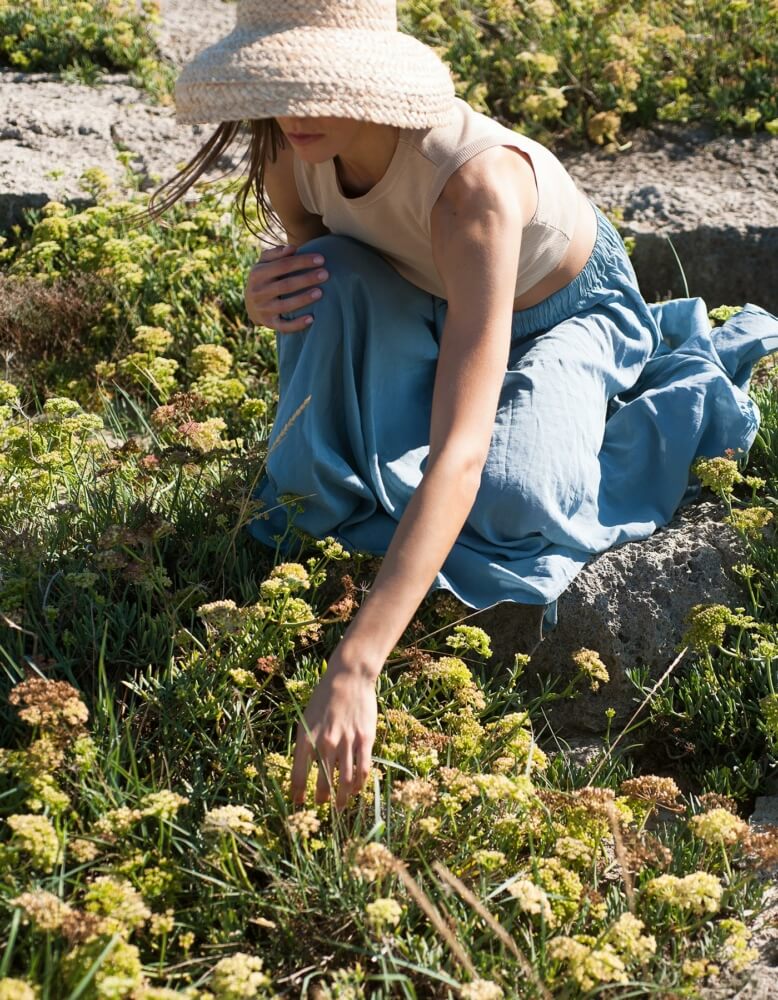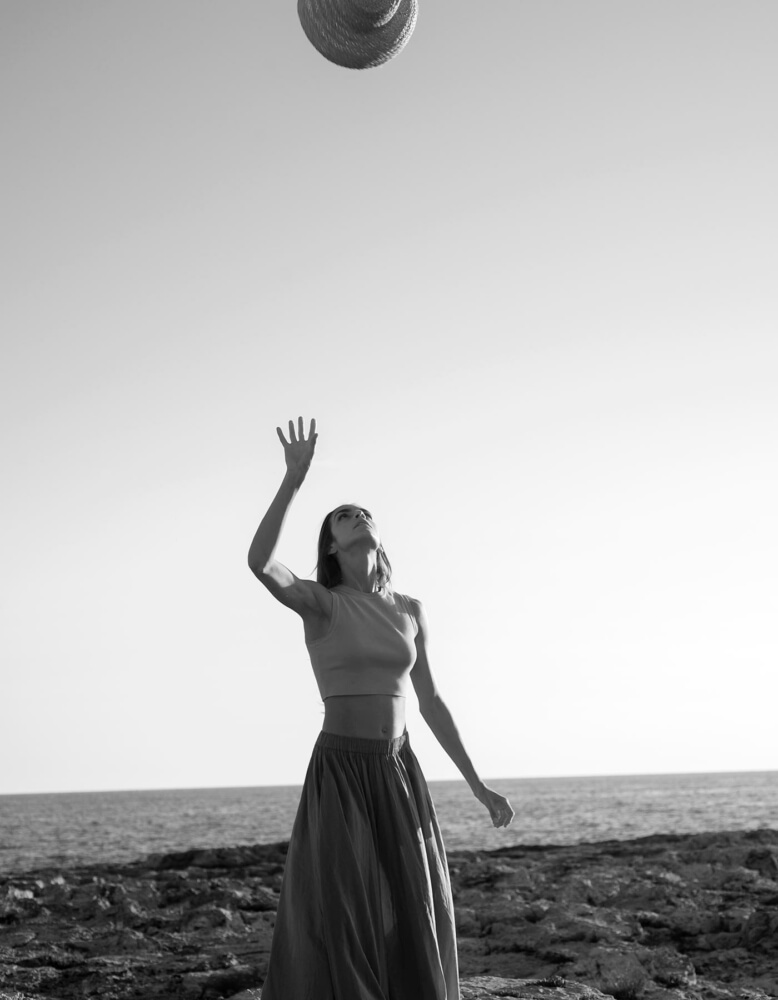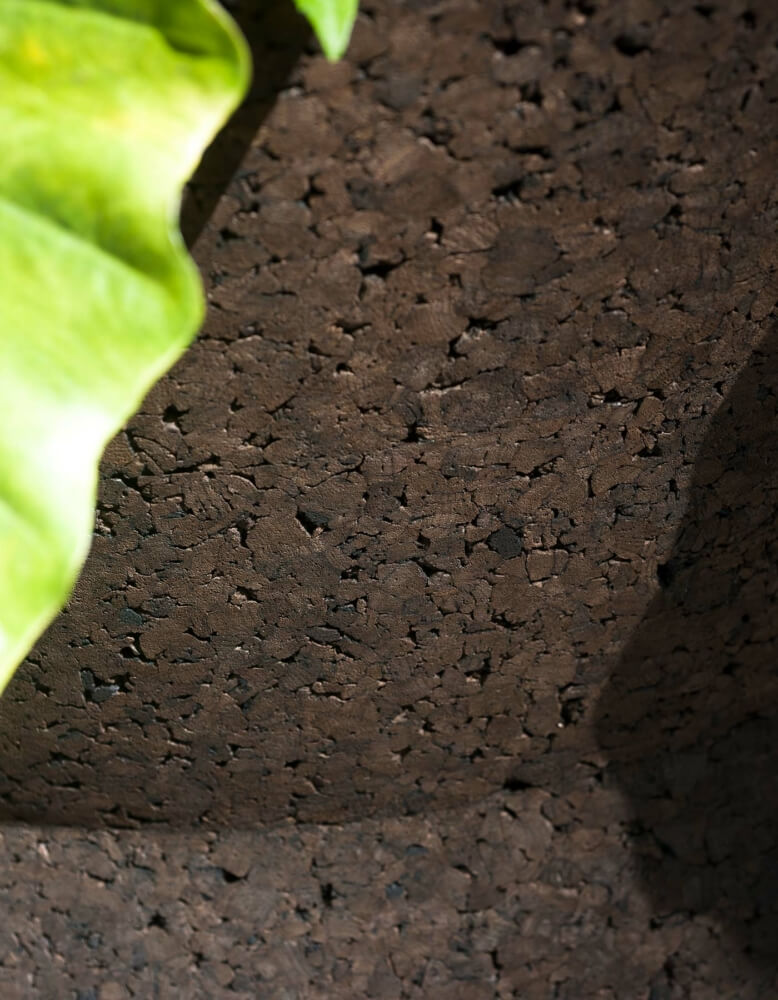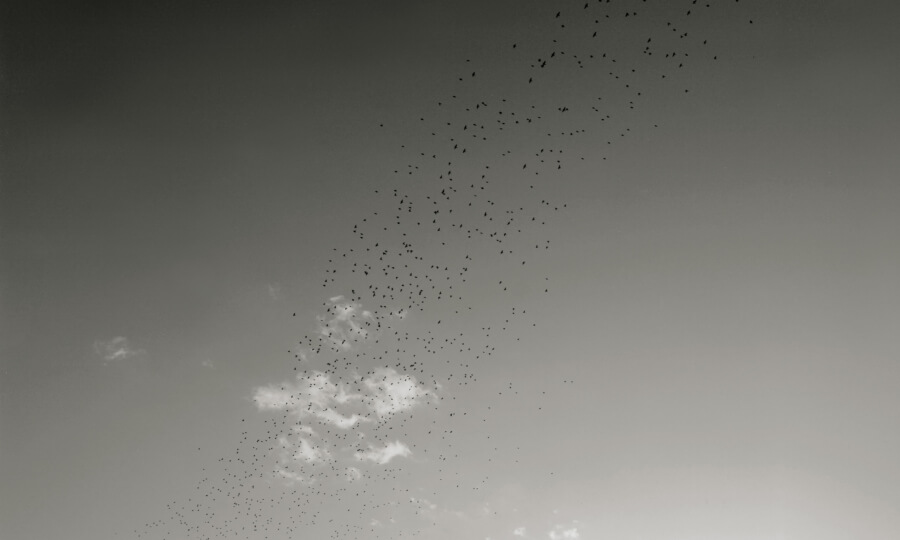 Production and certified materials
For specific projects, RODA for you avails of the advice and experience of established suppliers to propose solutions able to meet the requirements of certified materials and productions, for private or EU use, according to the regulations established by the individual countries and sectors. RODA has obtained the significant international certifications of GREENGUARD GOLD and FSC® (Forest Stewardship Council®) FSC-C155819 – the responsible forest management brand – to take on an active role in respecting the environment and ecosystems from which the teak wood derives. Request our FSC®-certified products.