12.2022 Veranstaltungen
MedMiami, the mediterranean-inspired space by Maçakızı that hosted art lovers during Miami Art Basel 2022
1 / 2
2 / 2
Celebrating its 20th anniversary in Miami Beach, Art Basel staged its largest-ever edition marked by buoyant sales, strong attendance from international collectors and institutions, and standout presentations from the Americas and beyond.
Reinforcing Art Basel's position as the premier global fair in the Americas, the event saw an overall attendance of 76,000 throughout its VIP and public days, attracting major collectors and institutions from 88 countries.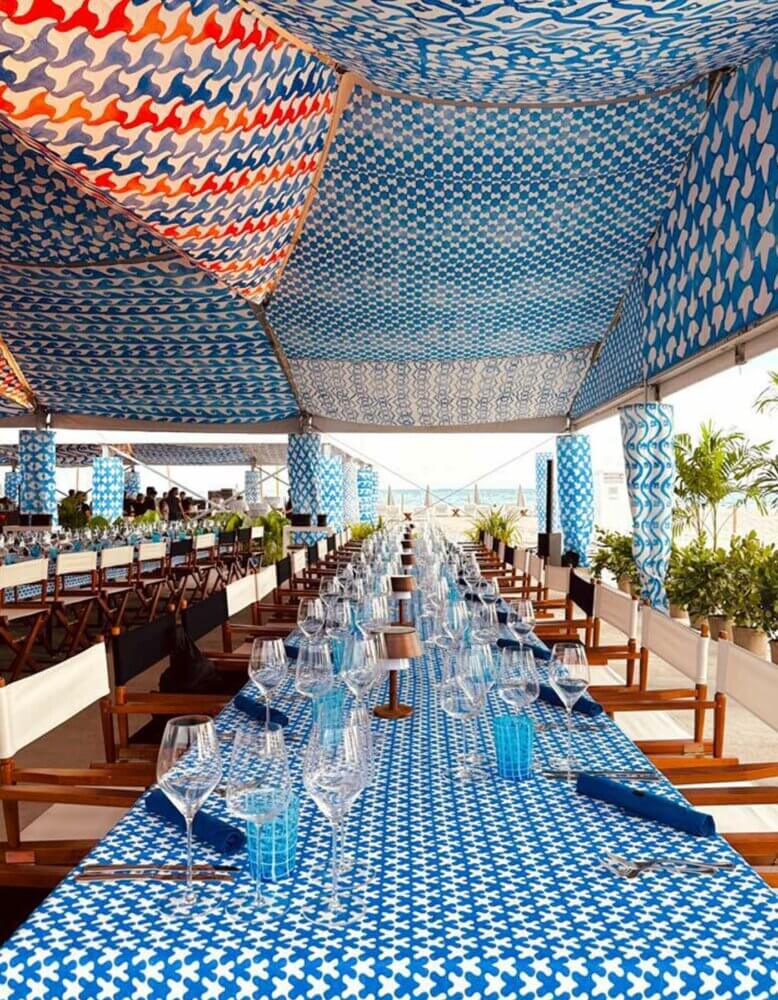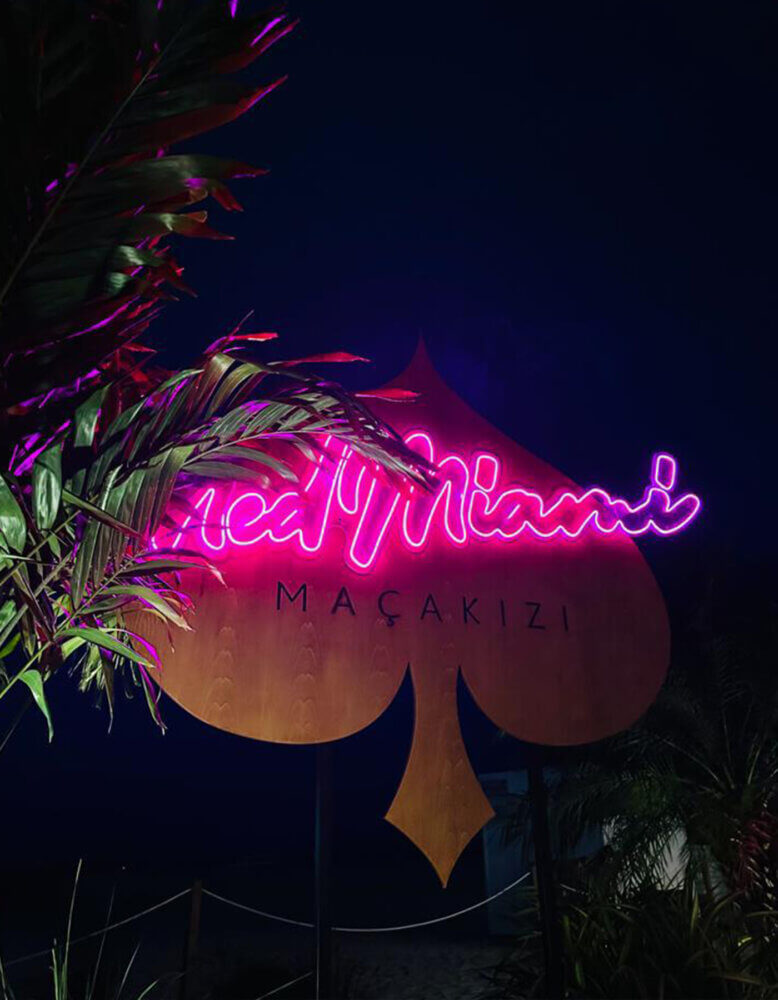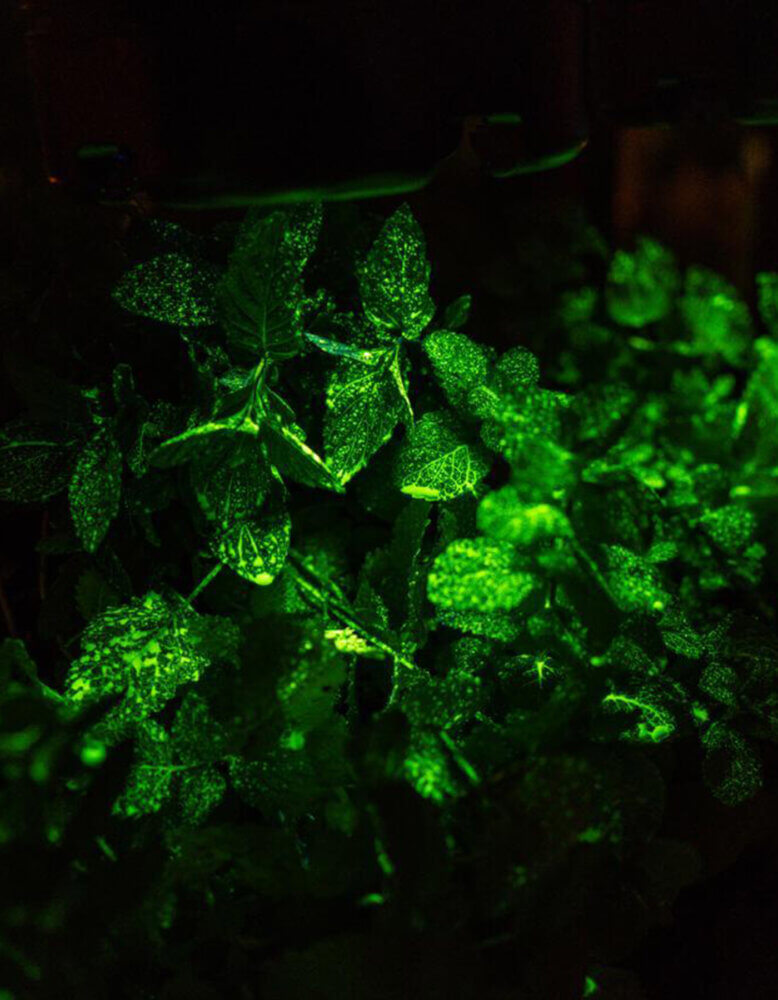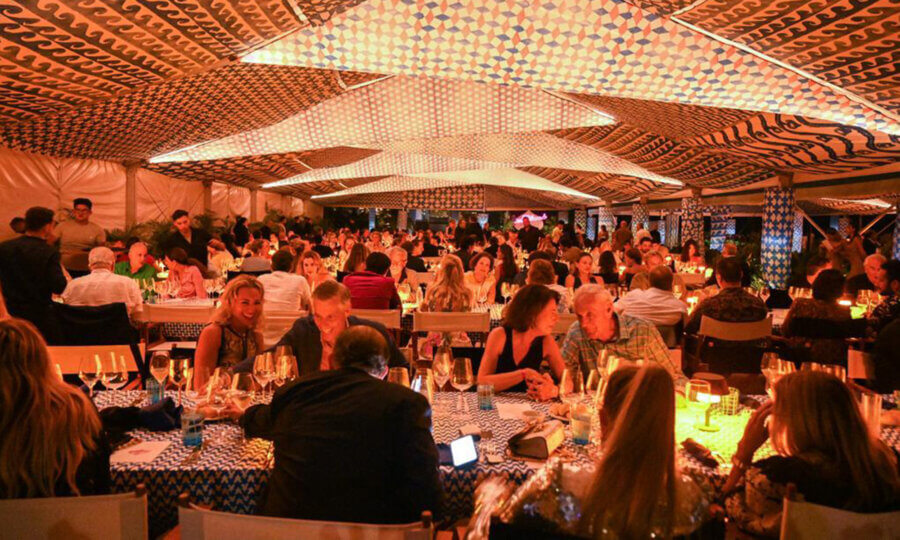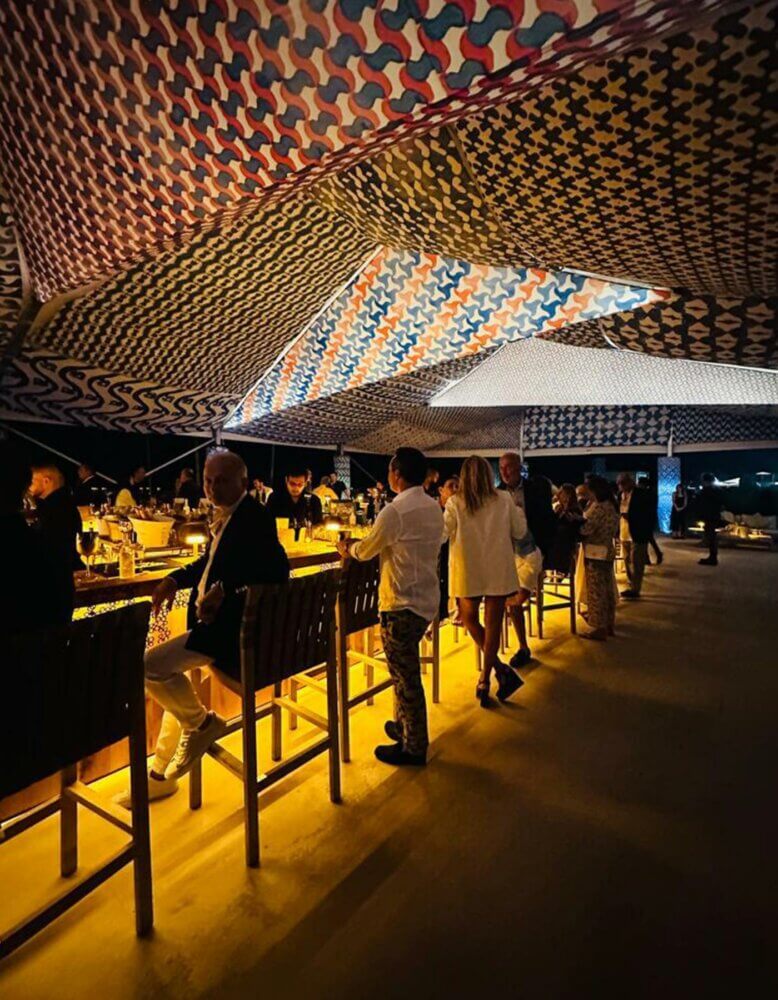 Located on Miami Beach, MedMiami is a Mediterranean-inspired space by Maçakızı that hosted art lovers during Miami Art Basel between December 3rd and 4th 2022
With the signature Maçakızı touch, the space brings the laid-back lifestyle of the Turquoise Coast to Miami and marries it with unique art pieces by Turkish artists Elif Uras, İdil İlkin and Mehmet Ali Uysal during one of the most anticipated art events of the year.
During this important event, the elegant and sophisticated RODA outdoor collections furnished the exclusive MedMiami area.