02.2022 Noticias
LEVANTE Lounge Chair and Chaise Longue win the 2021 GOOD DESIGN® Award
LEVANTE lounge chair and chaise longue have been awarded by the Chicago Athenaeum with the 2021 GOOD DESIGN® Award.
Founded in Chicago in 1950 by Eero Saarinen, Charles e Ray Eames, GOOD DESIGN is one of the oldest design competitions in the world.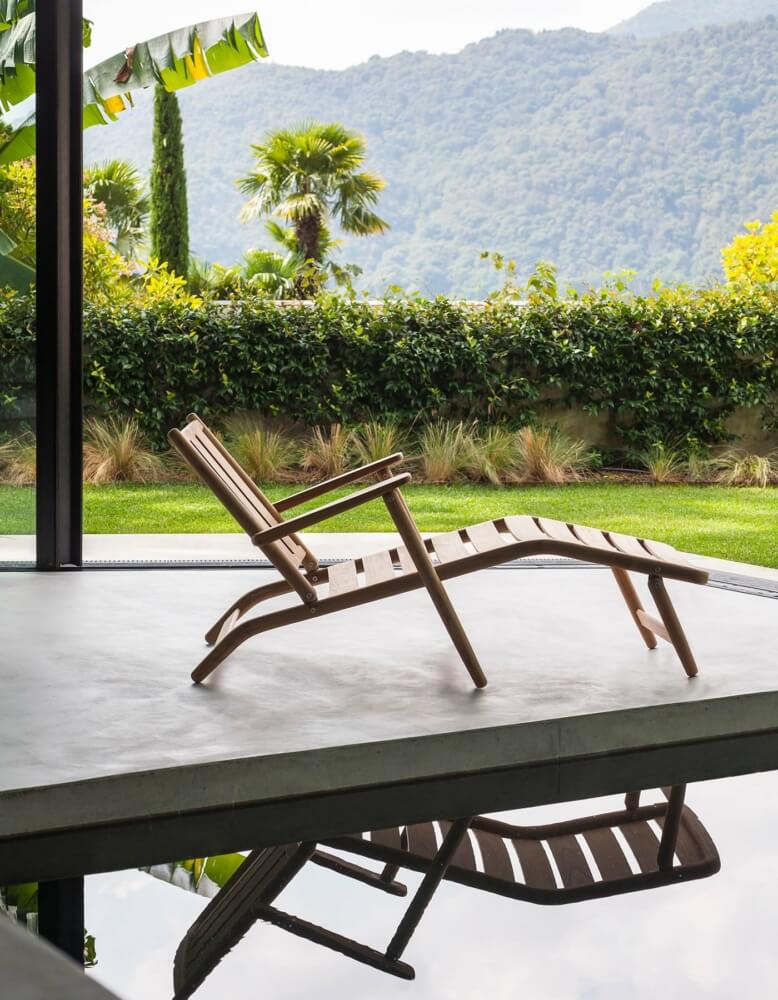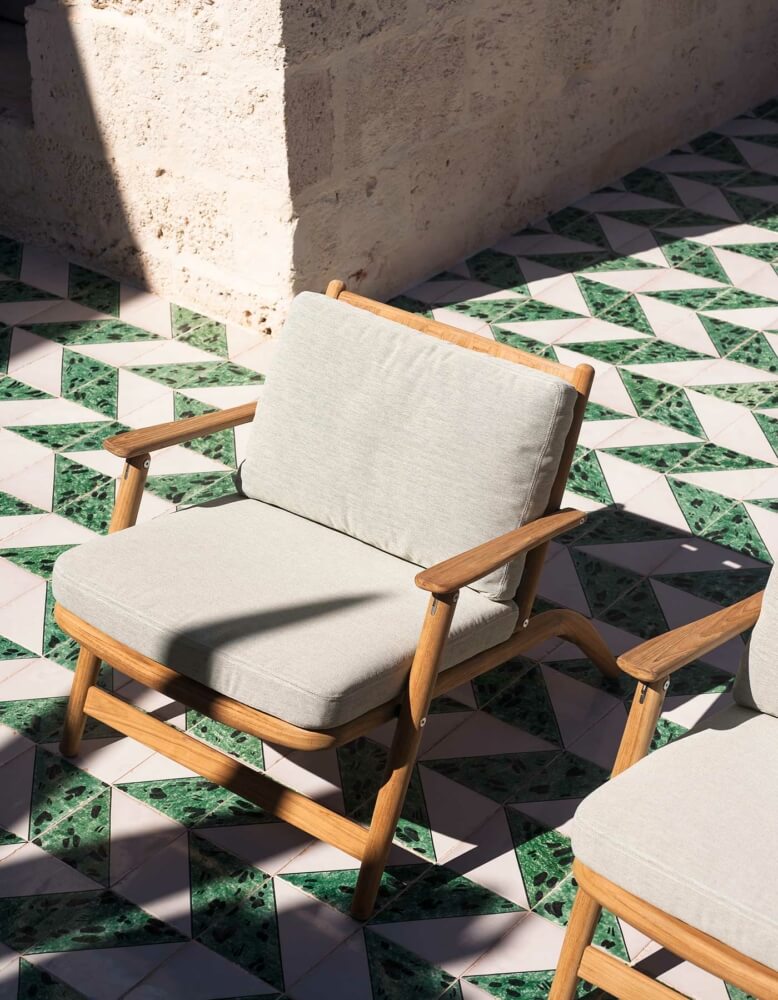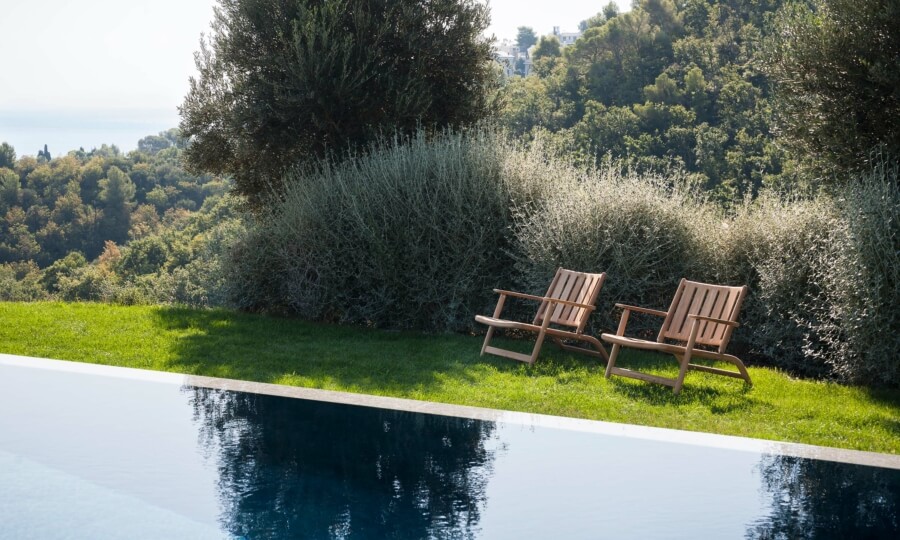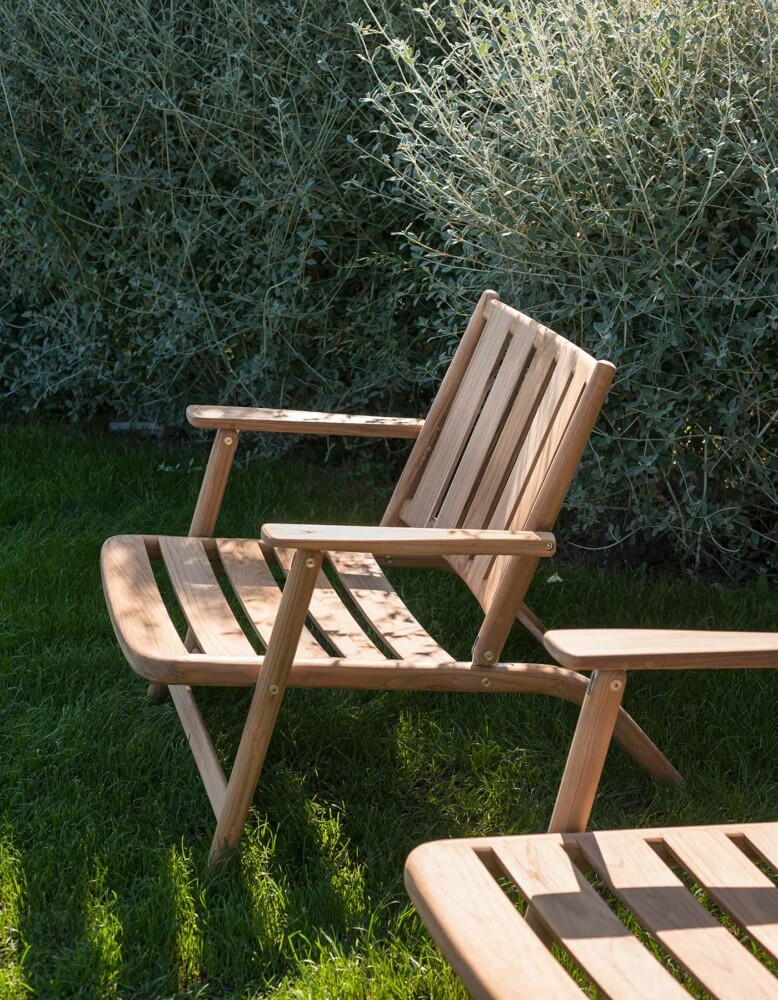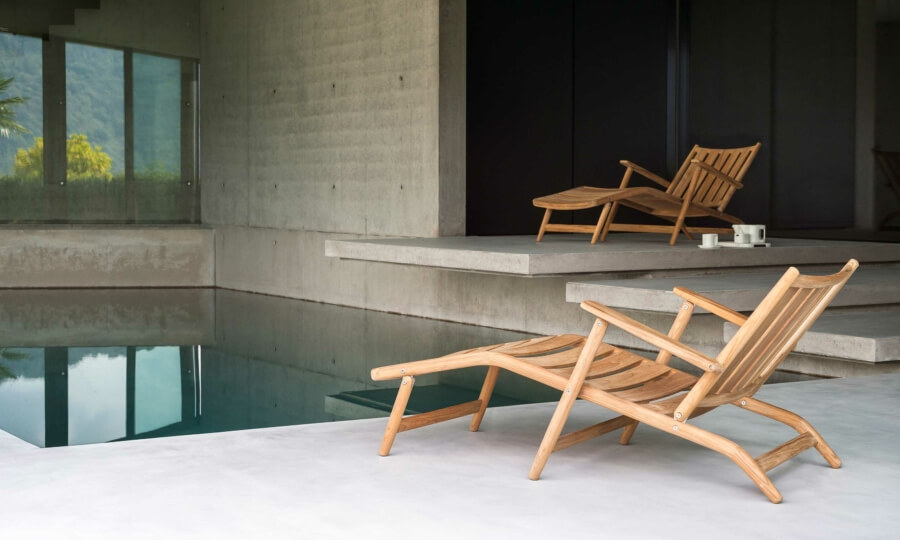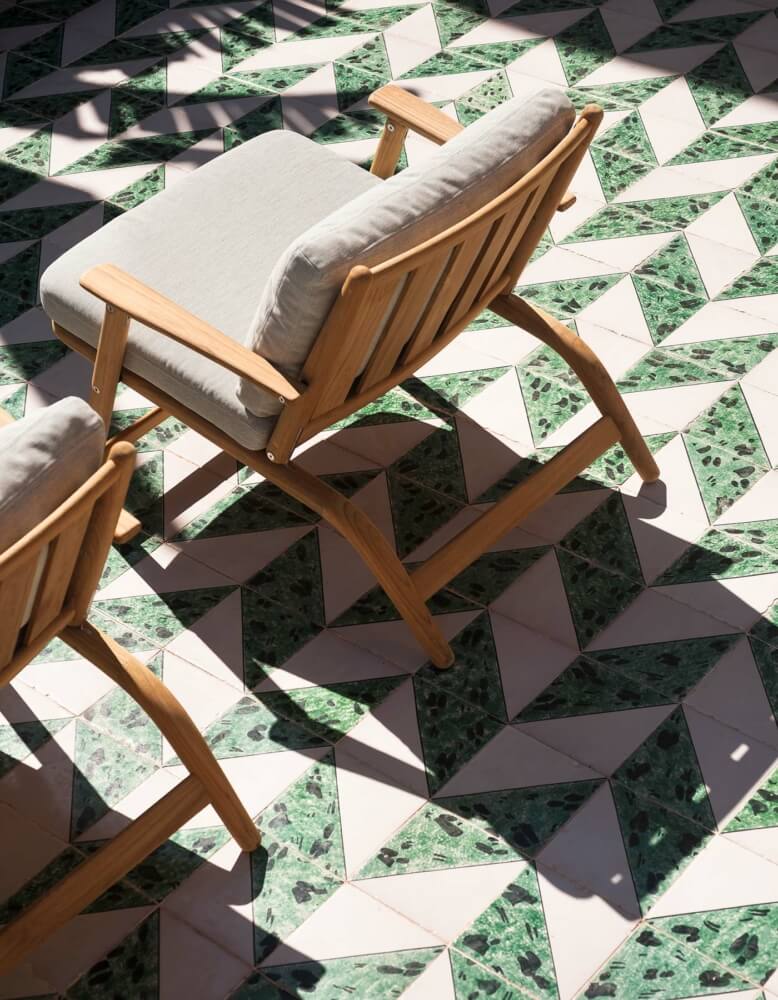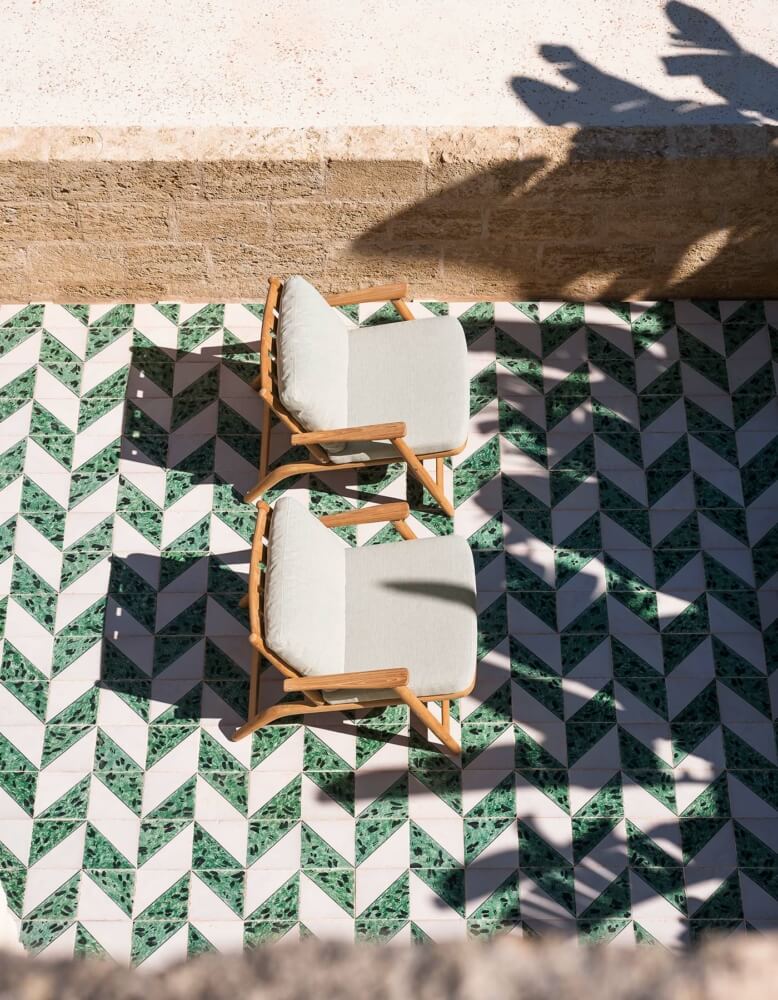 The LEVANTE project, design Piero Lissoni, stems from the desire to create an important and complete collection in teak, emphasizing RODA's distinctive ability to produce 100% outdoor furniture, with very high performance outdoors. LEVANTE has all the qualities to create a harmonious life with the surrounding landscape. It's the ideal collection for anyone looking for comfort, a relaxing moment for yourself or to share time with your friends and relatives.
«The Levante collection simultaneously speaks of classical and modern design language. We've used teak in a thoughtful and ultra-industrial manner, but its appeal evokes the world of classic outdoor furniture. Teak is a material which ages well as time passes and requires very little maintenance; so we could describe Levante as timeless, in the aesthetic sense too».
(Piero Lissoni)