The RODA collections create inviting spaces to envelop a dimension of happiness, to fill the senses with well-being, to let nature be the backdrop for hospitality and gratification.
RODA: Outdoor and garden furniture of the finest Italian design
Thanks to RODA's wide range of high-quality outdoor furniture and accessories, the Italian design is spread all over the world. Discover the exclusive proposals to decor gardens, terraces, patios and other external spaces: outdoor sofas, lounge chairs, chairs, barstools, sunloungers and daybeds, tables, side and coffee tables, outdoor kitchen and complements
To develop and promote a responsible attitude towards the environment means to embrace a process of assimilation of the values and aspirations that a furniture company can and must pursue. This sense of responsibility is intrinsic to the vision and business culture at RODA because environmental, social and economic sustainability are part and parcel of the very idea of a high quality design.
Sharing spontaneous gestures while immersed in beauty. Appreciating the wonder of time with naturalness generated by joy.
Highlight: the latest news from the RODA world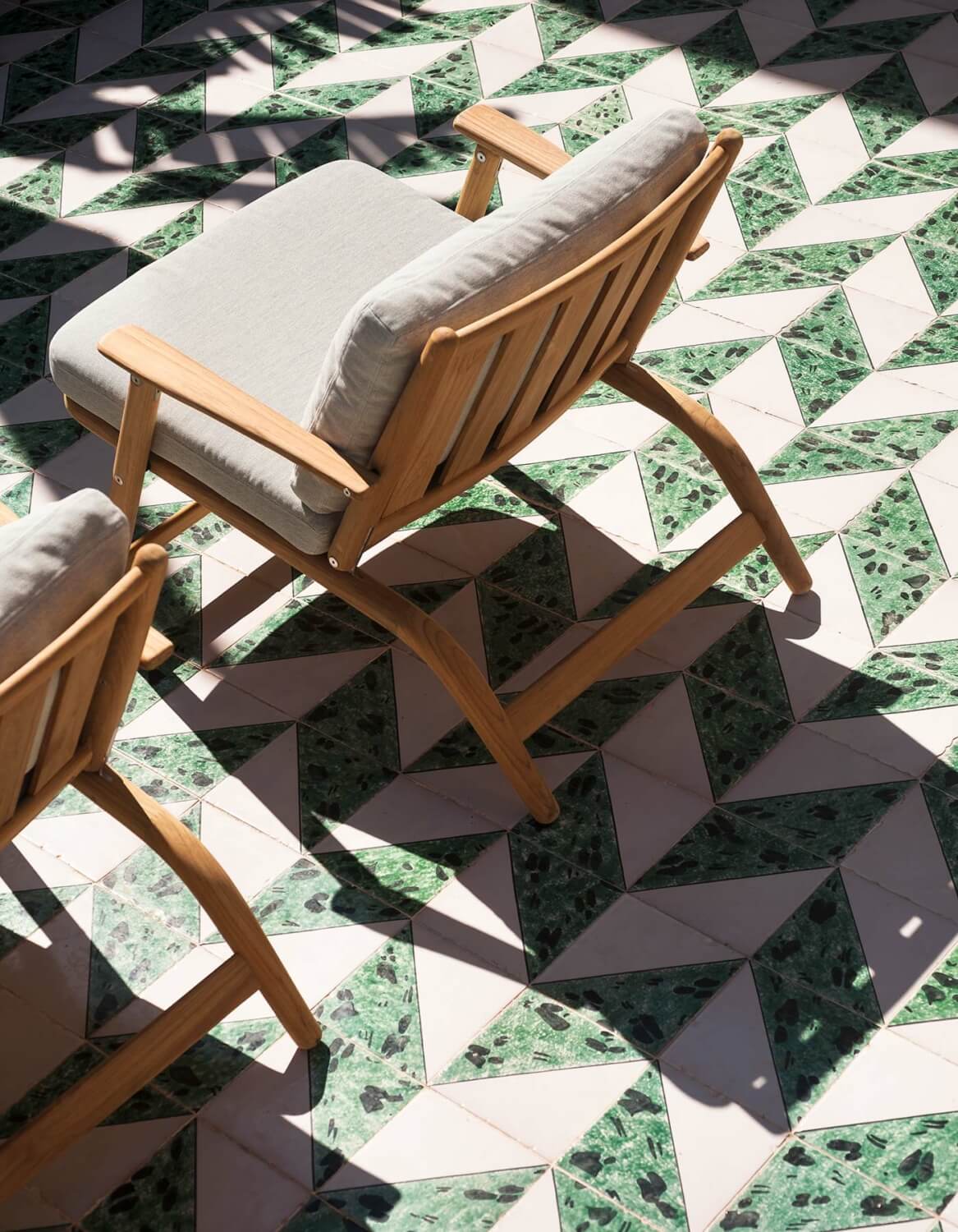 LEVANTE collection
With LEVANTE, Piero Lissoni skilfully reinterprets a complete outdoor collection: different types of elements form a complete set with graceful lines and timeless allure, where teak, the greatest kind of wood for outdoor furniture, and stainless steel meet in stylish functionality.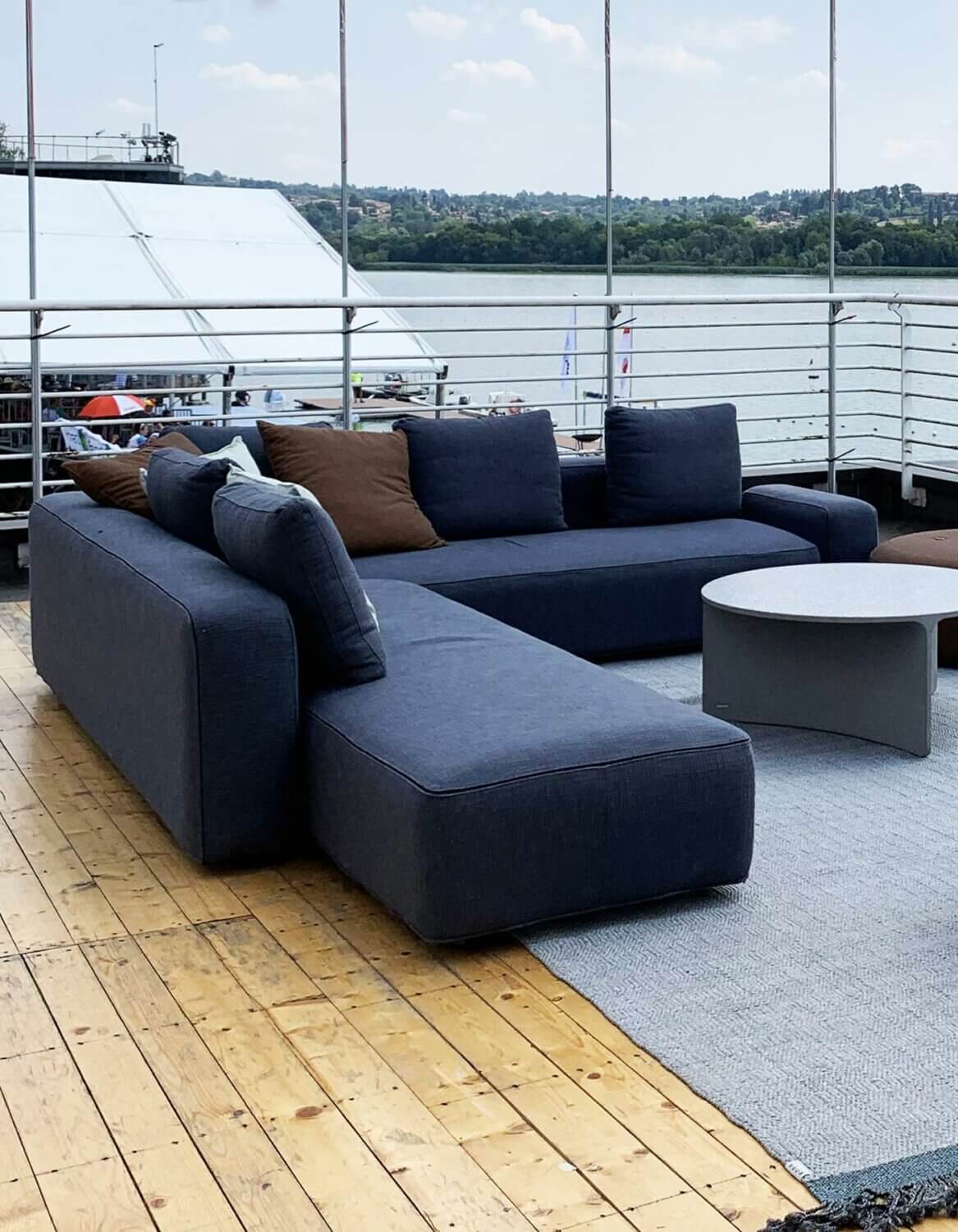 World Youth Rowing Championships
RODA, technical sponsor of the Under 19 and Under 23 World Youth Rowing Championships, which were held on Varese Lake from 29 to 31 July, furnished the VIP Hospitality terrace, with a privileged view of the races.
It is possible to place a big table in teak within the plain plaster walls of a metropolitan interior or among the plants of the garden of a riad at Marrakech. Every place is an opportunity for new possibilities: furnishings alternate between inside and outside, while backgrounds roll by like the slides of a vacation.