Discover RODA new catalogue 2023
The RODA collections create inviting spaces to envelop a dimension of happiness, to fill the senses with well-being, to let nature be the backdrop for hospitality and gratification.
RODA: Outdoor and garden furniture of the finest Italian design
Thanks to RODA's wide range of high-quality outdoor furniture and accessories, the Italian design is spread all over the world. Discover the exclusive proposals to decor gardens, terraces, patios and other external spaces: outdoor sofas, lounge chairs, chairs, barstools, sunloungers and daybeds, tables, side and coffee tables, outdoor kitchen and complements
The new configurator is online!
RODA's new configurator is a tool which allows a personalized visualization of all the products, through the choice of finishings, materials and fabrics, which can be selected, changed in real time and adapted to one's taste and needs.
Sharing spontaneous gestures while immersed in beauty. Appreciating the wonder of time with naturalness generated by joy.
Highlight: the latest news from the RODA world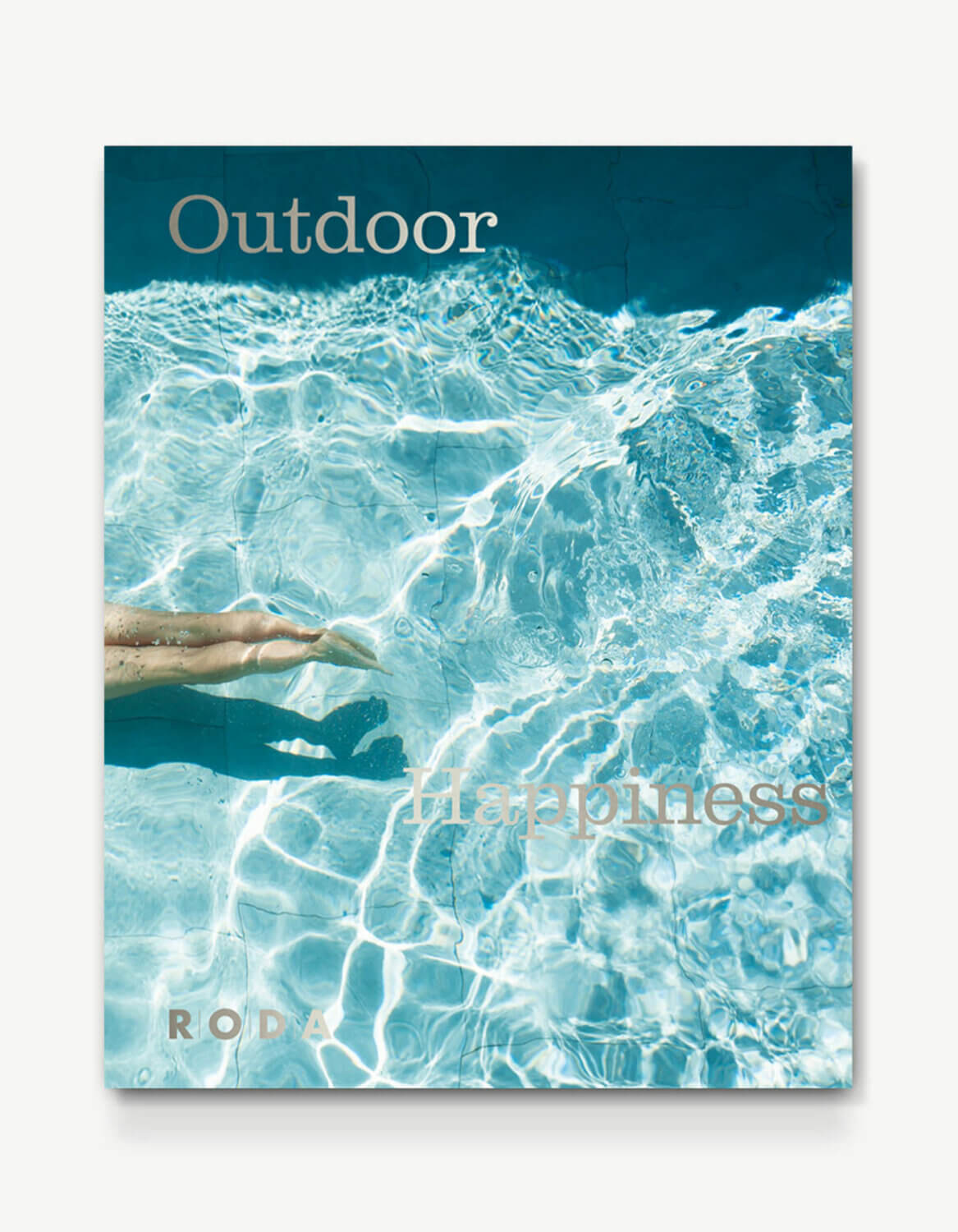 The RODA 2023 News catalogue
RODA, with its new 2023 catalogue, recalls the joy and well-being that comes from the relationship between people, living spaces and the nature that surrounds them. A touch of human reality brought by those moments of life that make us feel good, experienced through the comfort and elegance of RODA outdoor furniture.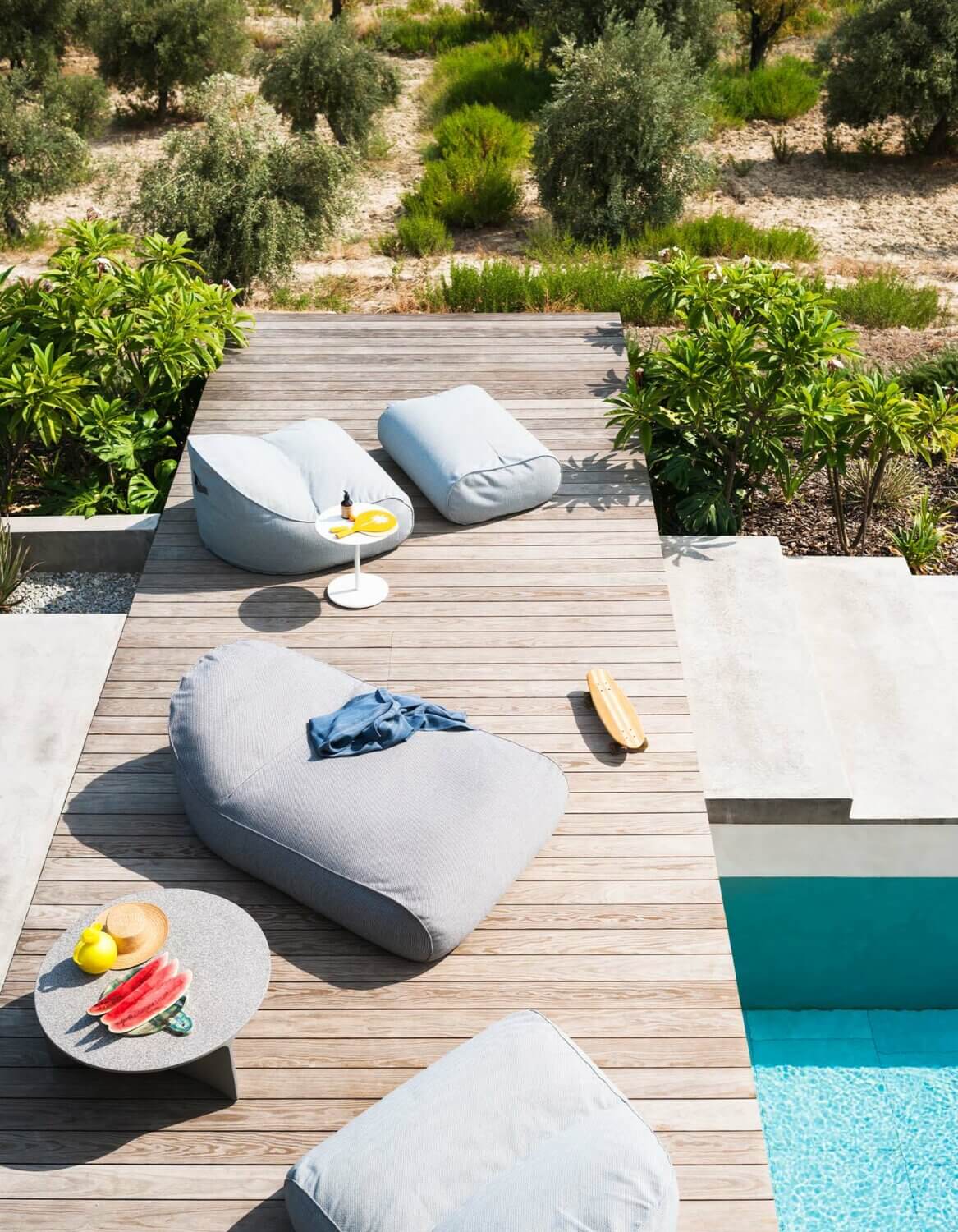 ONDA collection
ONDA is a collection made up of soft and compact upholstered seats that invites you to relax between fluid geometries and destructured volumes. Lounge-chair, chaise-longue and pouf come together in a family ready to animate the atmosphere of refined informality and to offer enveloping comfort both in outdoor spaces and in soft contract environments.
It is possible to place a big table in teak within the plain plaster walls of a metropolitan interior or among the plants of the garden of a riad at Marrakech. Every place is an opportunity for new possibilities: furnishings alternate between inside and outside, while backgrounds roll by like the slides of a vacation.