Discover RODA new catalogue 2023
The RODA collections create inviting spaces to envelop a dimension of happiness, to fill the senses with well-being, to let nature be the backdrop for hospitality and gratification.
RODA: Outdoor and garden furniture of the finest Italian design
Thanks to RODA's wide range of high-quality outdoor furniture and accessories, the Italian design is spread all over the world. Discover the exclusive proposals to decor gardens, terraces, patios and other external spaces: outdoor sofas, lounge chairs, chairs, barstools, sunloungers and daybeds, tables, side and coffee tables, outdoor kitchen and complements
Simplicity, minimalism and a strong personality in a single collection: PLEIN AIR is balanced in shapes and proportions, with a geometry that leaves nothing to chance, enhancing its design and materials. The collection is composed of a series of garden tables and an armchair.
Sharing spontaneous gestures while immersed in beauty. Appreciating the wonder of time with naturalness generated by joy.
Highlight: the latest news from the RODA world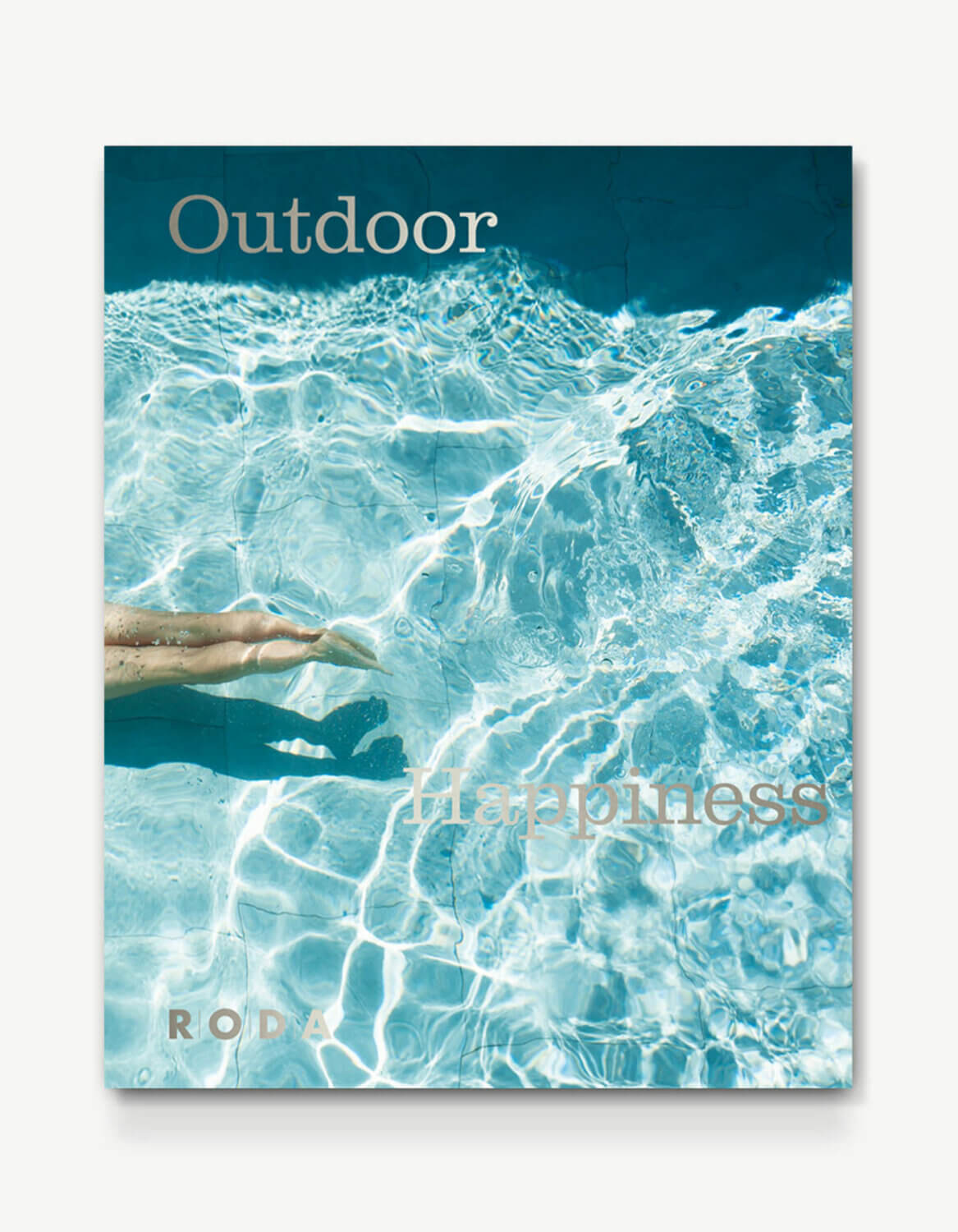 The RODA 2023 News catalogue
RODA, with its new 2023 catalogue, recalls the joy and well-being that comes from the relationship between people, living spaces and the nature that surrounds them. A touch of human reality brought by those moments of life that make us feel good, experienced through the comfort and elegance of RODA outdoor furniture.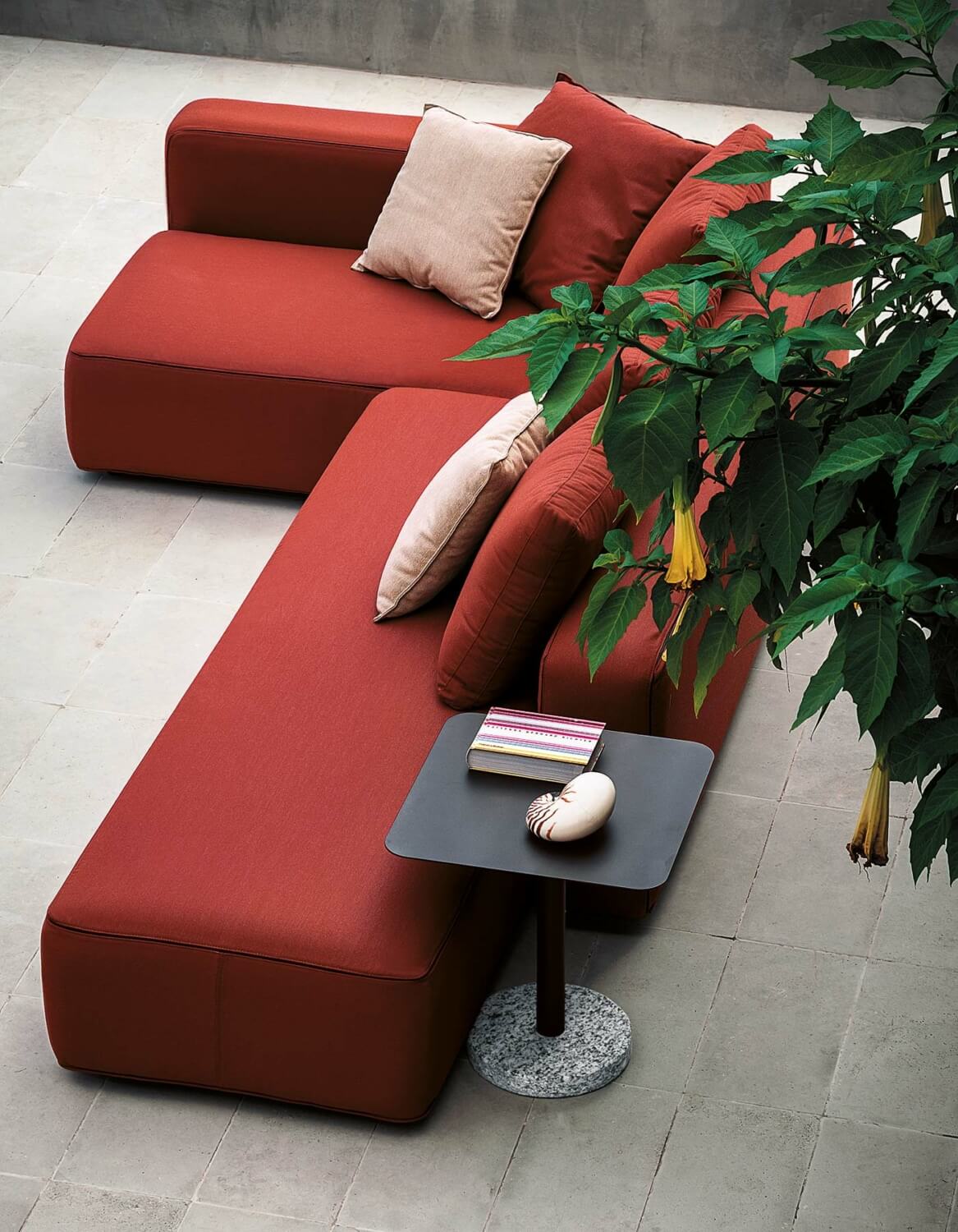 DANDY collection
The icon of the traditional design sofa thought for the outdoors: DANDY is a revolutionary collection, a modular seating system that contains all the functions of an indoor textile sofa, so intimate and familiar, in a completely total outdoor version.
It is possible to place a big table in teak within the plain plaster walls of a metropolitan interior or among the plants of the garden of a riad at Marrakech. Every place is an opportunity for new possibilities: furnishings alternate between inside and outside, while backgrounds roll by like the slides of a vacation.