To develop and promote a responsible attitude towards the environment means to embrace a process of assimilation of the values and aspirations that a furniture company can and must pursue. This sense of responsibility is intrinsic to the vision and business culture at RODA because environmental, social and economic sustainability are part and parcel of the very idea of a high quality design.
Long-lasting quality
Longevity is a foundational quality of RODA's products, the first and foremost contribution to sustainability and to a sustainable development. The search for like-minded suppliers and the reasoned selection of materials go along with the choice of designers, all with the aim to create furnishings with a timeless allure, designed and intended to last over time.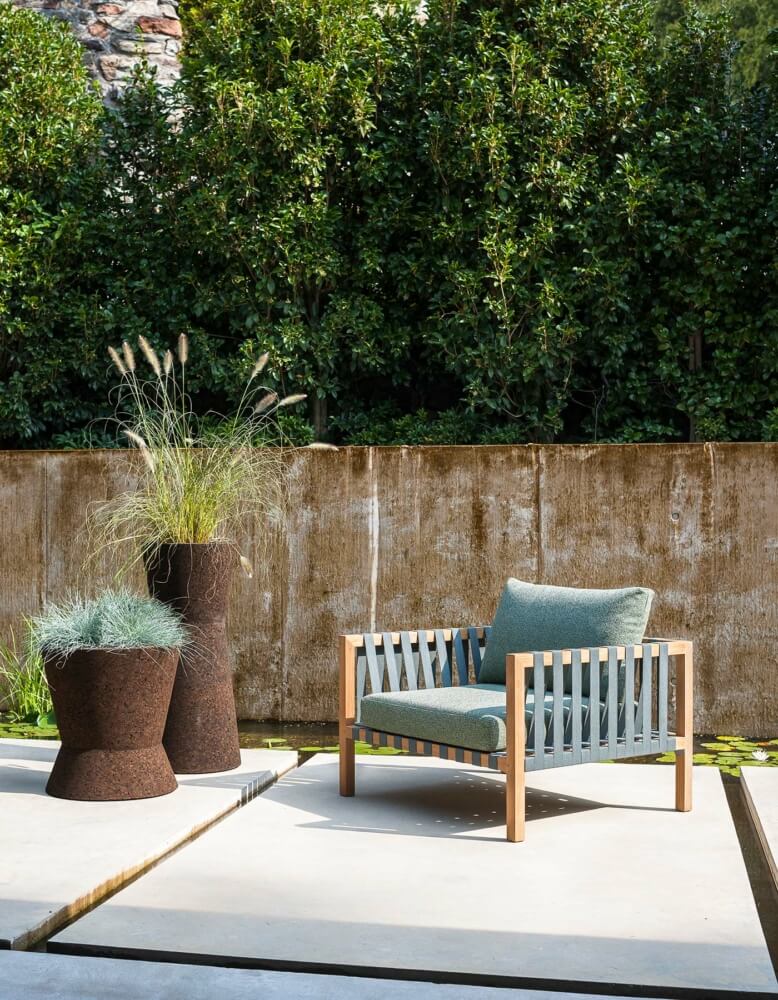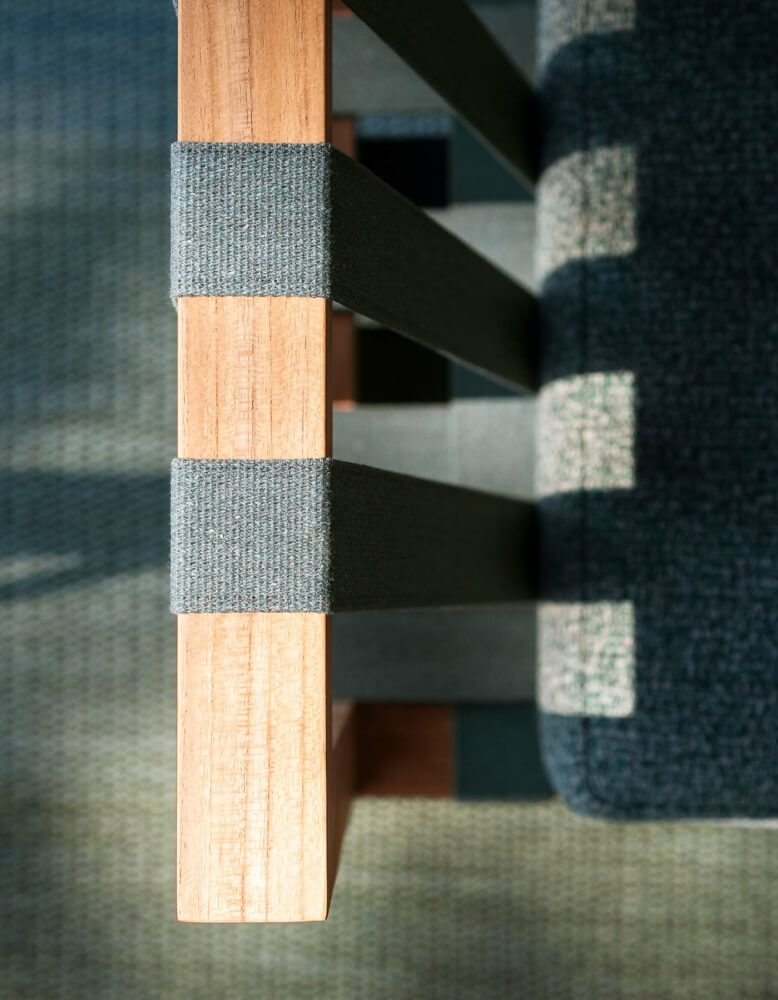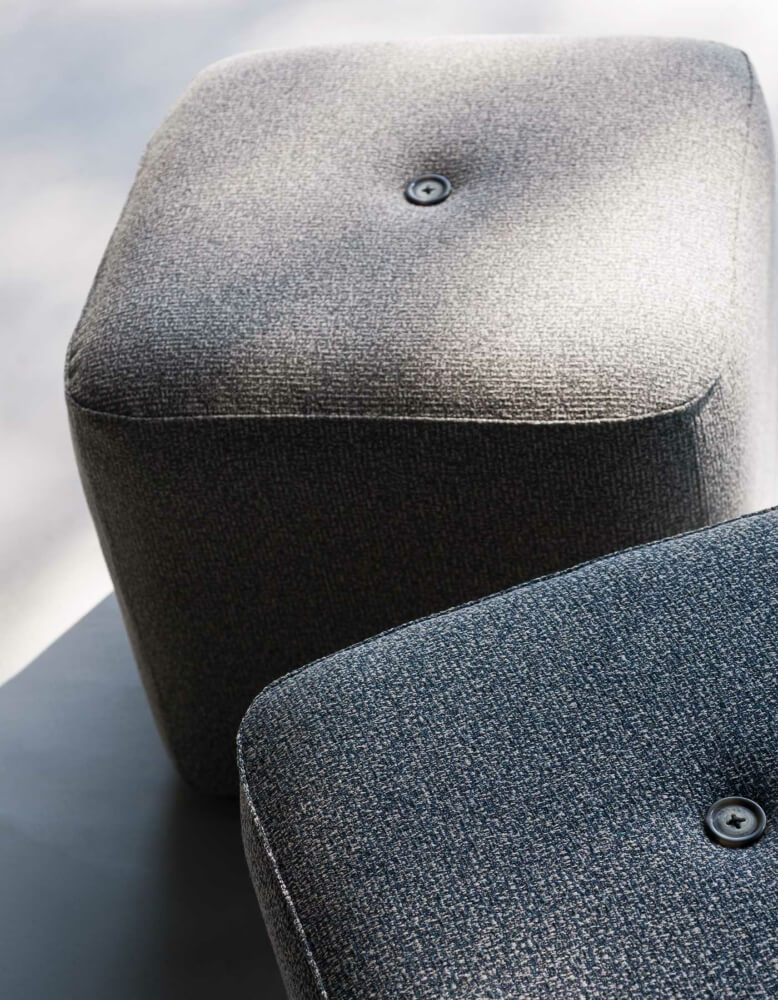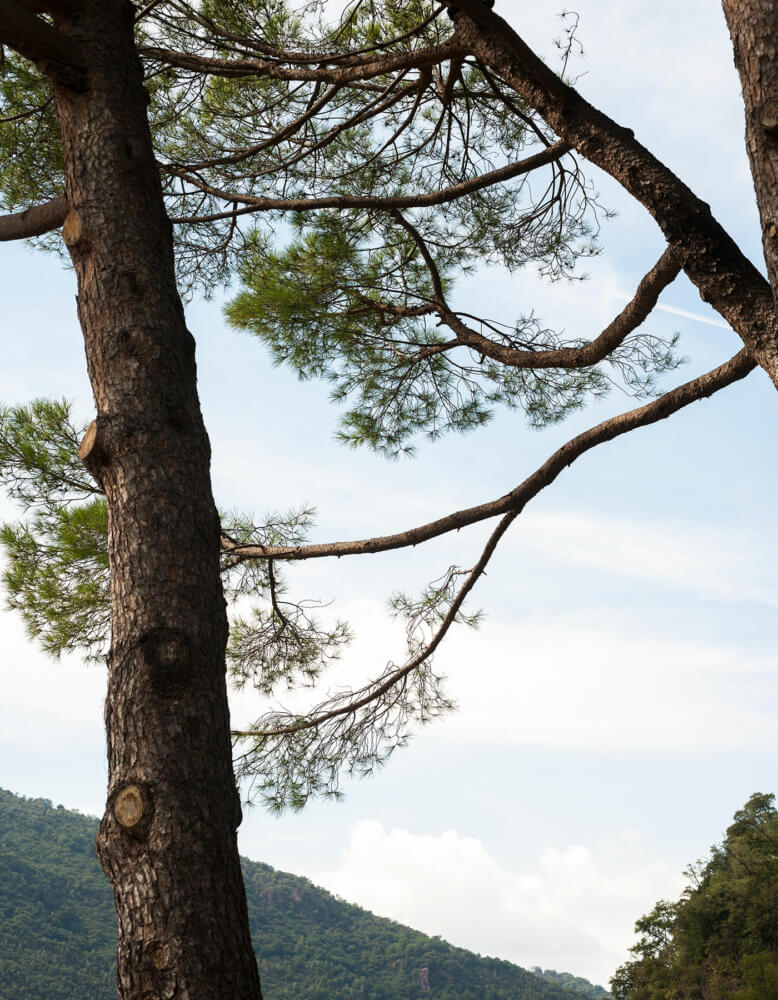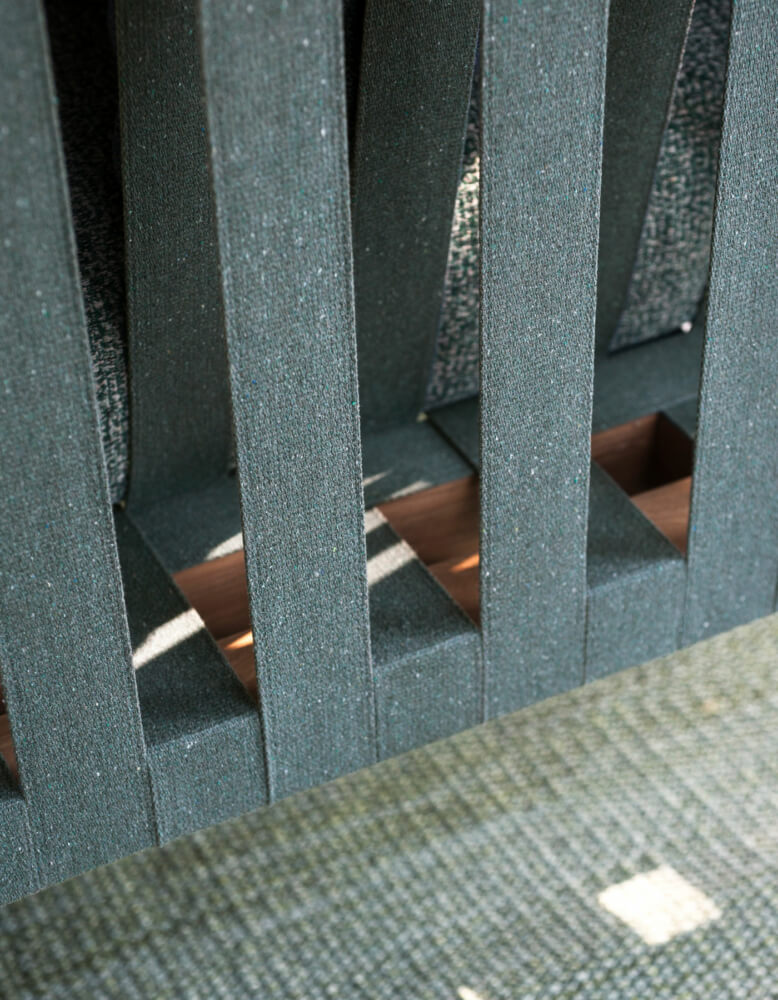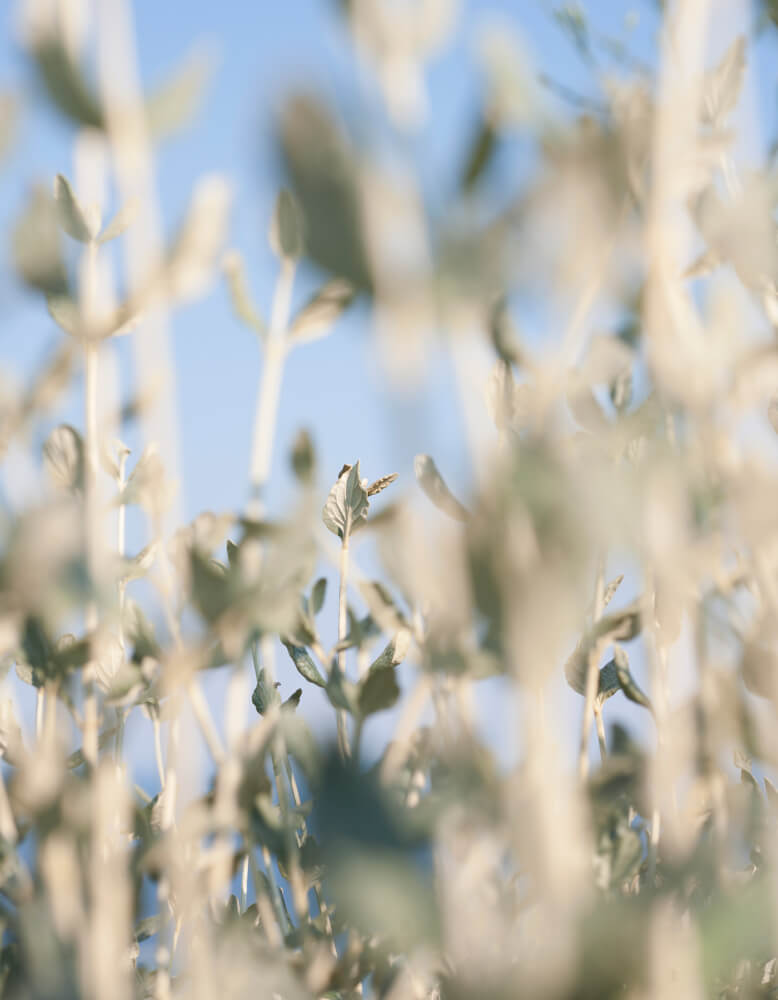 By vocation, RODA is attentive toward nature and the relationship between people and the outdoors. For many years now, the company has been investing in a path of sustainable processes that is an integral part of the business strategy.
Eco-friendly materials
The use of durable, recycled, recyclable, non-toxic, non-allergenic and certified components is a concrete part of the process of environmental responsibility of the company. The first example is teak, an essential type of wood. The teak used in several RODA's collections is FSC® -certified. Straps, fabrics and cording are regenerated from recycled production materials through a process that reduces the use of water and chemical additives and emits less carbon dioxide. Aluminium is increasingly used for RODA products for the way it unites lightness and built-in sustainability, seeing it can be infinitely recycled, while the expanded black cork, 100% natural, is obtained by means of an ecological production with an entirely green process.
1 / 2
2 / 2
Certifications: a commitment to transparency
RODA furniture has obtained the GREENGUARD GOLD, an important international certification that recognizes compliance with the most rigid programme in terms of criteria for low emissions, that includes special parameters for people's health. In addition, the company has obtained the ISO 14001:2015 Environmental Management System certification and the FSC® (Forest Stewardship Council®) Certification FSC-C155819, for using wood from responsibly managed forests. This gives the company a role in the protection of the ecosystems where teak grows, one of the greatest materials for outdoor furniture. With pride and responsibility, RODA pursues, communicates and shares these choices and pledges. Request our FSC®-certified products.