Vision Roda
Where people strive to feel good, commune with their loved ones, enjoy the pleasures of life in harmony with nature, in the places they inhabit, and in outdoor surroundings that are beautiful, comfortable and durable.
1 / 3
2 / 3
3 / 3
1 / 3
2 / 3
3 / 3
A feeling of joy and fullness of heart is part of the experience of nature, of outdoor living. The horizon formed by sky and earth is embellished by an intimate domestic landscape where well-tended beauty is a sign of welcome. The RODA collections create inviting spaces to envelop a dimension of happiness, to fill the senses with well-being, to let nature be the backdrop for hospitality and gratification.
RODA opens a new era in the outdoor furniture sector, a more contemporary dimension of living that goes beyond the borders of the house: indoor and outdoor mingle with a harmonic language, in a spatial and conceptual continuum.
The Design concept
RODA's philosophy is based on the belief that outdoor design projects have the same relevance and significance as those for interiors, creating spaces whose colors, materials and shapes enhance the value of the spontaneity of living en plein air.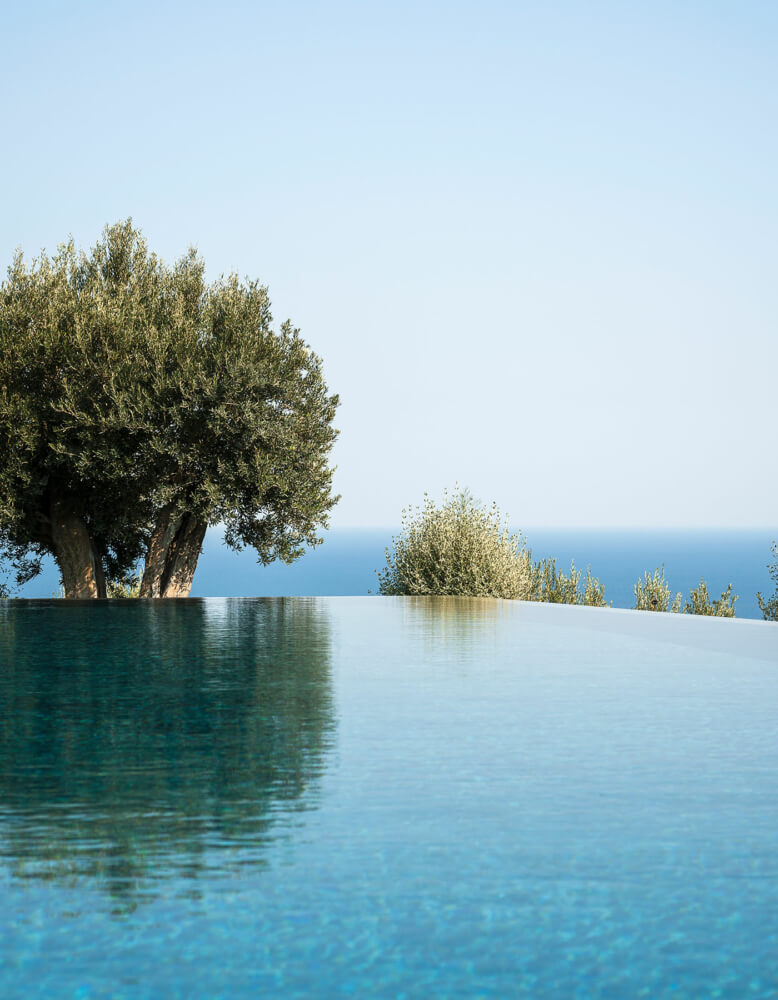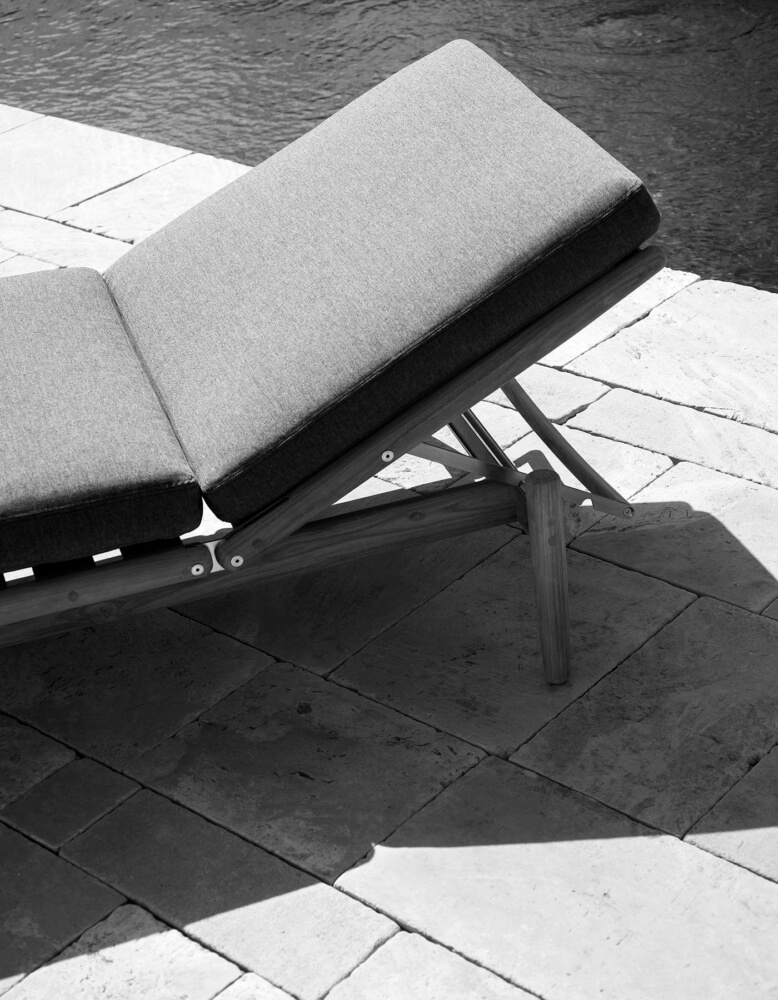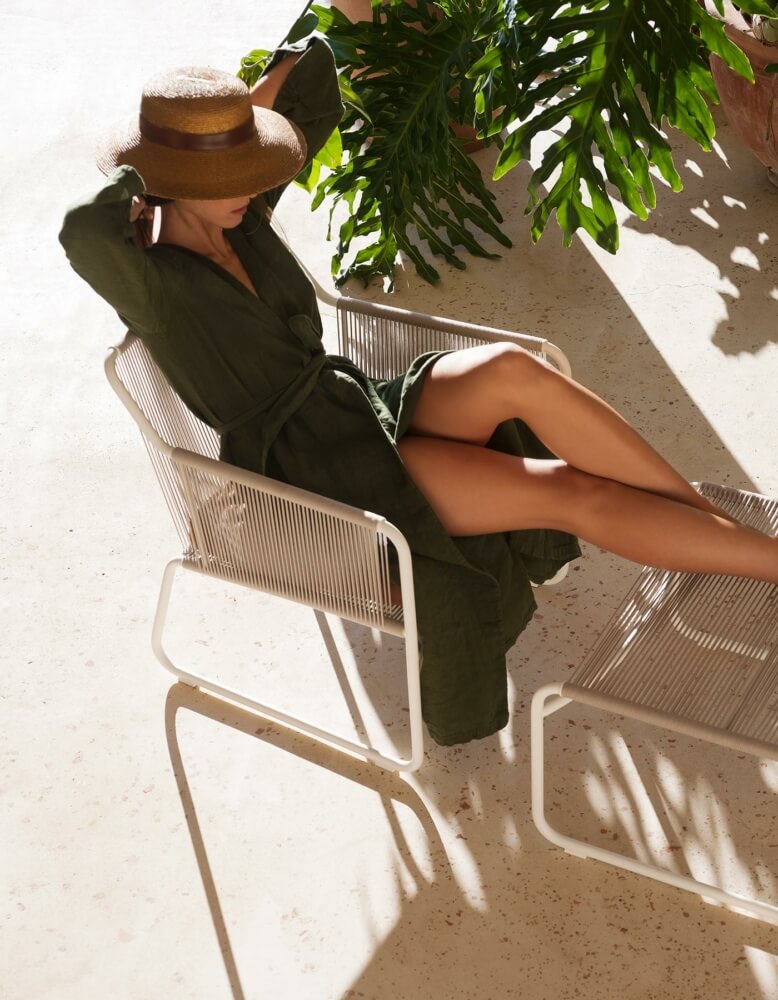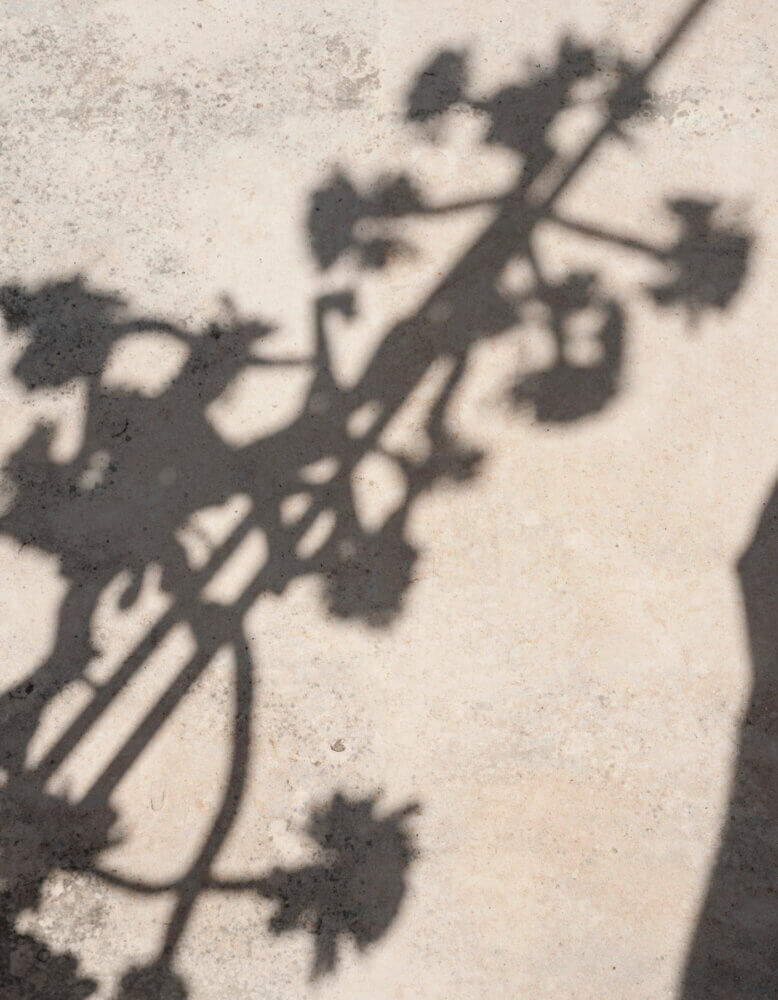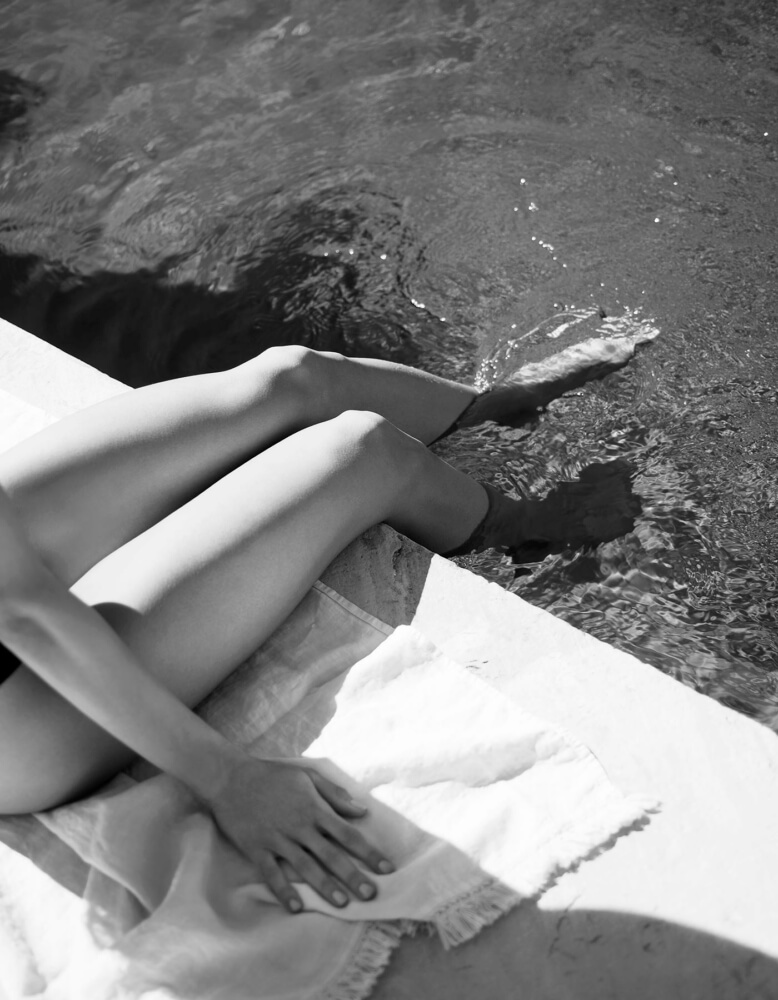 The taste, sensitive and sophisticated, is the fil rouge of every project that crosses the boundary between indoors and outdoors. The outdoors are furnished with the same care and attention of the interiors: going out in the garden, taking a break on the terrace, dining under a porch becomes a true expression of living.
The mimetic design: RODA's furniture is not simply positioned outside, but it is intimately linked to the external environment, where the colors of the materials can change and shift, almost looking for a unique and unrepeatable symbiosis with nature.
The perception of the Mediterranean flavour − natural, warm, welcoming and well-balanced − which emerges in the shapes, colors and materials, describing atmospheres capable of reinventing themselves every time in a harmonious combination.
1 / 2
2 / 2
1 / 2
2 / 2
The identity of unique pieces, all sons of the same design thought but extremely recognizable thanks to the strong personality that makes each item different from the others.
The quality and durability, an attentive research of the finishes mixed with an extreme care of details to offer great durability and comfort, and an accurate choice of the materials, such as solid teak, natural stones, stainless steel and woven belts that acquire an authentic and experienced attitude influenced by the weather conditions.
1 / 2
2 / 2
The versatility, RODA's ability to move with elegance between inside and outside, to adapt to all environments, to be modular and match crosswise with any other piece of furniture, creating spaces that totally reflects the personality of their owner.
The experience, which can be translated into tradition, innovation and competence: these are the key words which mark RODA's outdoor furniture and accessories.