Residential
Kloof Road House – South Africa
RODA garden products have been chosen by by Nico van der Meulen Architects to furnish the outdoor areas of Kloof Road House, villa located at the foot of a nature reserve in Bedfordview, Johannesburg.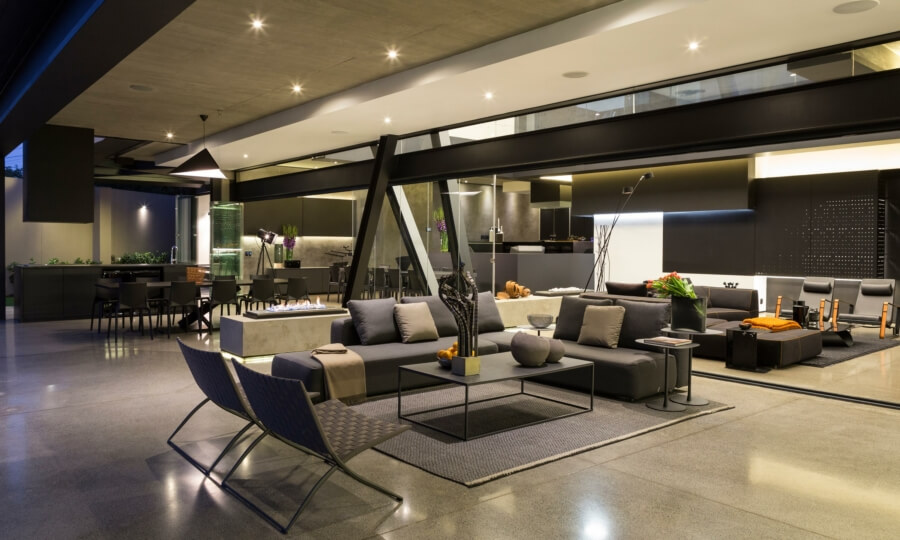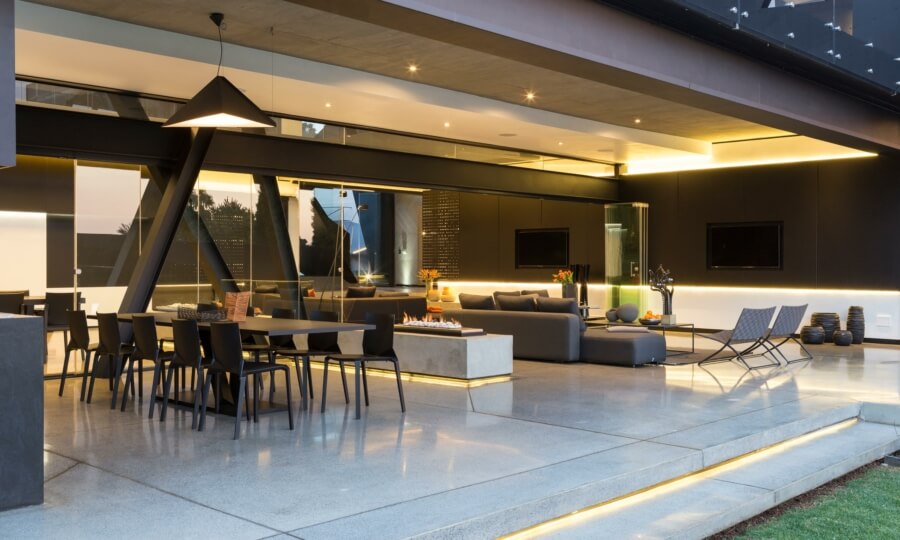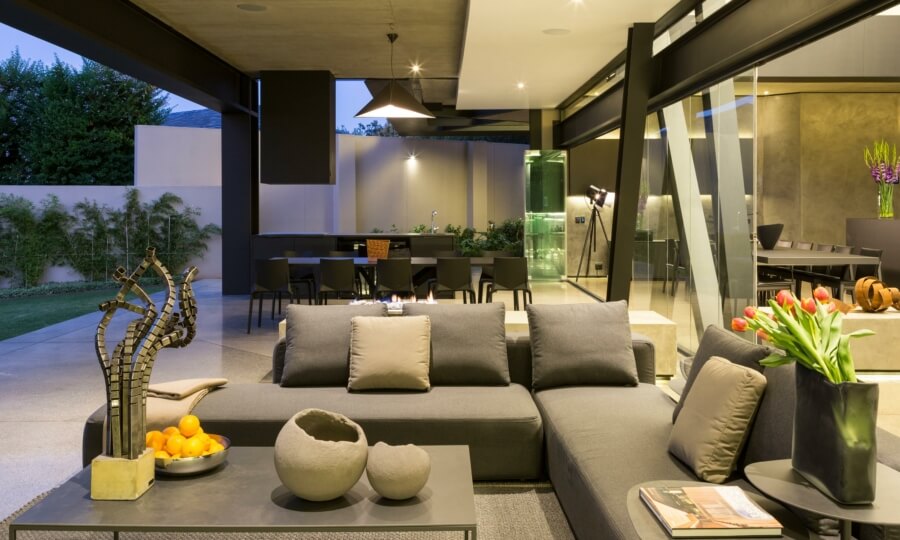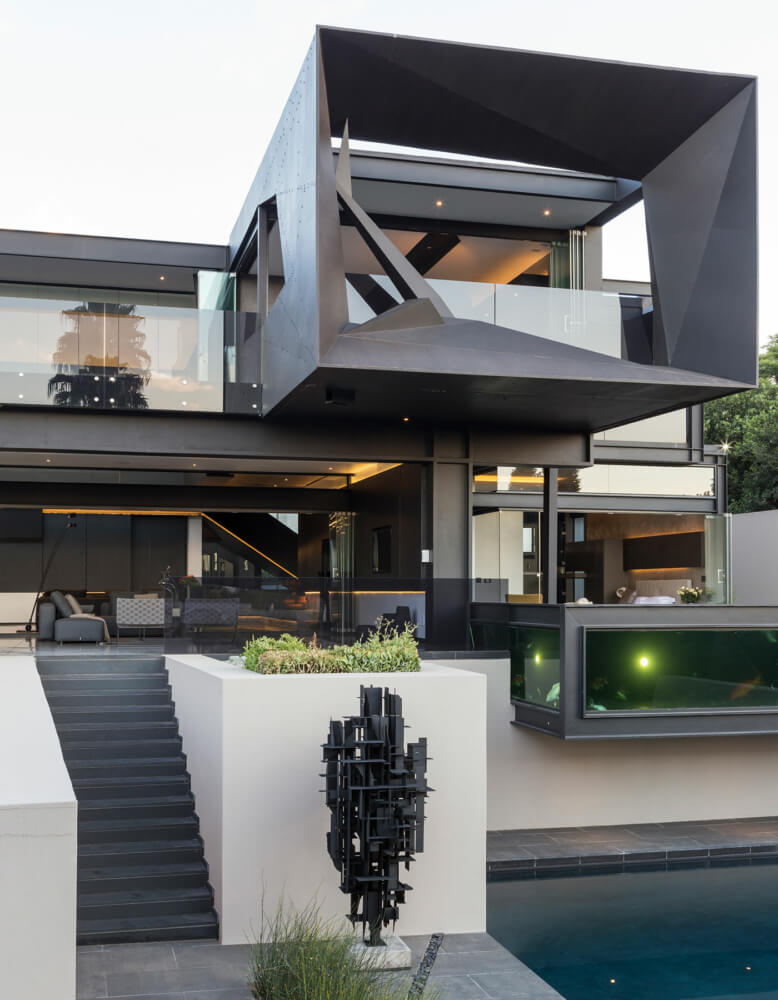 The client's brief called for a family orientated home suitable for indoor/outdoor entertainment that maximizes the views to the north.
The result is a 1100m² sculptural piece of architecture that is an extreme transformation from the previously modest single story. With every room in the house opening outdoors, linking the home with the landscaped garden, indoor/outdoor living is guaranteed. RODA garden furniture, with its mimetic design, becomes an integral part of the context. The cross-references, between indoors and outdoors, meet perfectly the RODA vision of outdoors: its furniture is not merely positioned outside, but belongs to outside. DANDY upholstered design sofa, 100% outdoor, and BERENICE lounge chair create an extension of living room, to enjoy the terrace as one more room.
Location: Bedfordview
Project: Nico Van Der Meulen Architects
Photo: David Ross - Barend Roberts