Residential
Longfellow Residence – Usa
The Michael D'Angelo Landscape Architecture studio chose RODA garden furniture to complete the Longfellow Residence, an exclusive villa in the Greater Boston urban area of New England.
The villa boasts a generous outdoor space, divided into a living area with comfortable EDEN outdoor sofas and LAZE rocking chairs, and a pool area furnished with ARENA daybeds.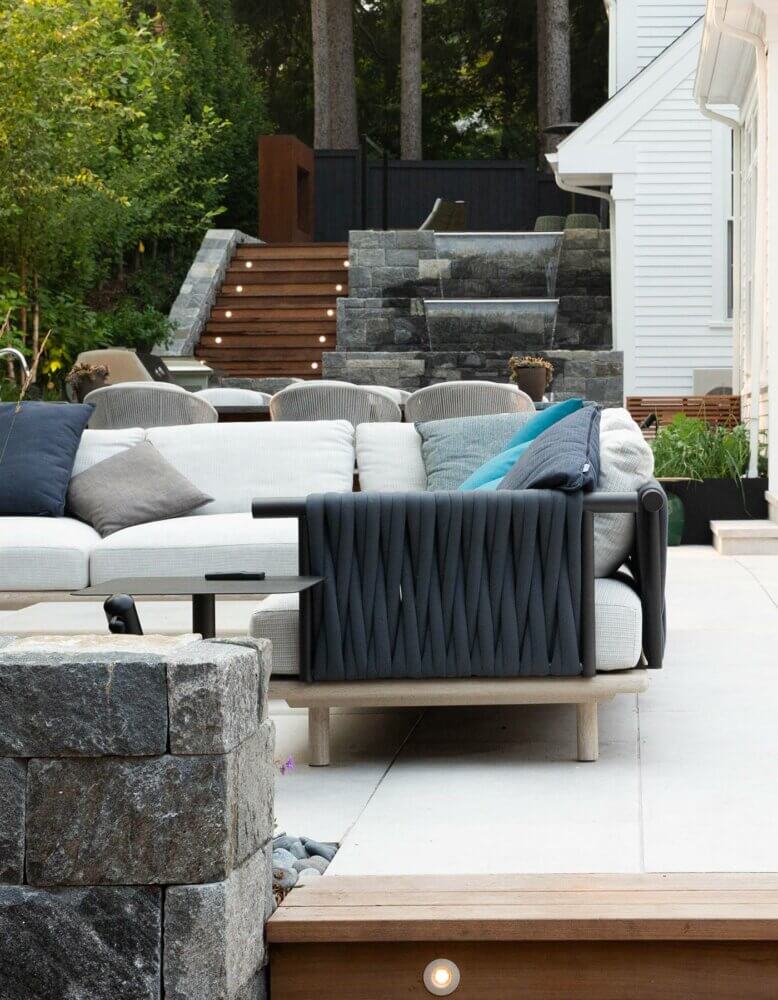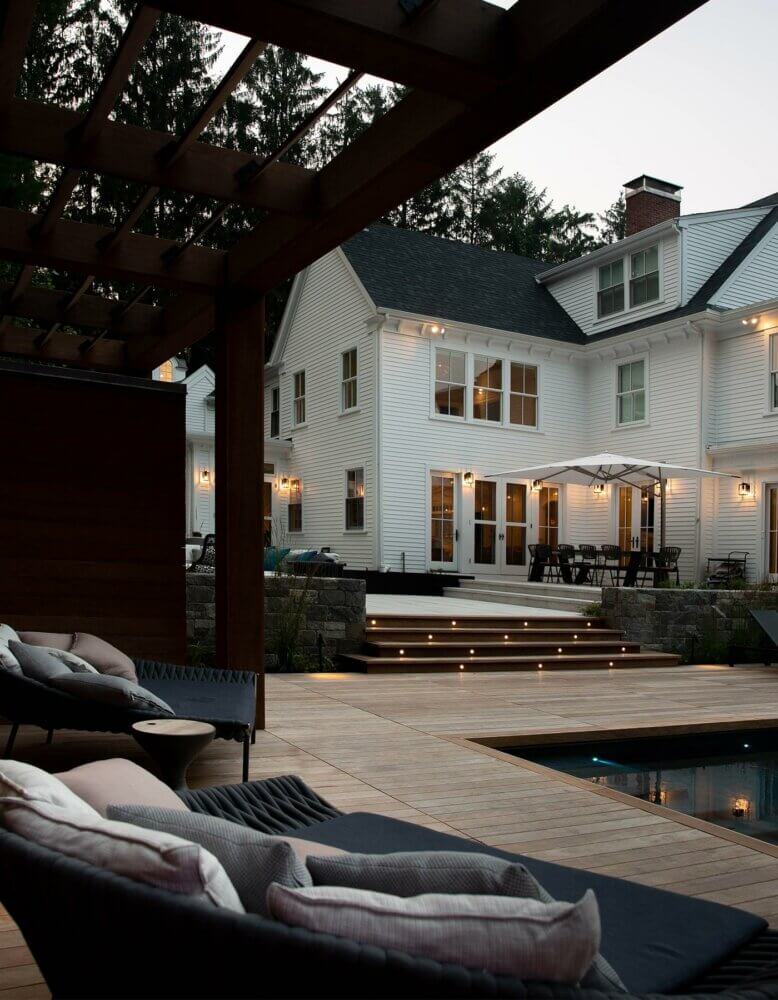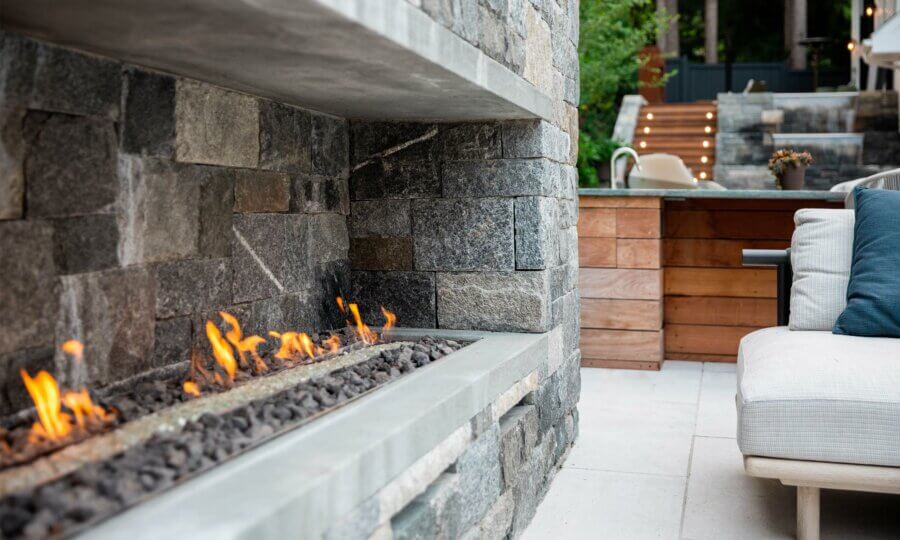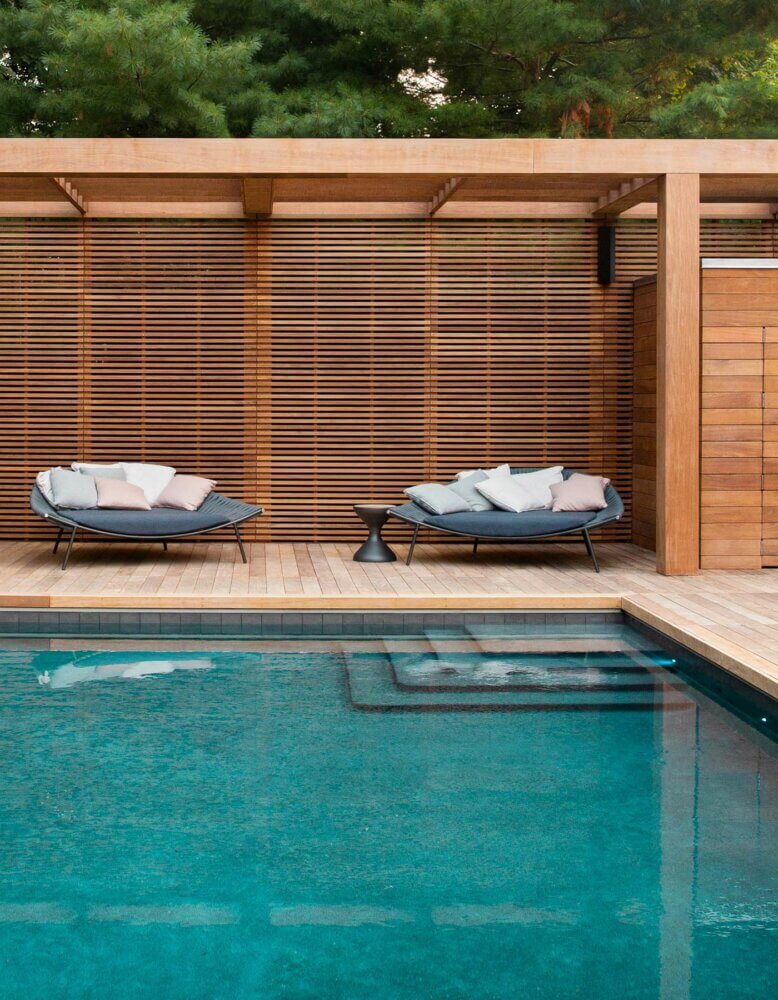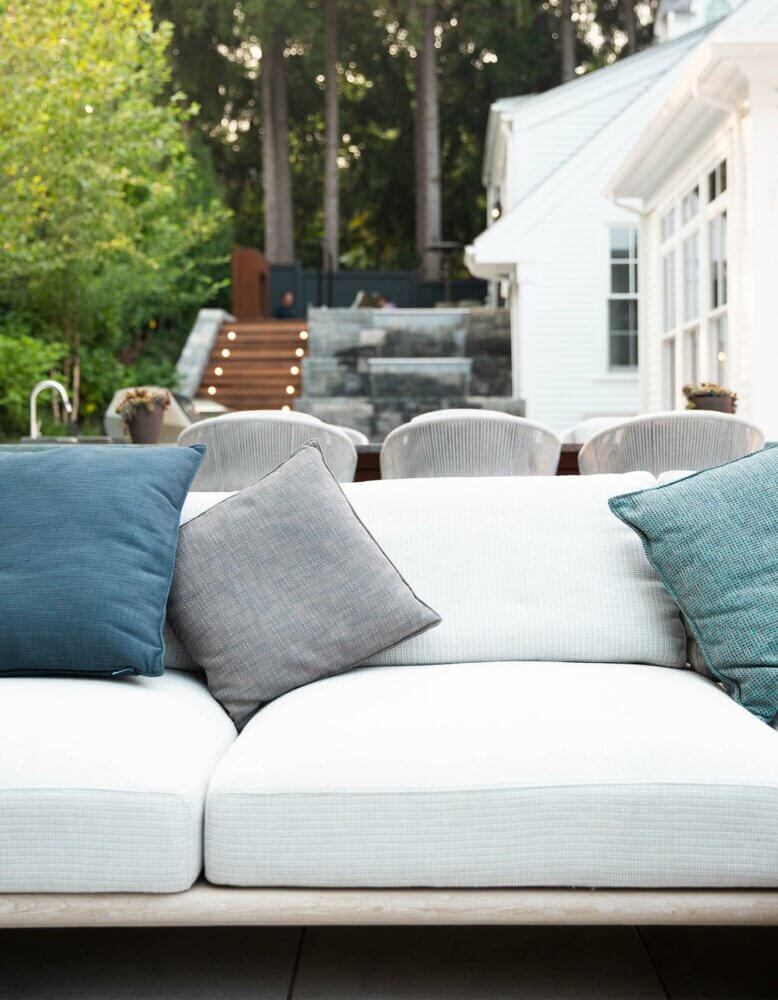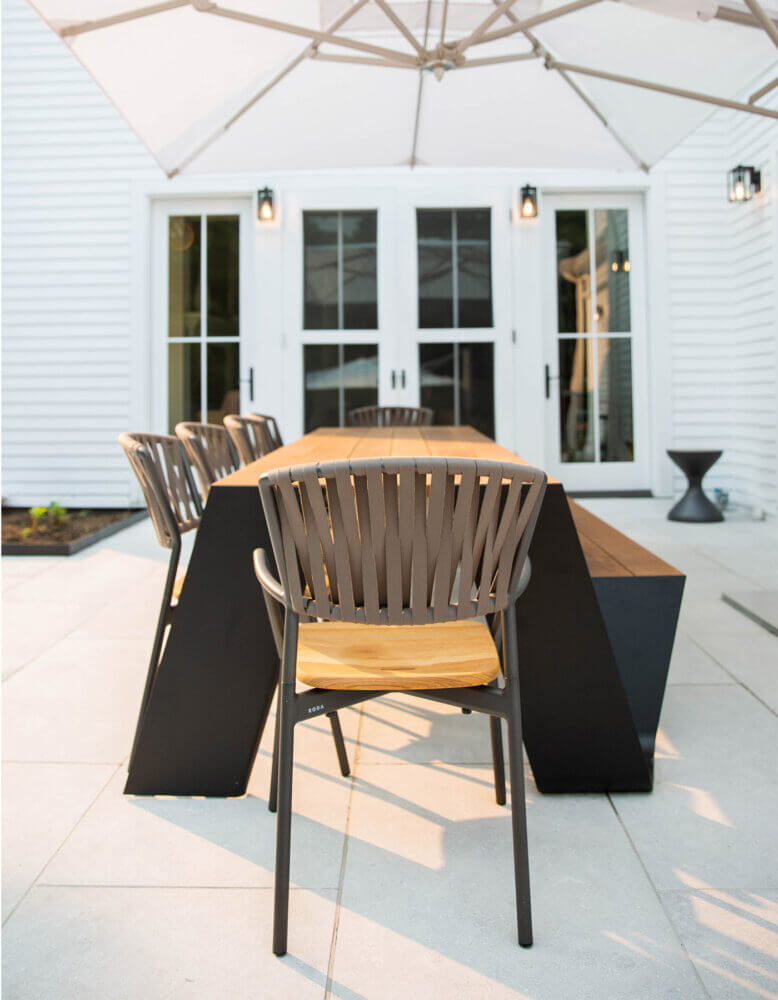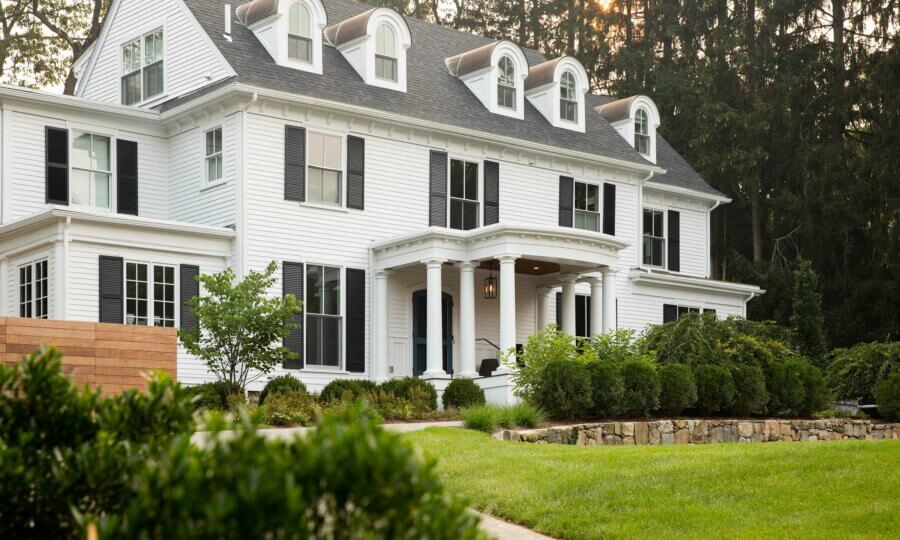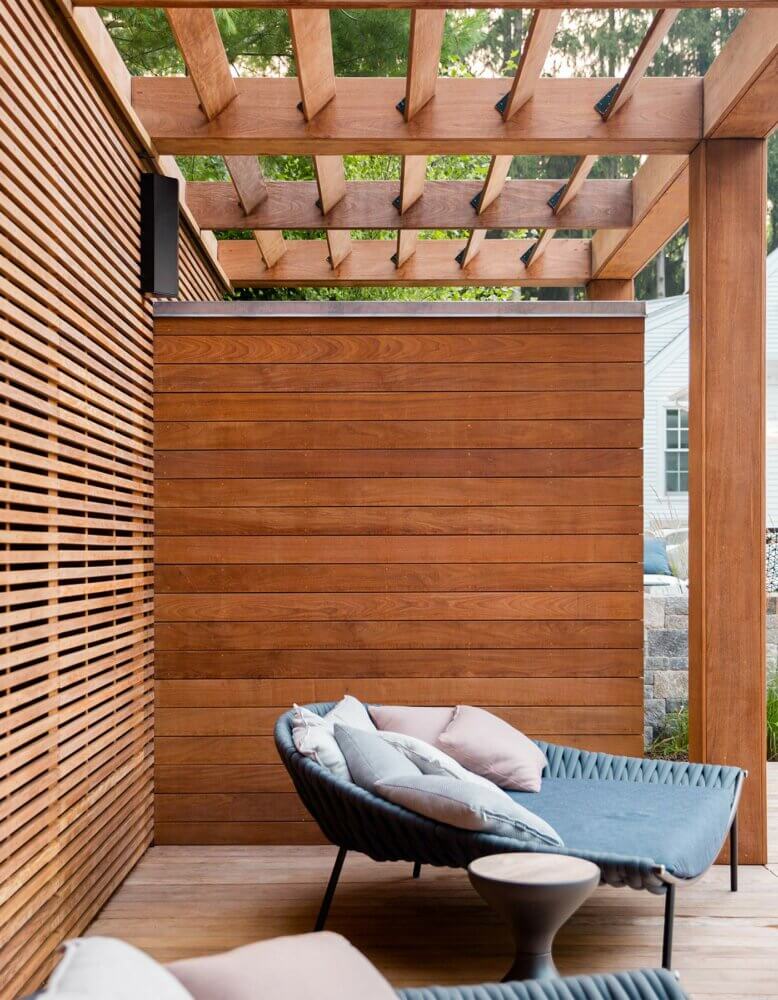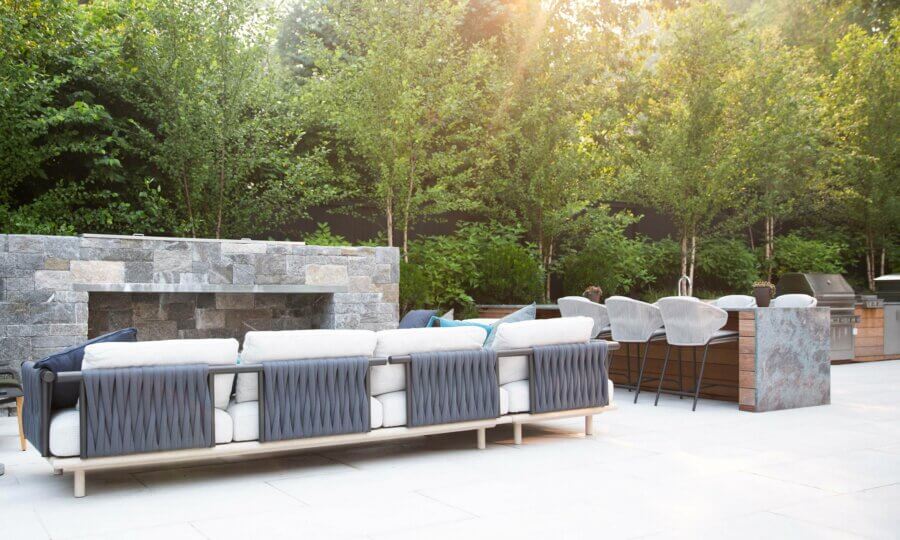 With their generous size and comfortable seating, the EDEN and ARENA collections are ideal for complete and utter relaxation.
Location: New England
Project: Michael D'Angelo Landscape Architecture LLC (MDLA)
Photo: Arborway Studio