Residential
Odissey – Egypt
A renovation project including architectural expansions and a full interior transformation resulting in a home that combines elements from the desert and sea: this is Odissey, one of the latest project of Yasmina Makram.
Set in Ghazala Bay, Odissey enjoys a wonderful view on the Mediterranea sea and two huge patios where guests can relax and share convivial moments.
1 / 3
2 / 3
3 / 3
1 / 2
2 / 2
The mediterannean and sophisticated taste of RODA outdoor products perfectly blend in with the design of this luxury villa.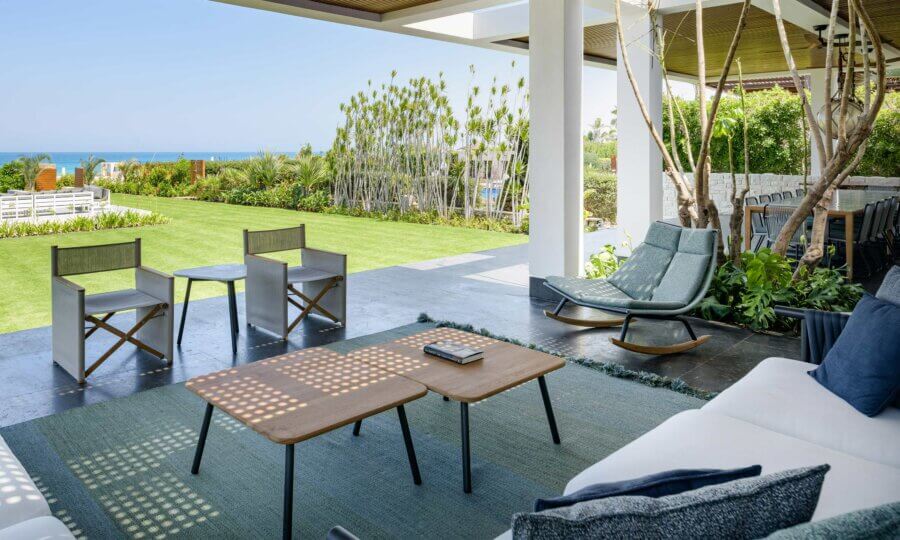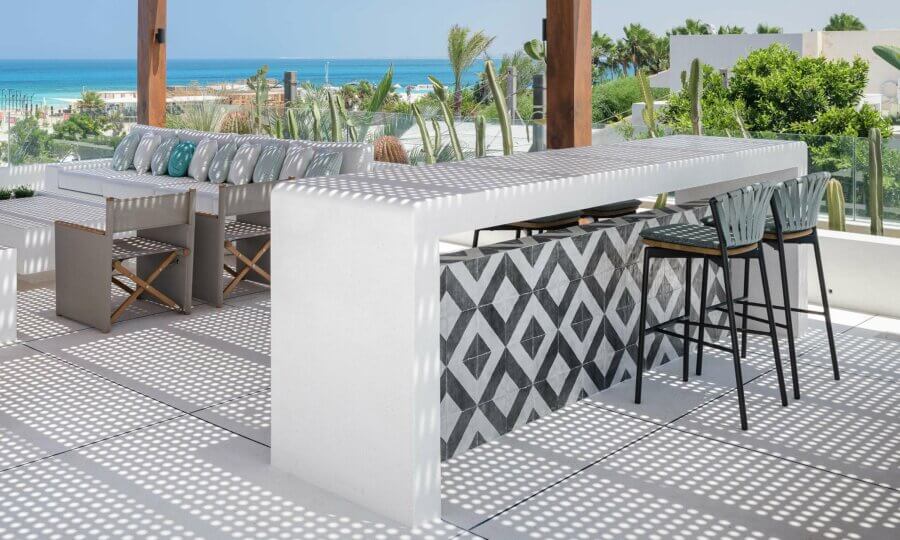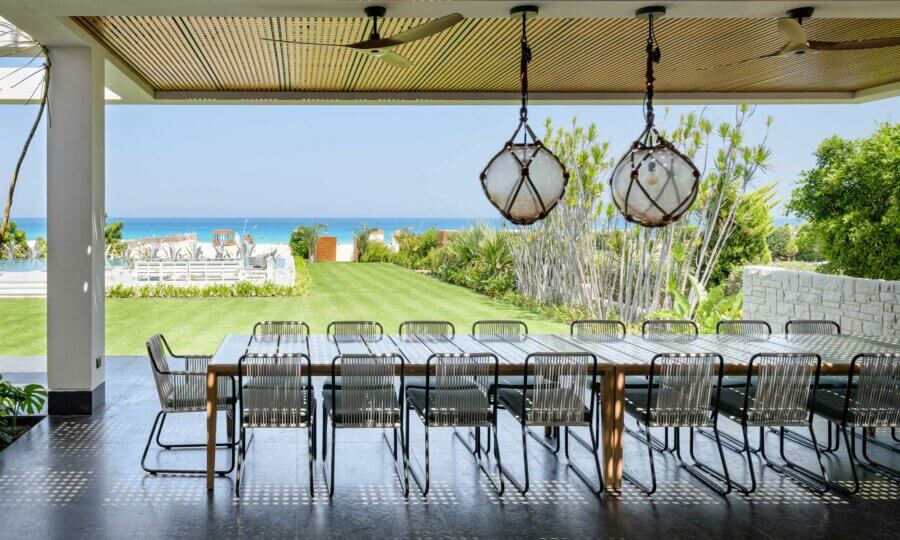 Location: Ghazala Bay
Project: Yasmina Makram
Photo: Nour El Refai