Hospitality
The Spa of the Hotel Regina Adelaide – Italy
The spa of the Hotel Regina Adelaide covers an area of 400 square metres, and was completely renovated in 2021, using local materials and traditional techniques married with a contemporary and refined aesthetic.
Architect Emilia Quattrina, with Nicoloì Tedeschi, has been able to give voice to intuitions about the property by designing every detail of the space.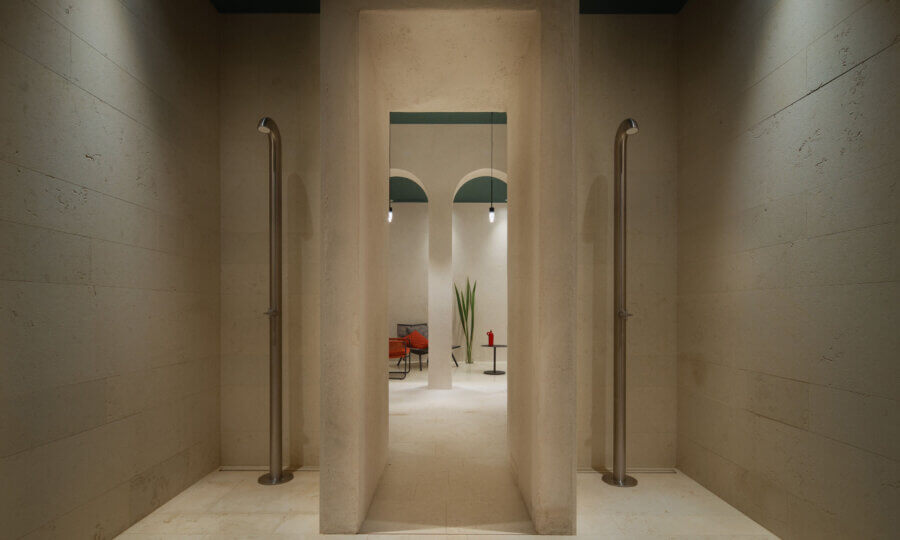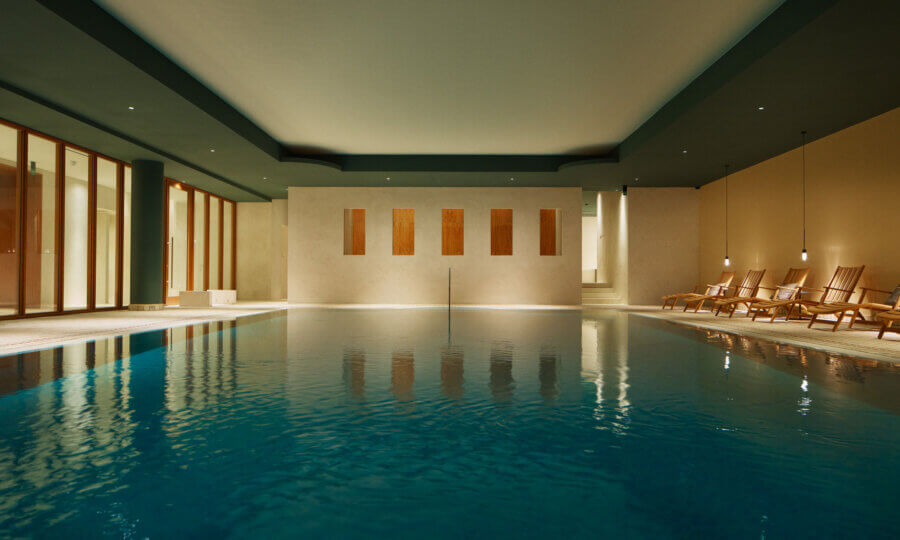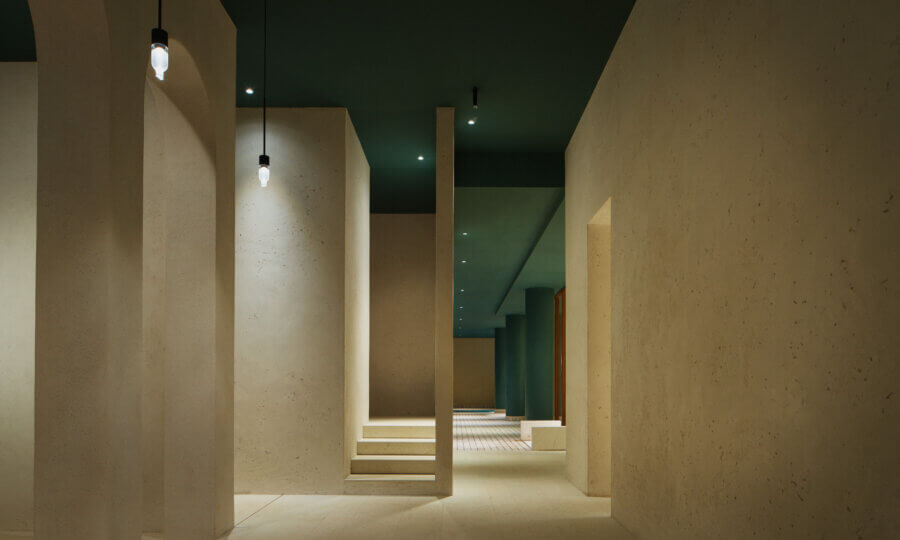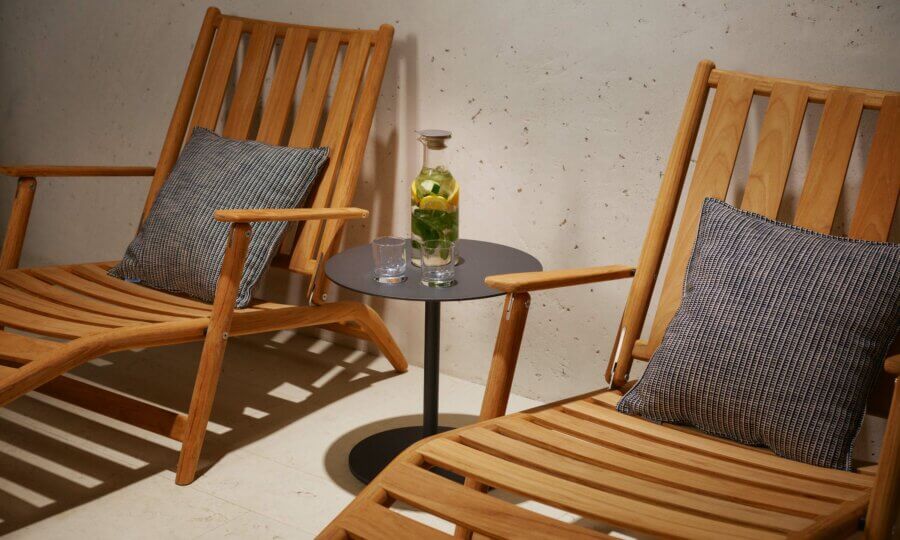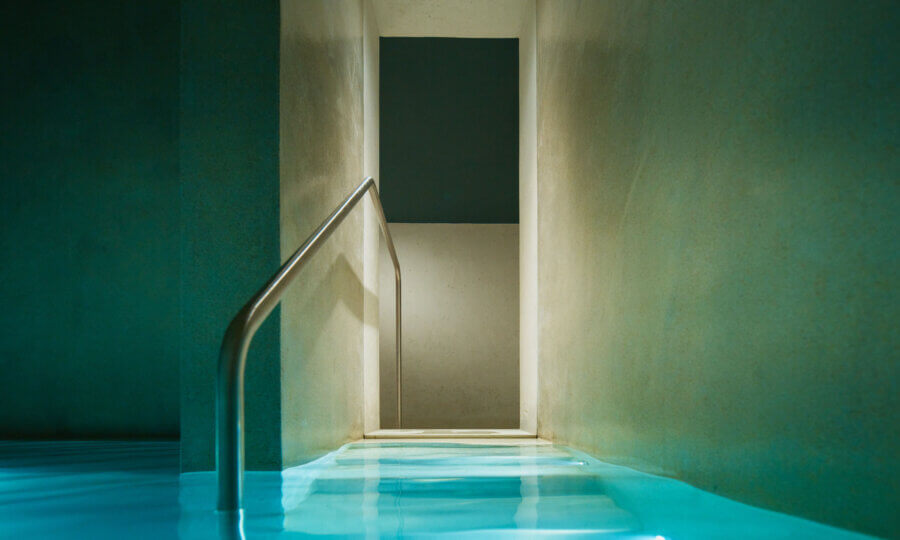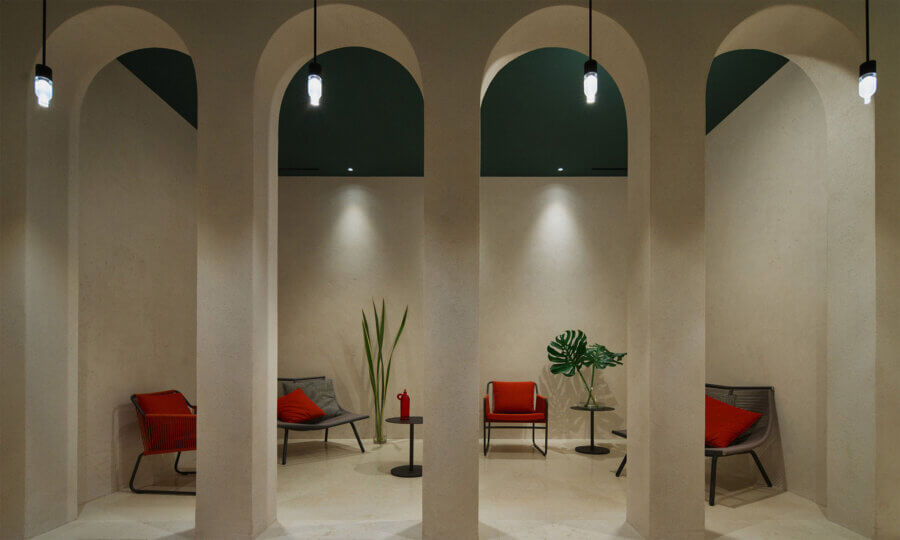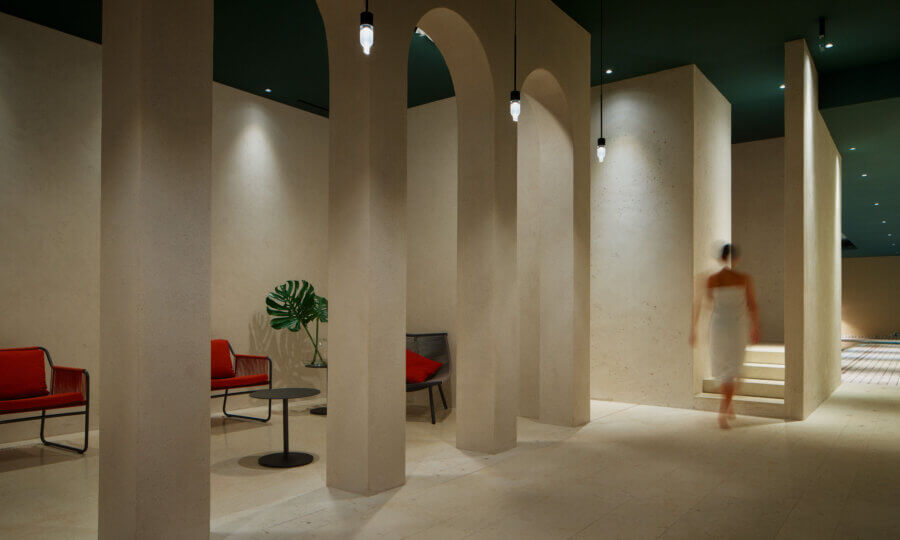 But certainly what is most striking is the almost mystical and rarefied atmosphere of the spaces, with small "squares" dedicated to relaxation and conversation, alternated with environments dedicated to the various services offered.
The RODA design collections elegantly furnish these environments, creating exclusive corners in which guests can relax and enjoy an experience of relaxation, discovery, and well-being.
Location: Garda (VR)
Project: Architetto Emilia Quattrina
Photo: Stefano Bellamoli