Hospitality
Hotel Sant Francesc – Spain
The San Francesc Hotel Singular is located in Palma de Mallorca's old town, in the suggestive and homonymous Sant Francesc square; a five-star, XIX century building, it has been restored in full compliance with the original architectural project.
To complete and enhance this boutique hotel at its best, RODA's ORSON, ROAD and HARP outdoor furniture collections have been chosen to enrich the outside and its marvelous terrace, which boasts a breathtaking view of the city.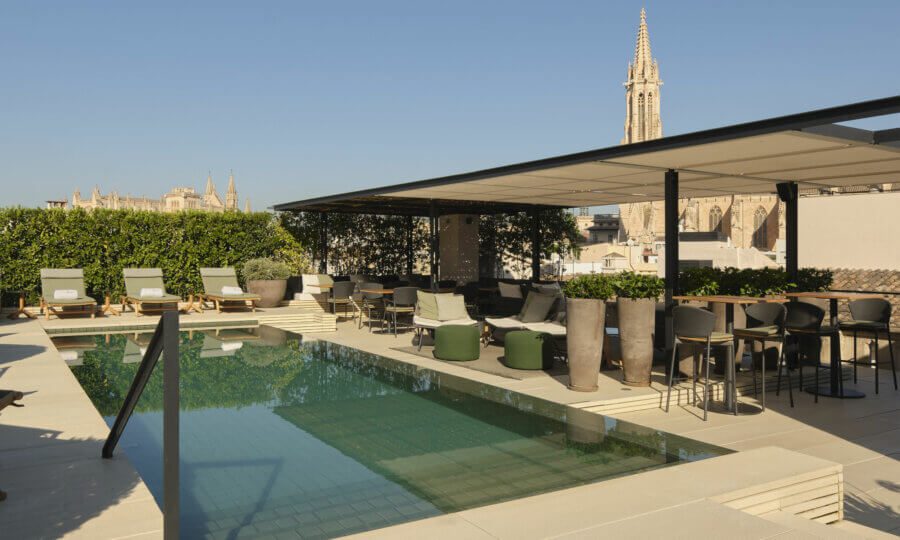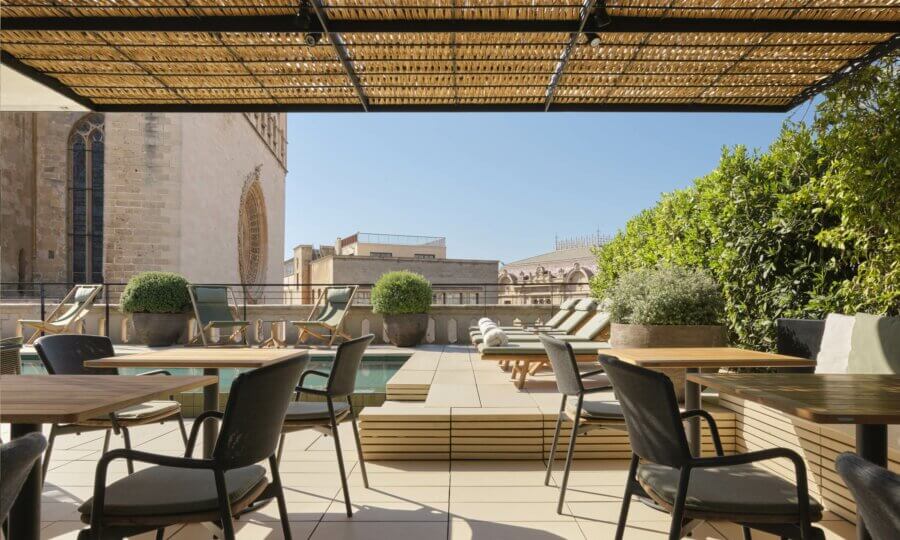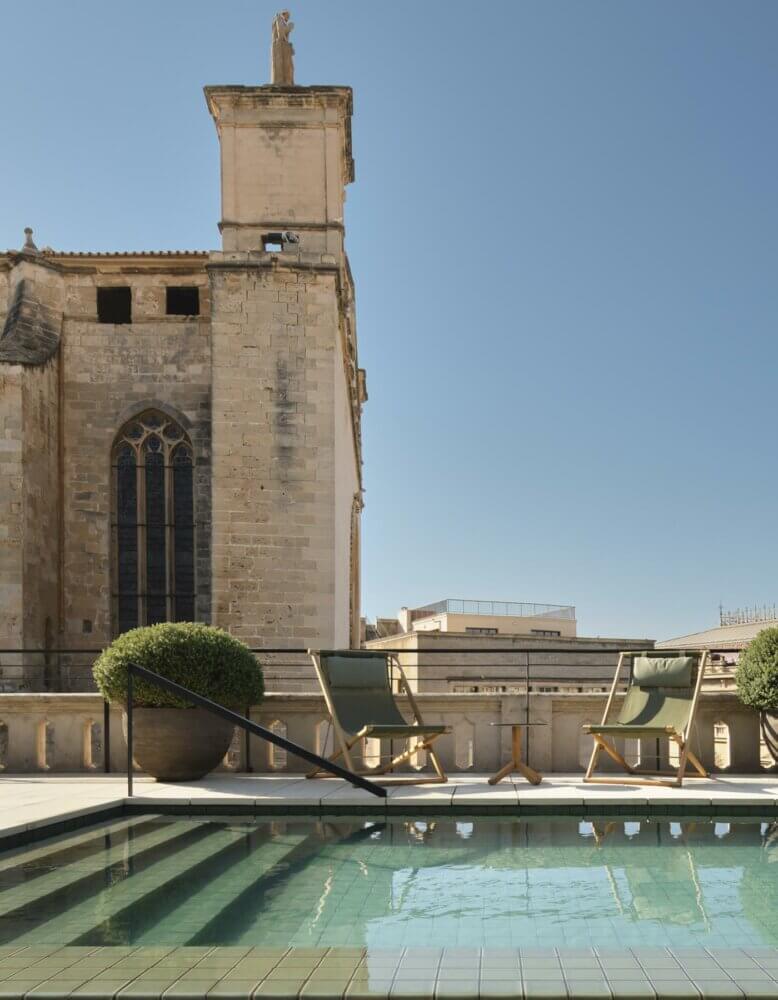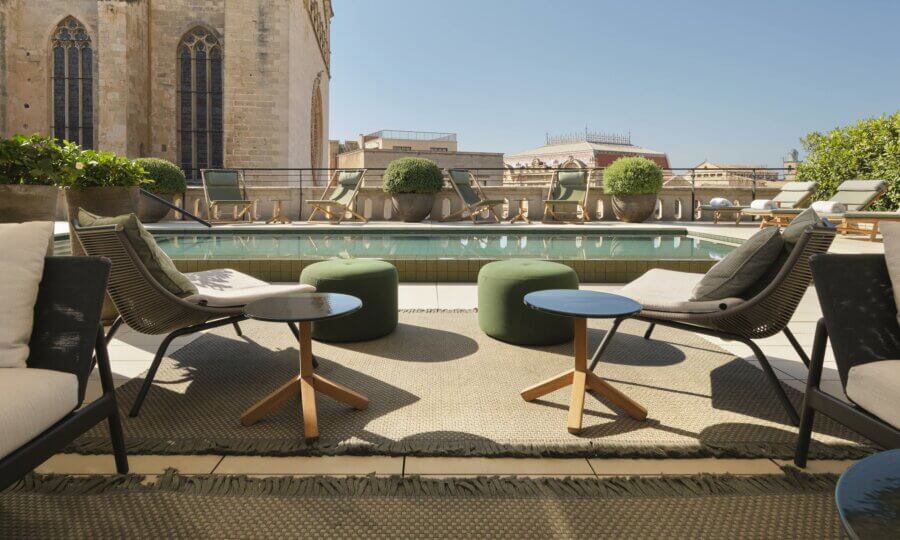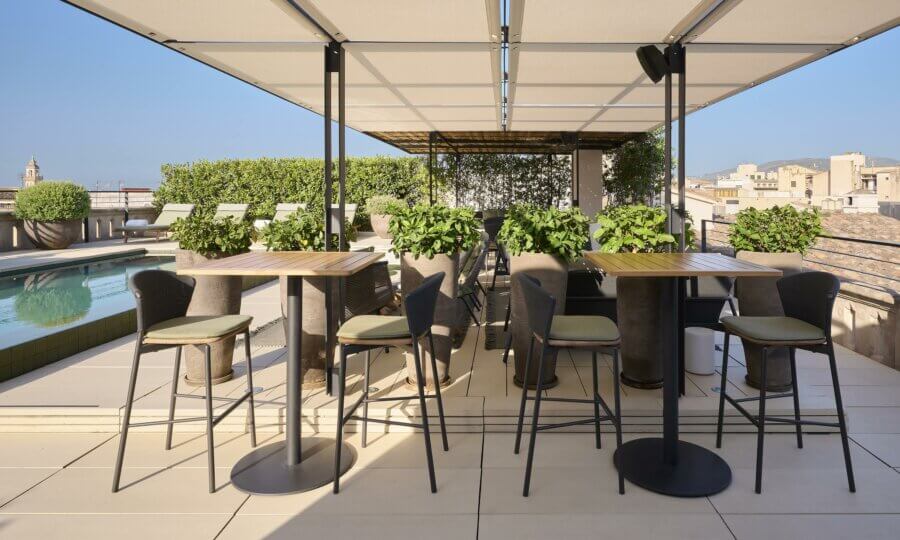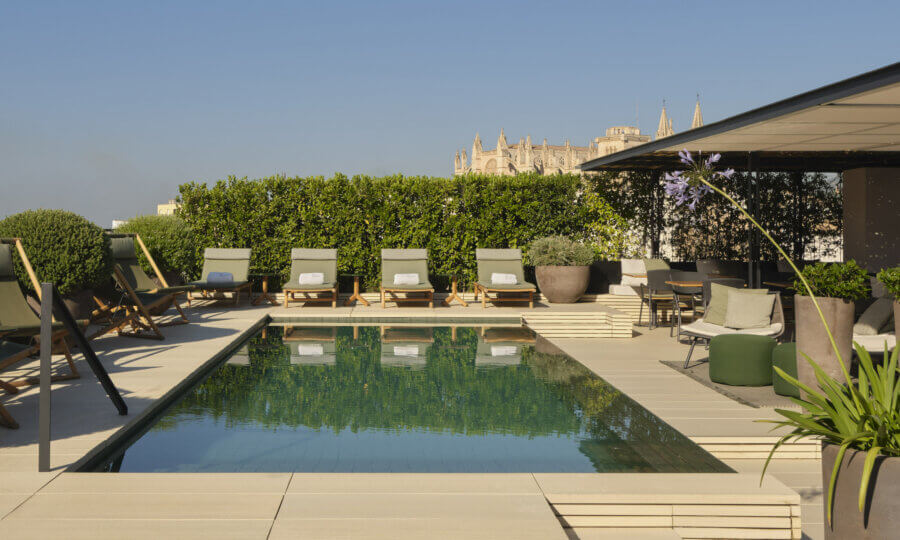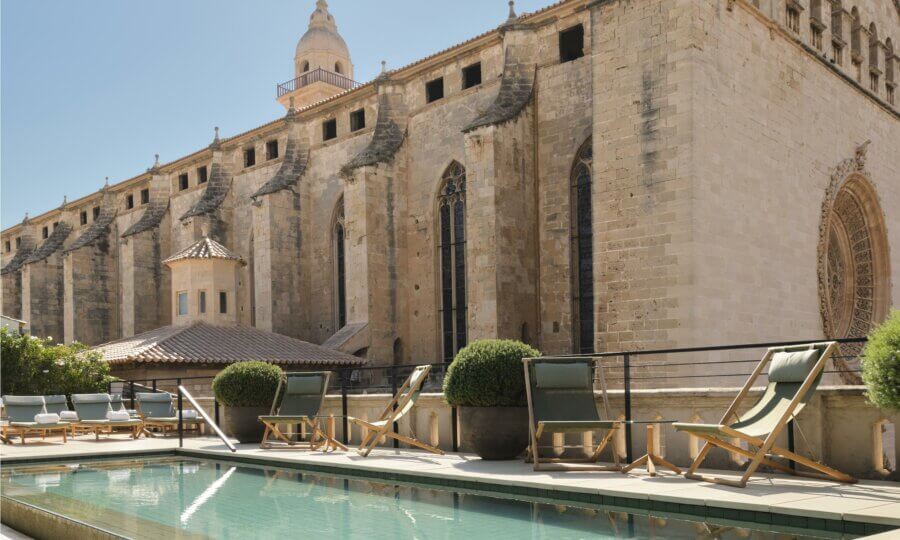 Incorporating RODA garden furniture allowed the architects and designers who had conceived it to reach a perfect harmony between the landscape, the hotel's timeless flair and the outdoor furniture, perfectly blended into the same scenery. This all results in an aesthetic perfection which gifts the guests with great relaxation and comfort.
1 / 7
2 / 7
3 / 7
4 / 7
5 / 7
6 / 7
7 / 7
Location: Palma de Mallorca
Project: MJC Arquitectura - International Hospitality Projects - Aeland
Photo: Vera Lair - Arturo+Lauren