1 / 2
2 / 2
1 / 2
2 / 2
In perfect balance between solidity and lightness, ROOT is an extremely versatile outdoor furniture collection, both in the side table and in the dining table version. It is as elegant as simple, easy to combine with any outdoor chair or lounge chair to create an intimate corner for a romantic dinner or an informal coffee with friends.
The harmonic dimensions of ROOT tables, available with a round or square top, and side tables with a round top, make it suitable for every place.
1 / 4
2 / 4
3 / 4
4 / 4
ROOT is a very simple and basic collection, but due to its versatile usage, it seems almost impossible to do without.
Technical information
Materials and fabrics
Materials
045
046
067
Top/Stone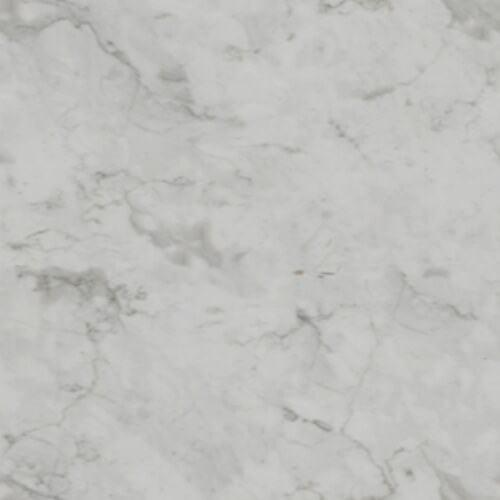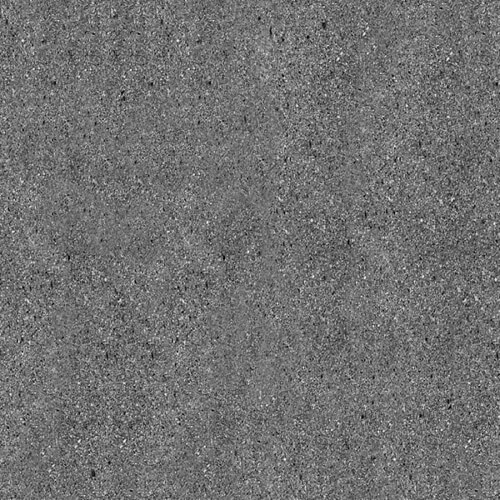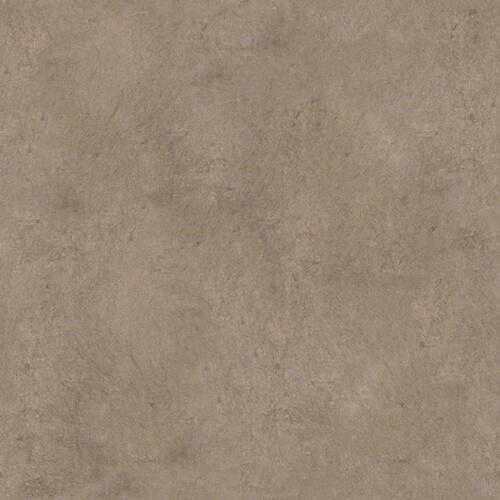 Top/Glazed gres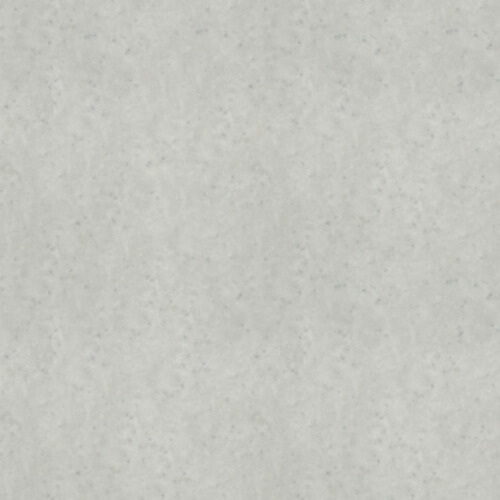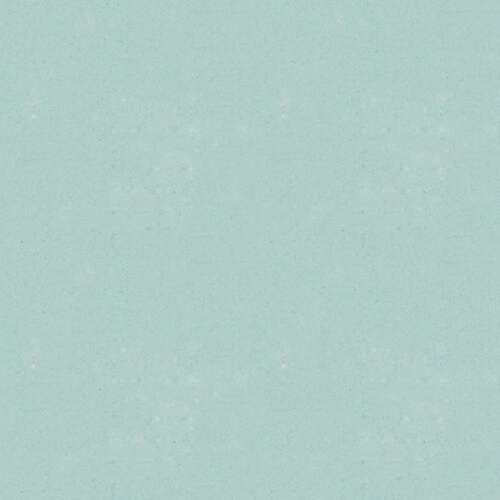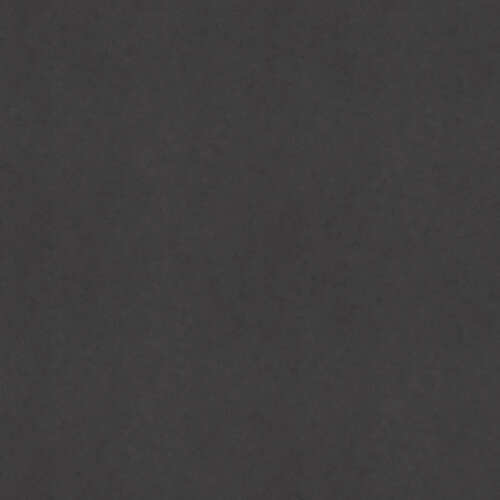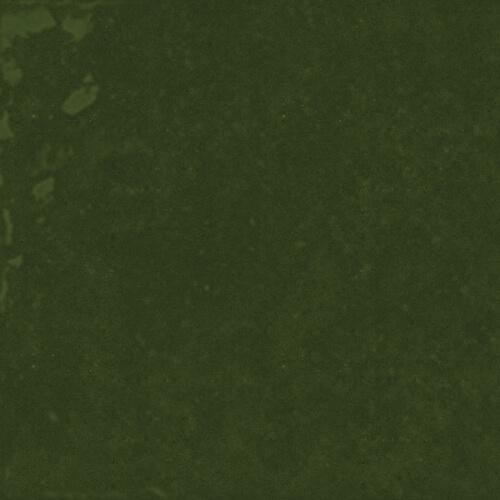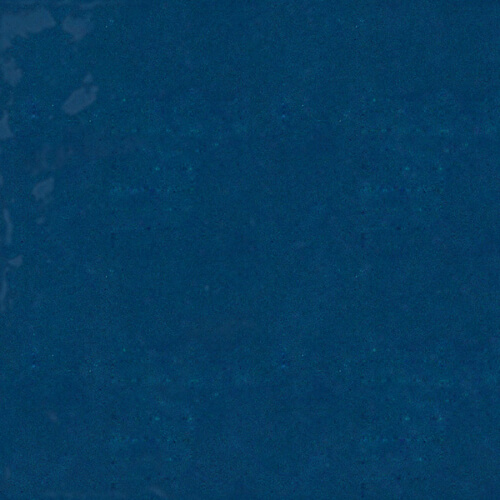 Top/Gres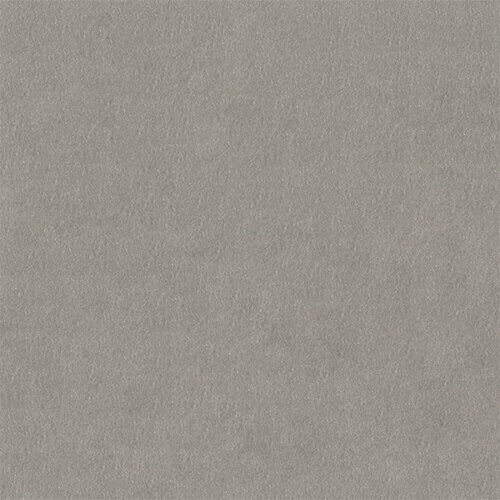 RODA outdoor side and coffee tables are available of different shapes and materials to complete outdoor furniture, but also to meet the need for a supporting element, inside or outside the home. outdoor side and coffee tables can become protagonists of the outside furniture thanks to the materials used for the top, such as teak, natural stones, matt or glazed gres, or highlight the harmony of a living corner of your outdoor area.