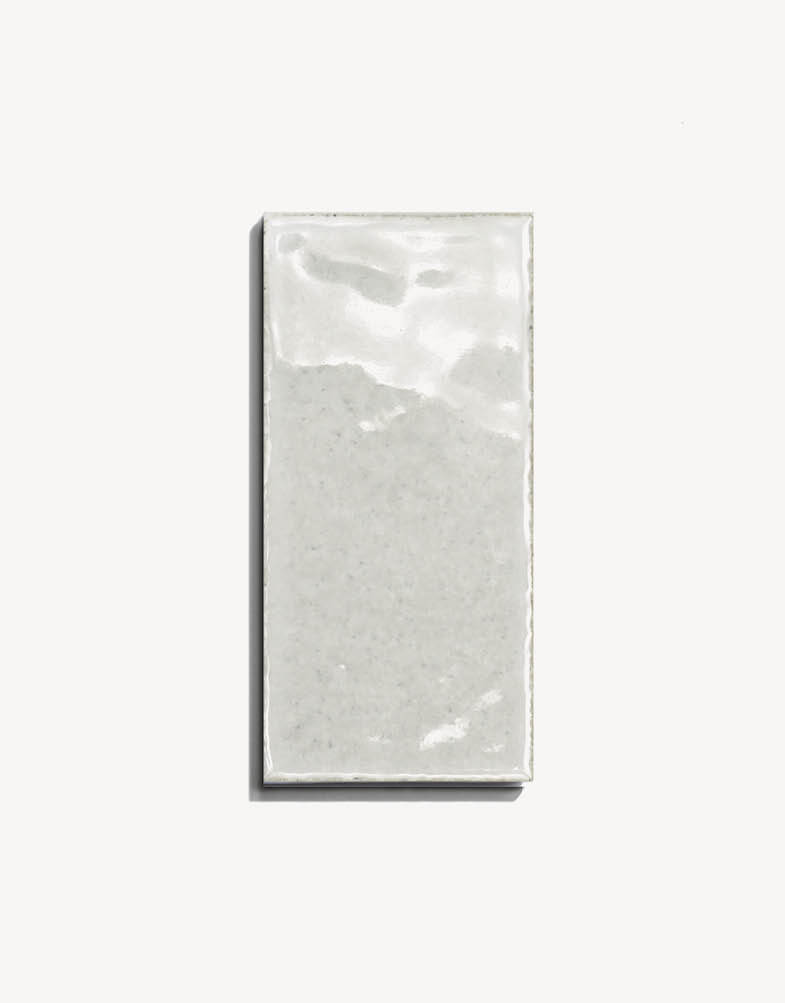 Quality
Glazed stoneware is an exclusive, high-quality material. Fired twice during enamelling, the material's original characteristics remain unchanged, but its surface is more delicate than matt stoneware.
Appearance
Stoneware glossy finish gives depth to colour, and makes for a refined, characterful tabletop surface.
Plus
The enamelled finish is a handcrafted process that calls for a first firing of the glaze and a second phase of vitrification. This specific manufacturing process may produce slight differences in colour.