Sintered Stone Mole (Lapitec®)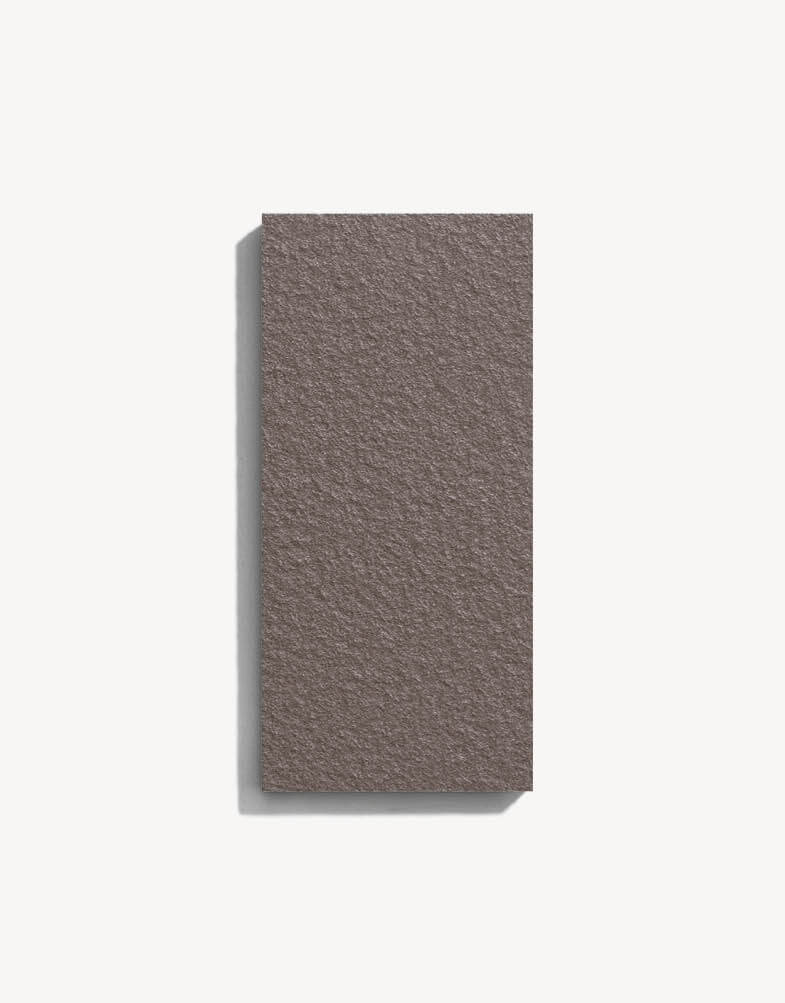 Appearance
Sintered stone is made of minerals heated to form a solid impenetrable mass with the finishes and colours of natural stone.

Performance
The non-porous surface cannot be scratched, burned or stained. Resistant to mould and bacteria. Durable, weatherproof, shock-proof. Unaffected by UV rays, acid, alkali, fire and frost.
Green Vision
Lapitec® sintered stone slabs contain neither resin nor petroleum derivatives.