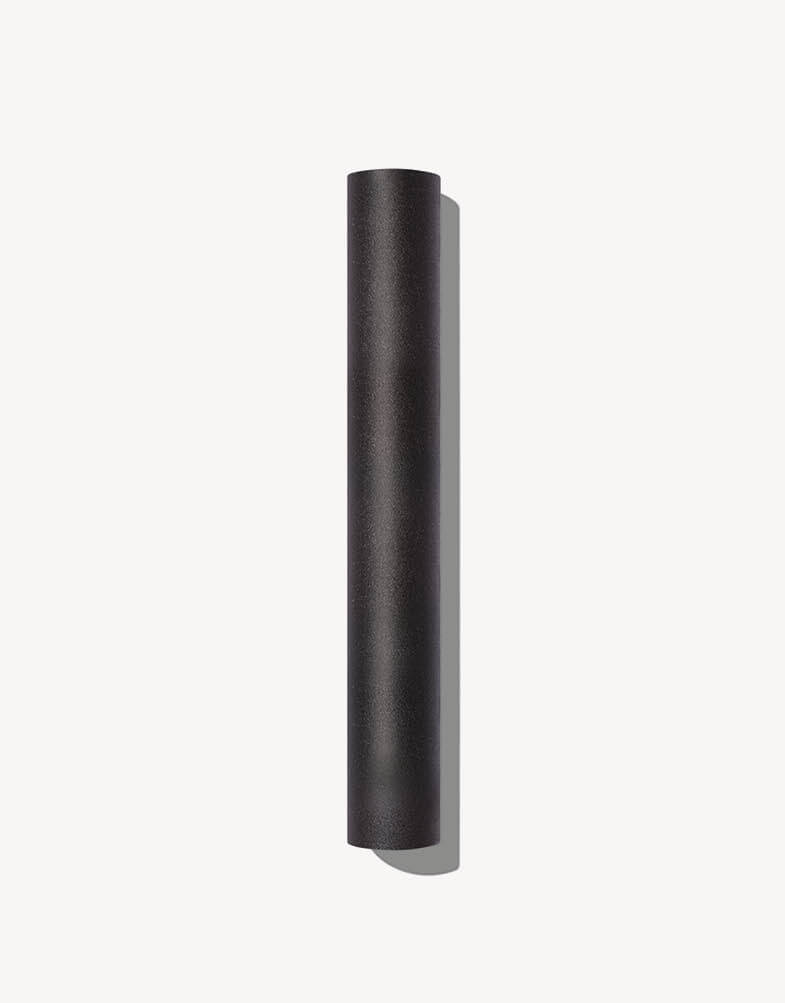 Appearance
Embossing and coloured finishes give the metal naturalness and versatility of usage.
Performance
Stainless steel 304 and aluminium are highly resistant against weather. The thermoset electrostatic powder coating offers additional protection from corrosion.
Green Vision
Increasingly, RODA uses aluminium for the production of its furniture. Aluminium can be infinitely recycled without losing quality.