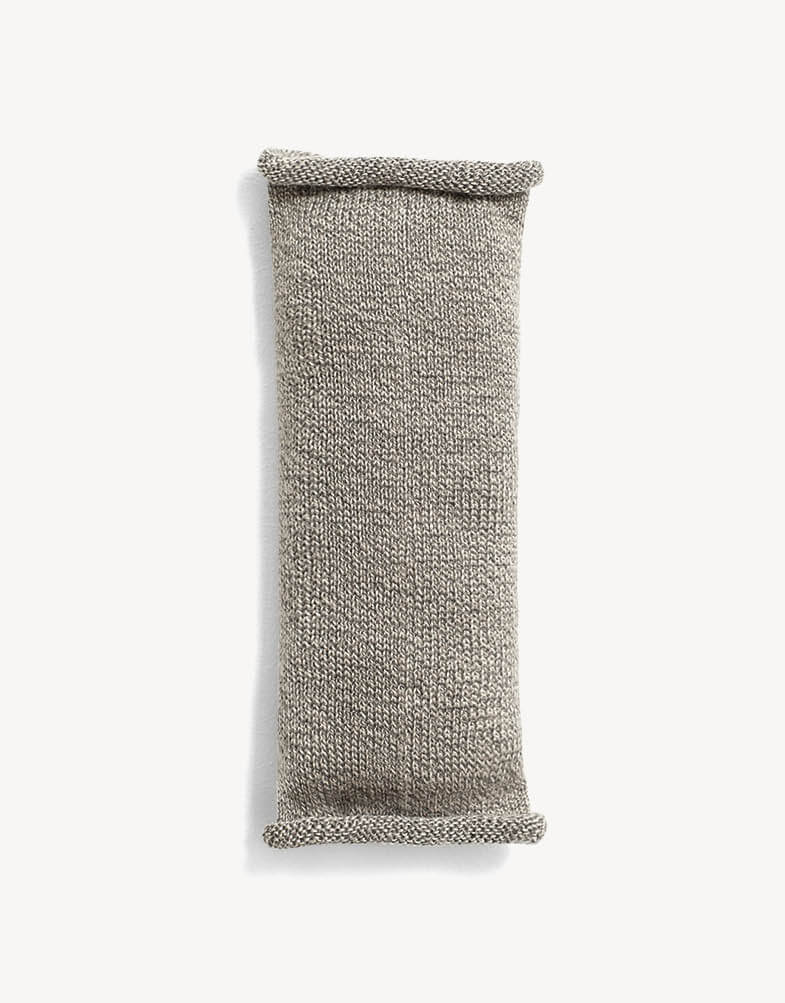 Appearance
Twisted polyester or recycled acrylic threads of different colours create a knit with a mélange effect.
Performance
The padding is specifically made for outdoor use. Non-absorbent water-draining polyester ensures softness, comfort and rapid drying. The outer knit and the inner padding combine to offer great comfort.
Green Vision
Recycled padded belts are regenerated from fabrication offcuts. The process to make them
uses less water, less chemicals, and emits less carbon dioxide than producing them new. They are composed of a core of 100% recycled PES plastic and a covering of recycled acrylic fibre.