1 / 3
2 / 3
3 / 3
1 / 3
2 / 3
3 / 3
Poured concrete takes shape and breathes life into an original collection of tables designed by Gordon Guillaumier. ASPIC stands out for its sinuous lines, a solid and concrete structure with a visible granular finish on the surface.
ASPIC includes three extremely versatile tables, two with round tops in different sizes and the other one in a larger oval version, whose concrete structure gives a sense of stability and durability in sharp contrast to the visual elegance of the tops and the concave lines of the base.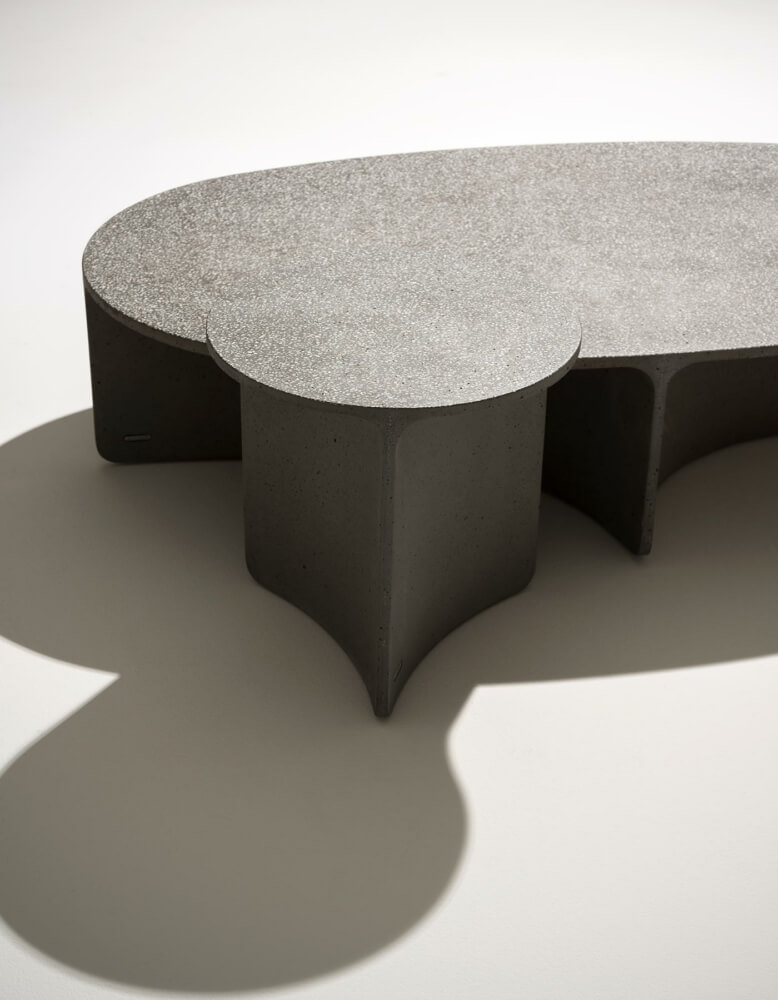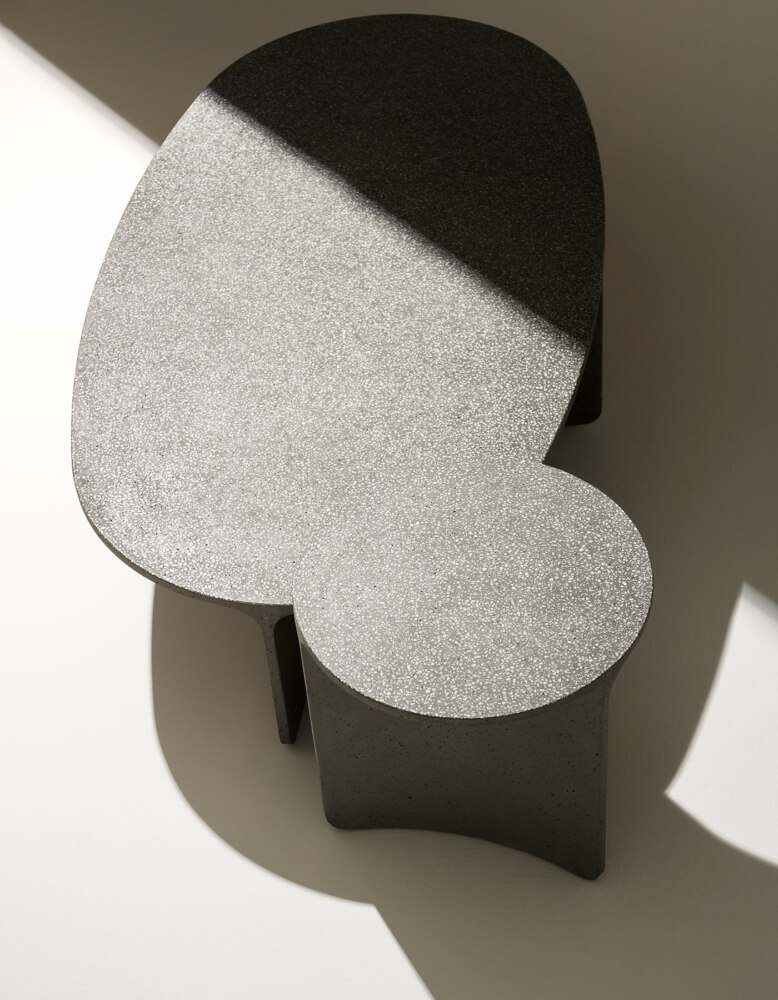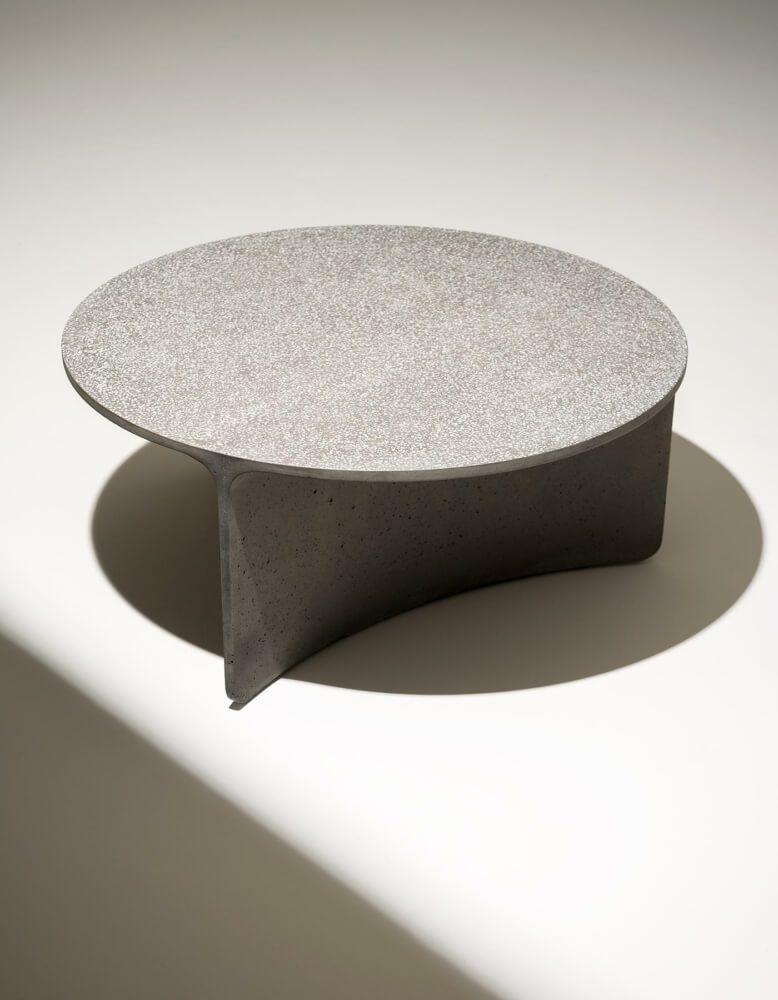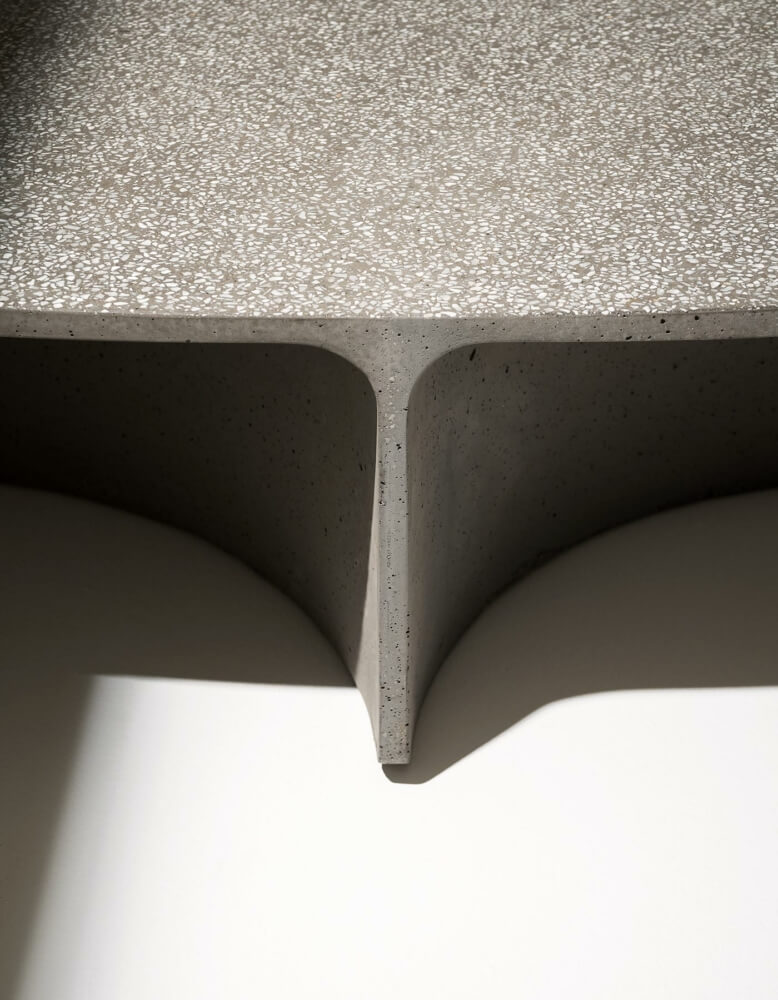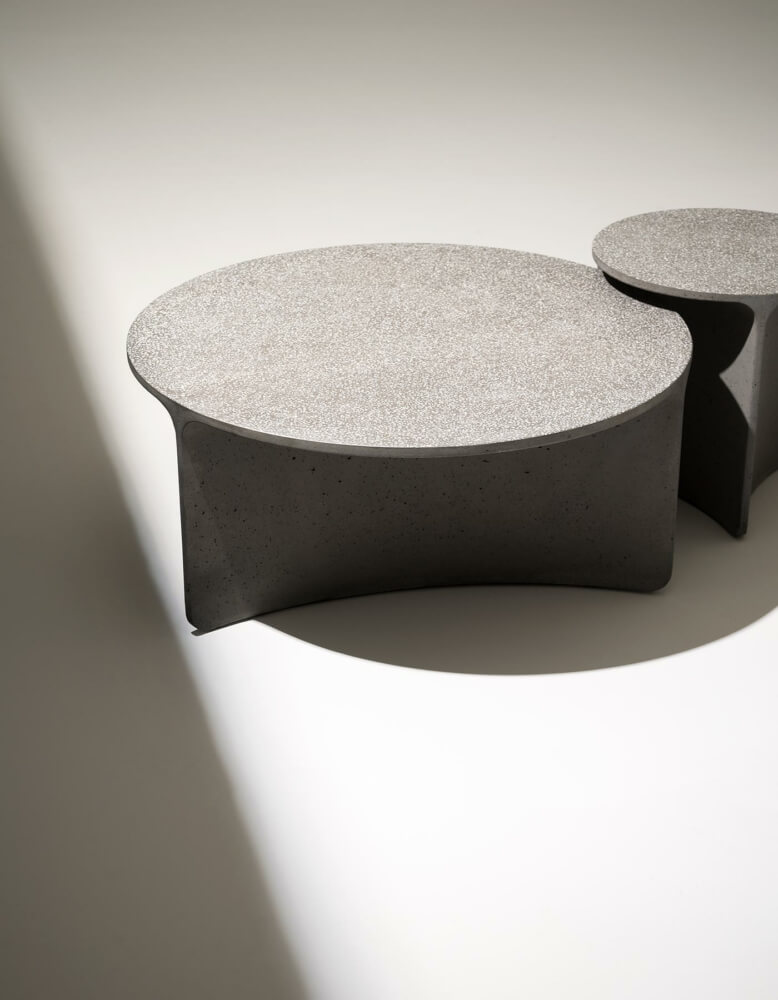 ASPIC outdoor tables − with no legs or feet, but only with sleek vertical walls to support the top − can be juxtaposed to create a game between different heights and arrange spaces in complete freedom, also as a complement for seating and poufs of other RODA collections.
Technical information
Materials and fabrics
Materials
Finishings
Structure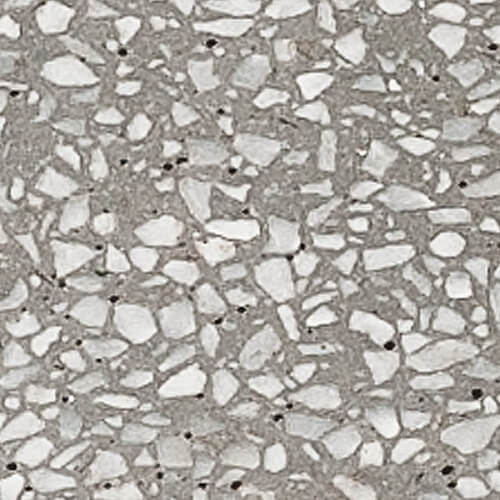 RODA outdoor side and coffee tables are available of different shapes and materials to complete outdoor furniture, but also to meet the need for a supporting element, inside or outside the home. outdoor side and coffee tables can become protagonists of the outside furniture thanks to the materials used for the top, such as teak, natural stones, matt or glazed gres, or highlight the harmony of a living corner of your outdoor area.