1 / 2
2 / 2
1 / 2
2 / 2
Eco-sustainable, materical, precious: BUSH ON is the first collection of outdoor planters proposed by RODA. Born from the creative hand of Gordon Guillaumier, this series of vases stands out for its extra large dimensions and the characteristic hourglass shape. A very special texture makes this collection extremely pleasant to the touch.
1 / 2
2 / 2
BUSH ON collection is made entirely of high-quality and eco-sustainable brown cork, a 100% natural product that exalts the solid material substance and enhances the stylish and graceful character of these outdoor planters. BUSH ON vases are available in three sizes and in three variations on the hourglass shape.
BUSH ON planters enhance the harmony and beauty of plant and flower arrangements, whether used as standalone pieces or as part of a more complex composition. Coated on the inside with water-repellent natural rubber, these elegant outdoor vases catch the eye as unusual decorative elements with great character for green living.
Technical information
Materials and fabrics
Materials
Finiture
Structure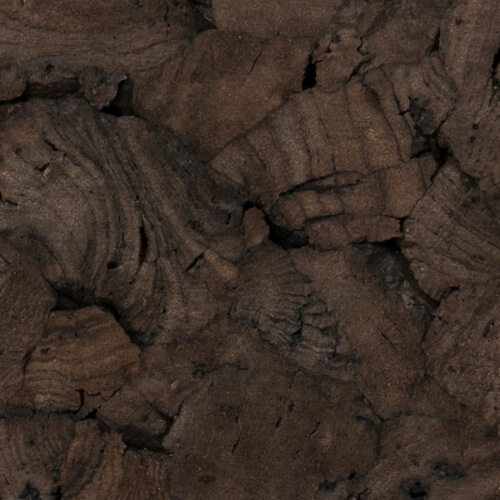 Outdoor hand-woven rugs, poufs, lighting, planters, gazebo and screens: RODA takes the complements outside to create an intimate atmosphere even beyond the walls of the house, to feel like an open-air living room with all the typical atmosphere of an indoor project, creating an outdoor modern luxury living room.