The name of the collection, BRICK, already states its design: the teak table top is divided into pieces, in a geometrically perfect succession of joints, thus creating space for a great conviviality, while the legs, a little rotated inwards, invite to sit around. This is BRICK, a design of extendable furniture that fills the space thanks to its generous dimensions, the personality of the pattern and the strong presence of a unique and precious material such as natural teak.
If BRICK is directly exposed to the atmospheric agents, the complex structure and the high number of wooden bricks of the table-top may cause slight movements. These movements are natural and do not compromise the use and functionality of the table itself. In order to preserve BRICK and maintain it stable over time, it's preferable to position it under a covered area, like a porch or a veranda.
1 / 2
2 / 2
BRICK extendable table has received the honour mention at the XXIV Premio Compasso d'Oro in 2016.
Technical information
Extendable table BRICK 002
Dimensions
Lenght
300 cm/118" 1/8, (max 420 cm/165" 1/2)
Internal distance between legs
270 cm/106" 1/2
Height under the top
66 cm/25" 5/4
Features
Top
Teak, butterfly opening system
Materials and fabrics
Materials
Finiture
Structure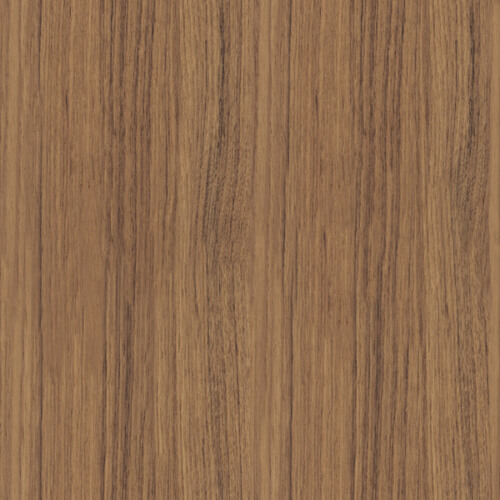 RODA outdoor tables, fixed or extendable, can furnish every indoor or outdoor dining area, creating a welcoming and elegant atmosphere. The classic garden table leave room to sophisticated design furniture and a mix of shapes and finishes, meeting every need of style. The use of different materials, such as teak or painted stainless steel for the structures, natural stones, gres, lapitec, teak, or hpl for the tops, carefully selected and for their resistance to atmospheric agents expresses all RODA experience in the outdoor furniture making.