1 / 2
2 / 2
NORMA is the new outdoor kitchen designed by Rodolfo Dordoni. An innovative product for RODA, a new revealing experience in the world of cooking.
The collection is inherently modular and versatile: an independent structure makes it adaptable to small outdoor corners or large spaces with well-structured furnishing solutions.
1 / 5
2 / 5
3 / 5
4 / 5
5 / 5
1 / 6
2 / 6
3 / 6
4 / 6
5 / 6
6 / 6
NORMA is composed of a sink module and a cooking module. In addition to these two modules, a peninsula can be attached to the sink module offering an extra preparation space that can be also used for dining with the simple addition of a bar stool. The freestanding island in the distinctive RODA Smoke tone, also available with doors in Rust or Milk colours, has an AISI 304 stainless steel sink unit that fits into the durable Lapitec® top. On request, the space below can include a fridge.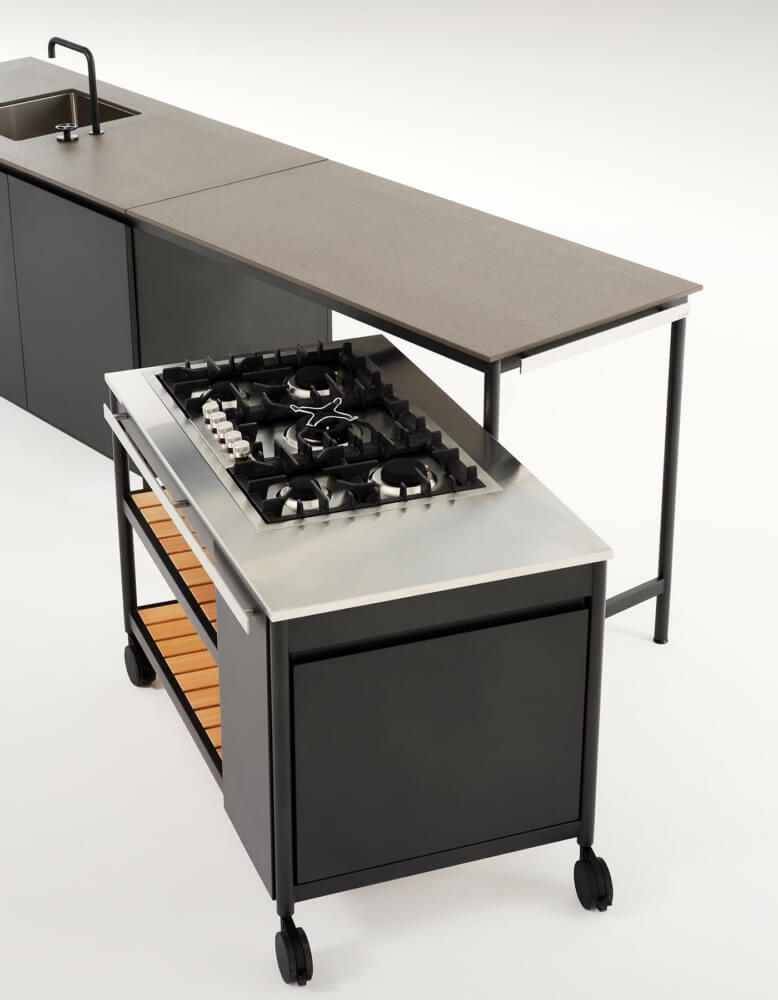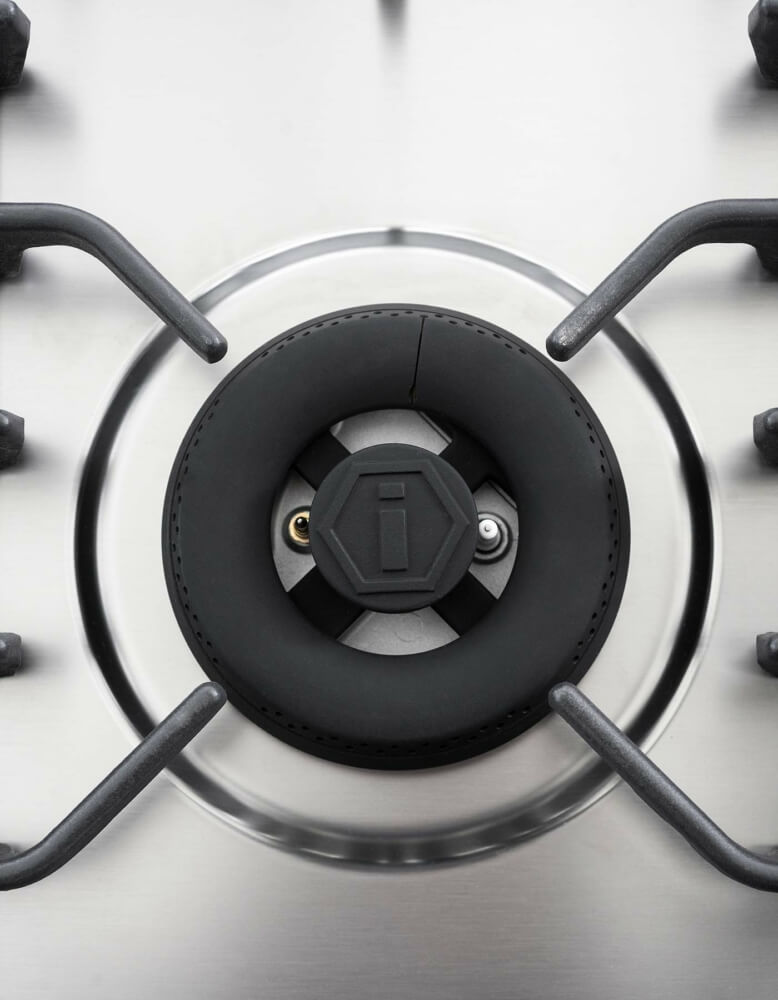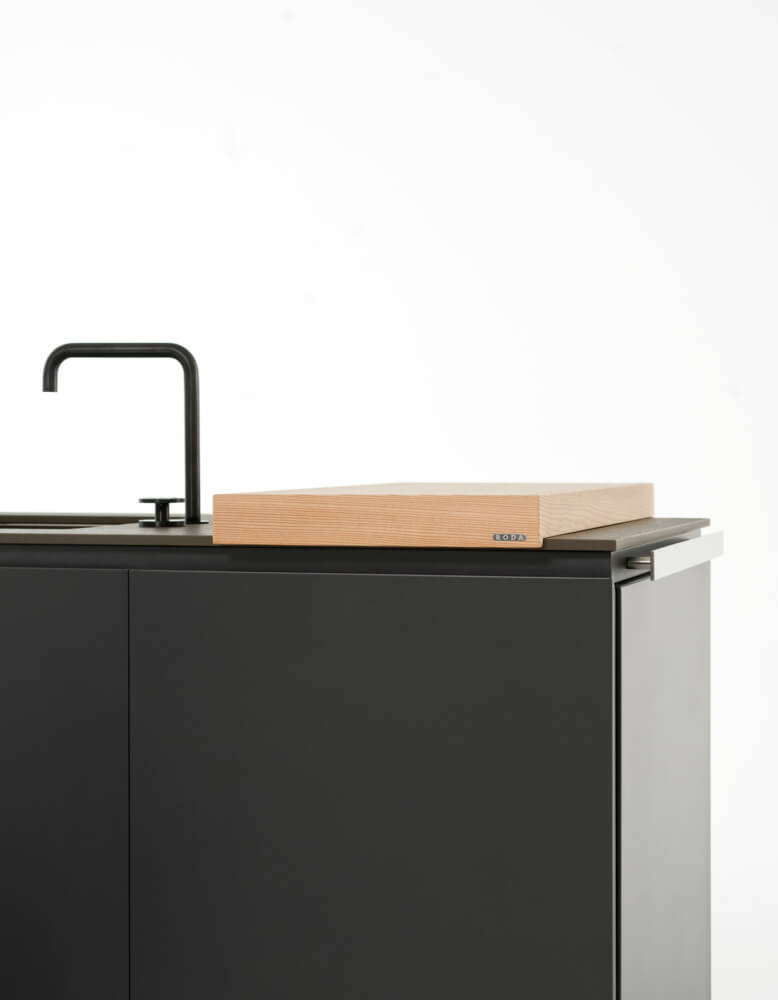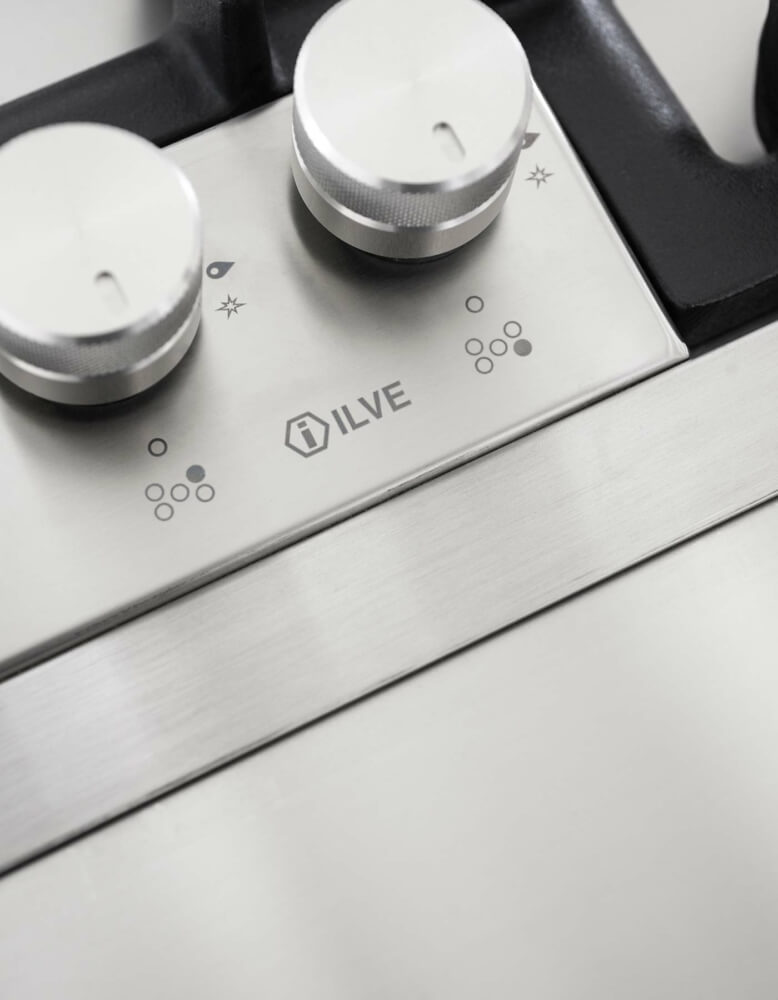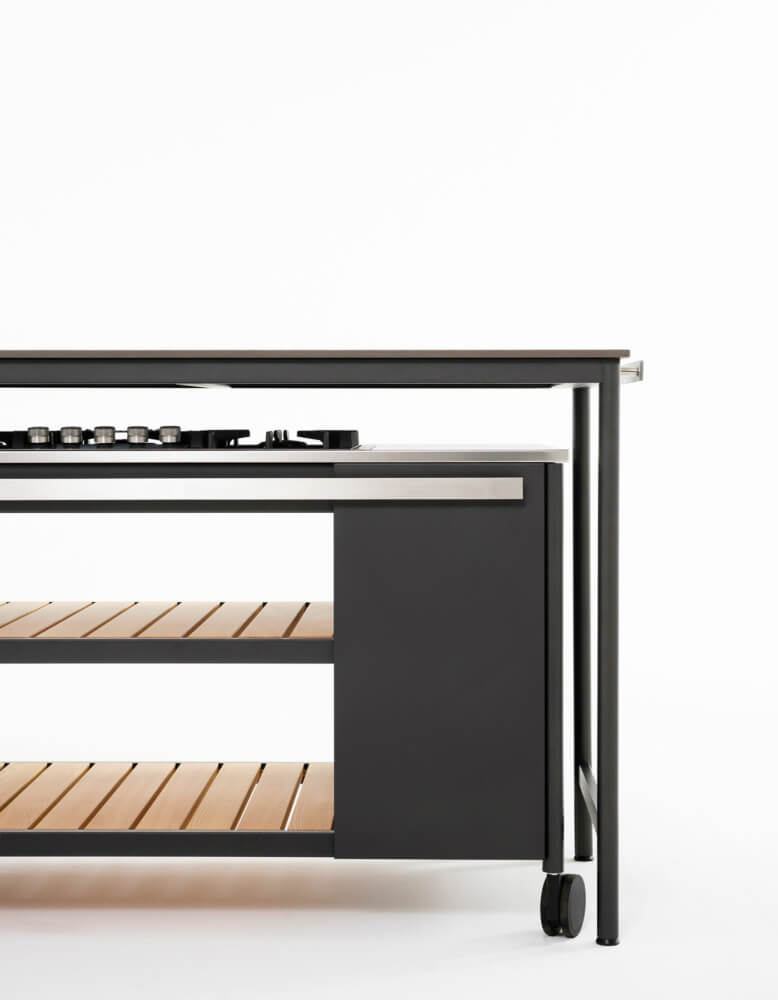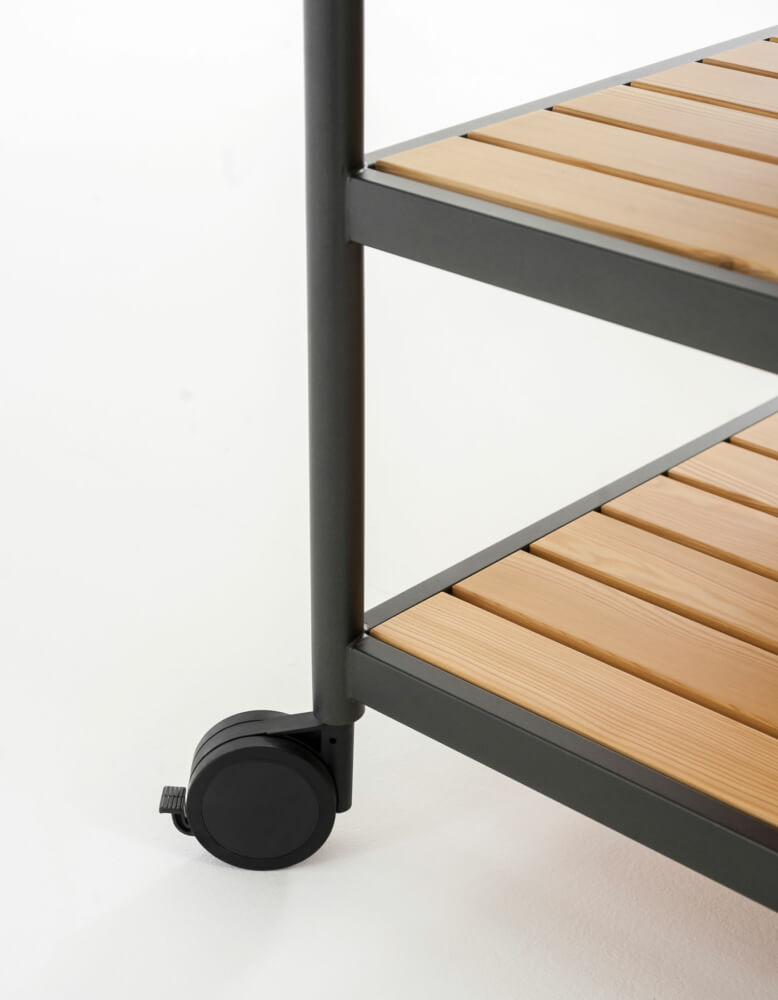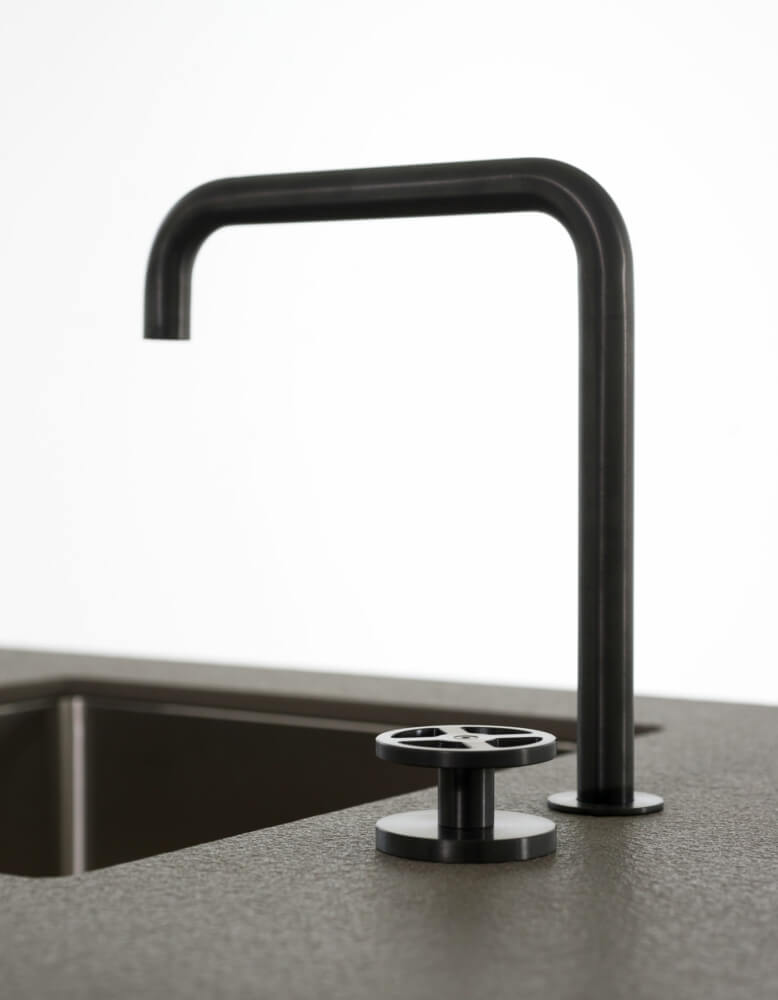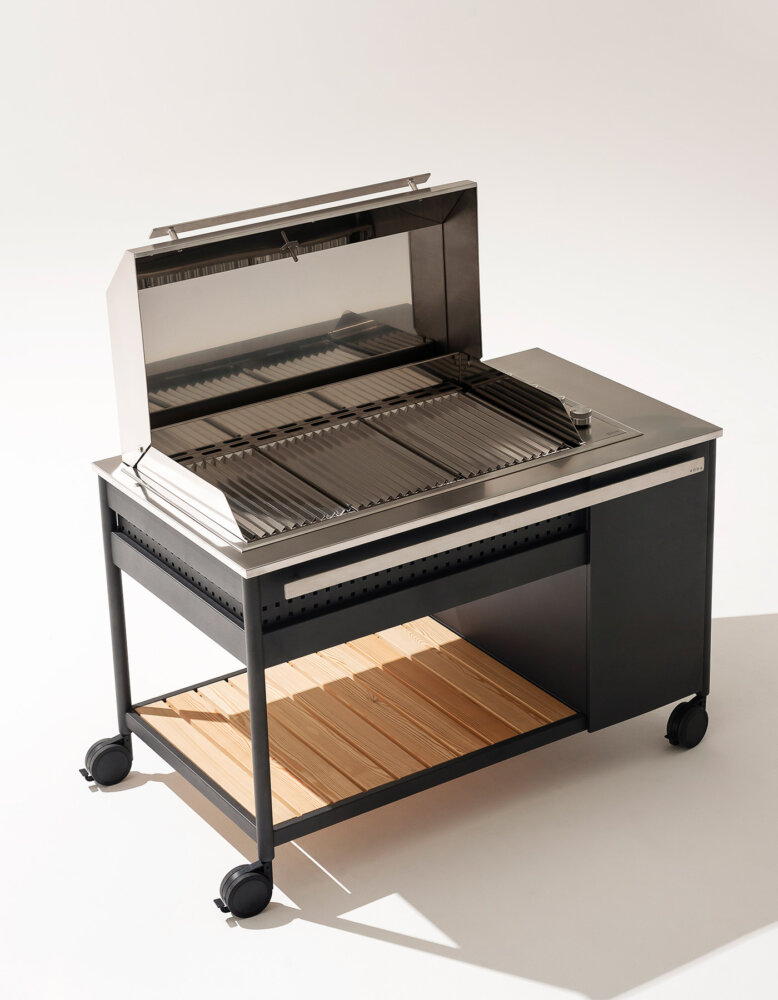 The gas-fuelled cooking range is equipped with a central double-crown burner, with Dual technology, plus four lateral burners, small and medium-sized. This element, independent of the other NORMA kitchen components, can have fixed feet or wheels to be moved as desired and returned under the peninsula countertop, if needed.
1 / 2
2 / 2
The space under the gas burner, with larch-wood shelves and a practical utensil rack, means everything you need is to hand. The optionals of the collection include stainless steel fry-top plates and larch-wood cutting boards that fit perfectly on the worktop.
Technical information
RODA outdoor kitchen adds a new dimension to outdoor living, giving the opportunity to share in the joy of savouring meals and their preparation together, ensuring a harmony of design in a carefully-coordinated open-air environment. A freestanding island with sink, trolley with hob, barbecue and a breakfast bar ­– four independent modules for four complementary functions to adapt to various spaces in terms of size and nature.