1 / 2
2 / 2
SPOOL gives life to a new, vibrant story composed of weaves and attractive shadow effects created by the light that filters from the sections of the backrest. The collection is composed of two- and three- seater sofas, a lounge chair, single and double chaise longues and low tables available in two sizes, with a stainless steel powder coated structure in smoke or milk color, and a top in stone or grey HPL.
1 / 3
2 / 3
3 / 3
SPOOL collection has an explosive design, a perfect balance between strength and lightness that doesn't neglect the comfort of the seating that can accommodate a large number of soft cushions.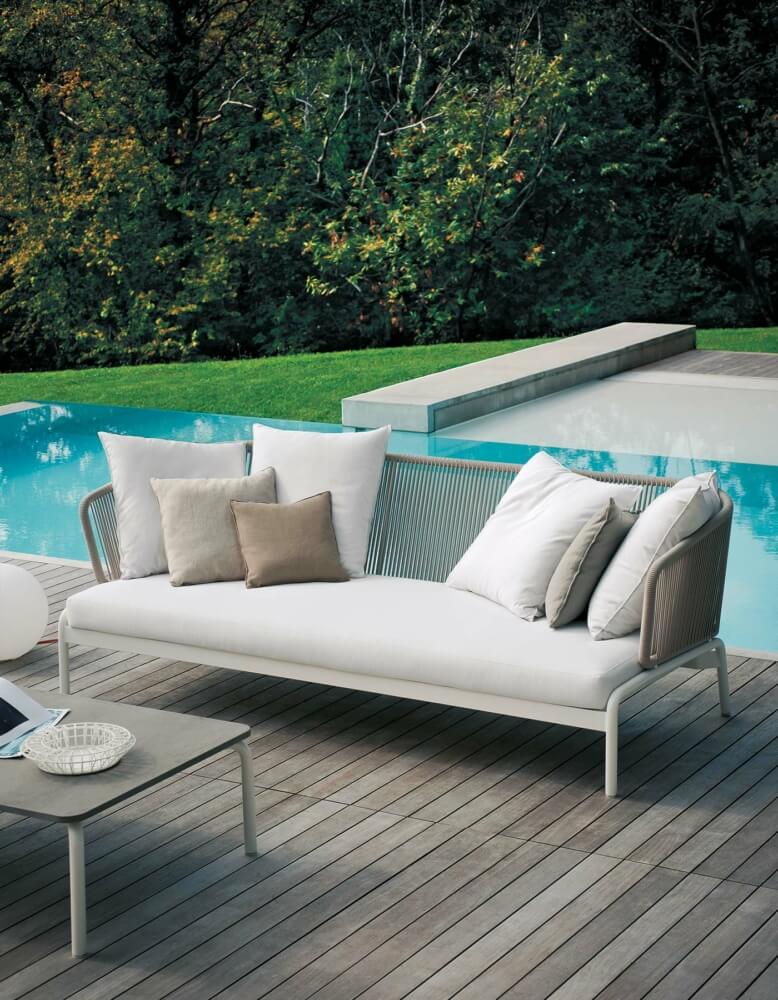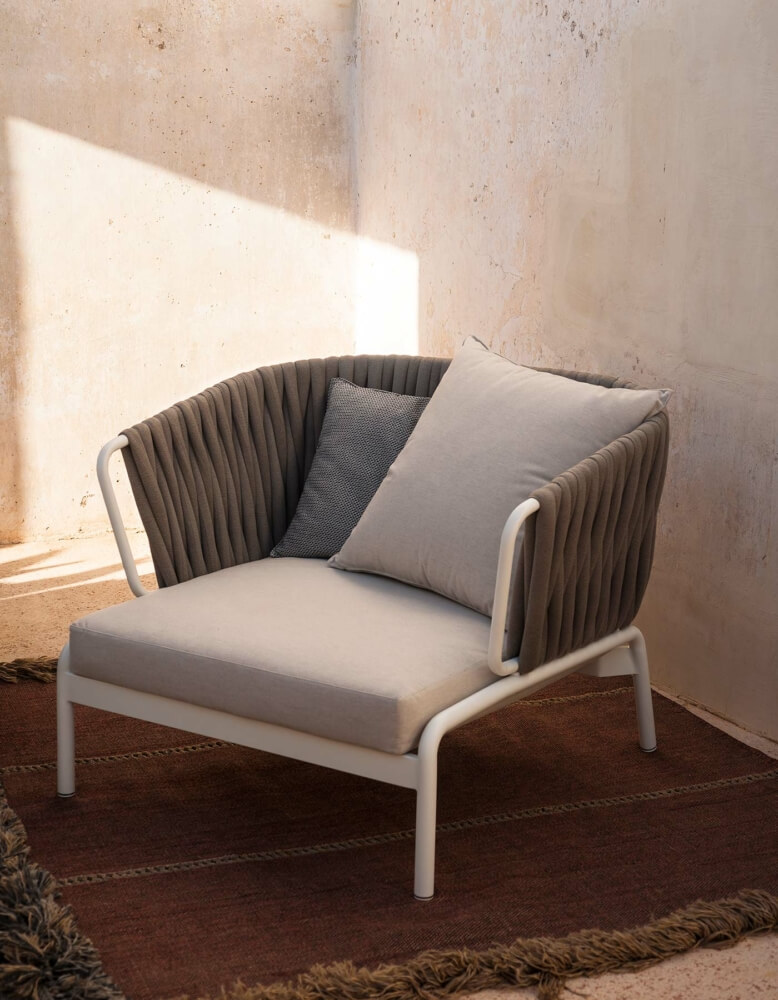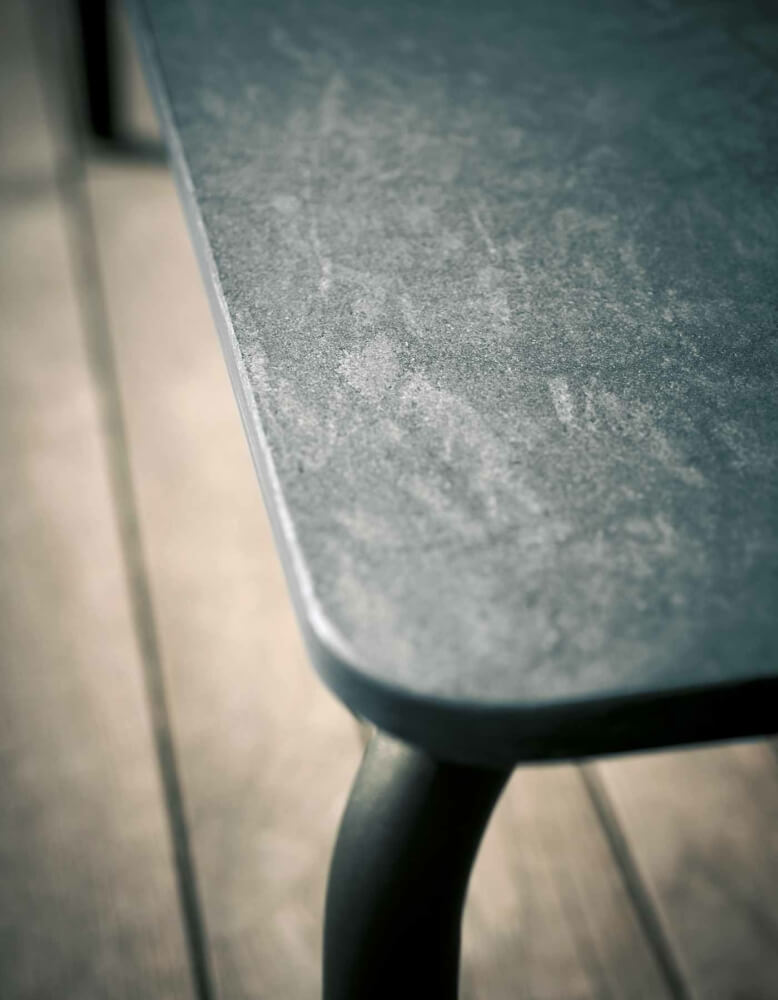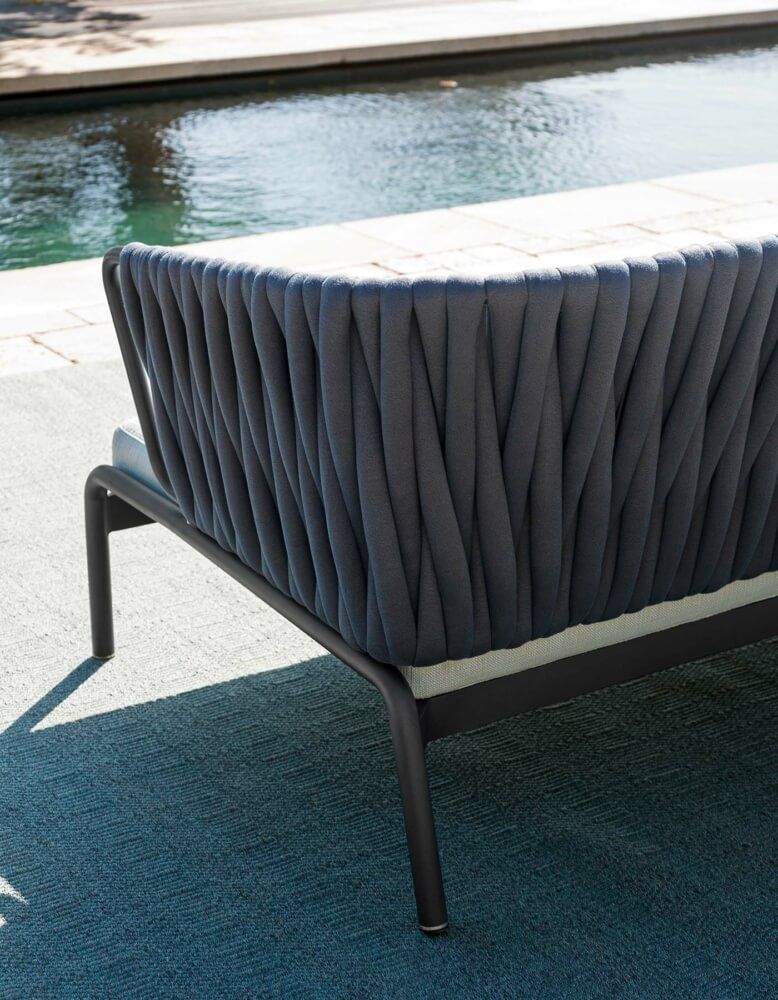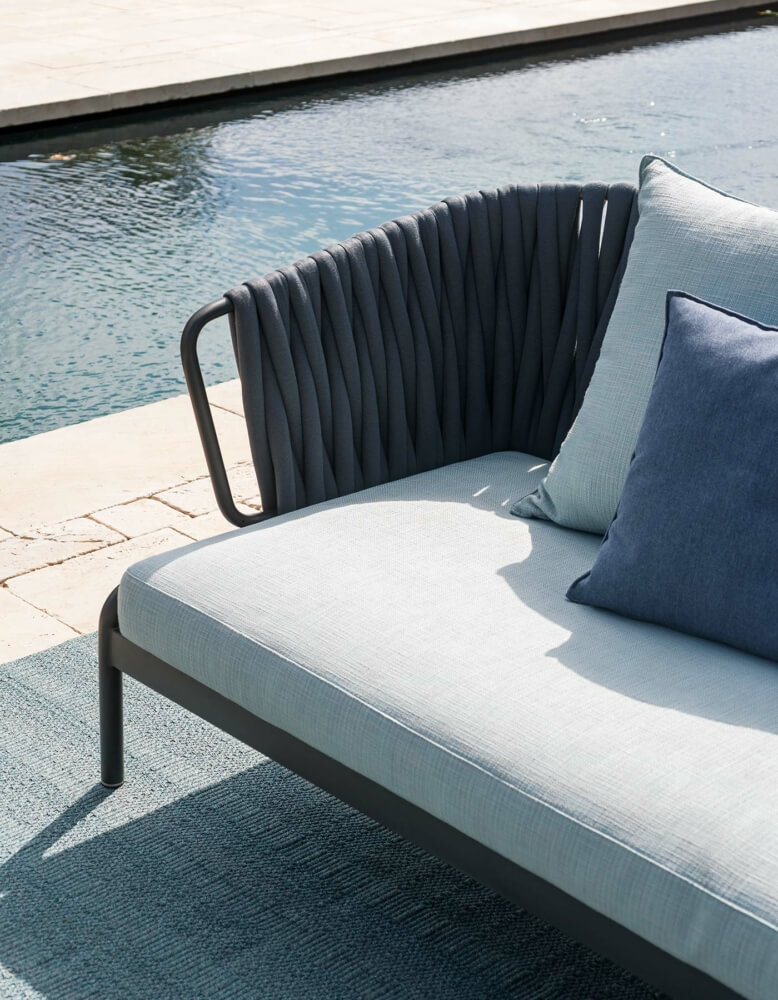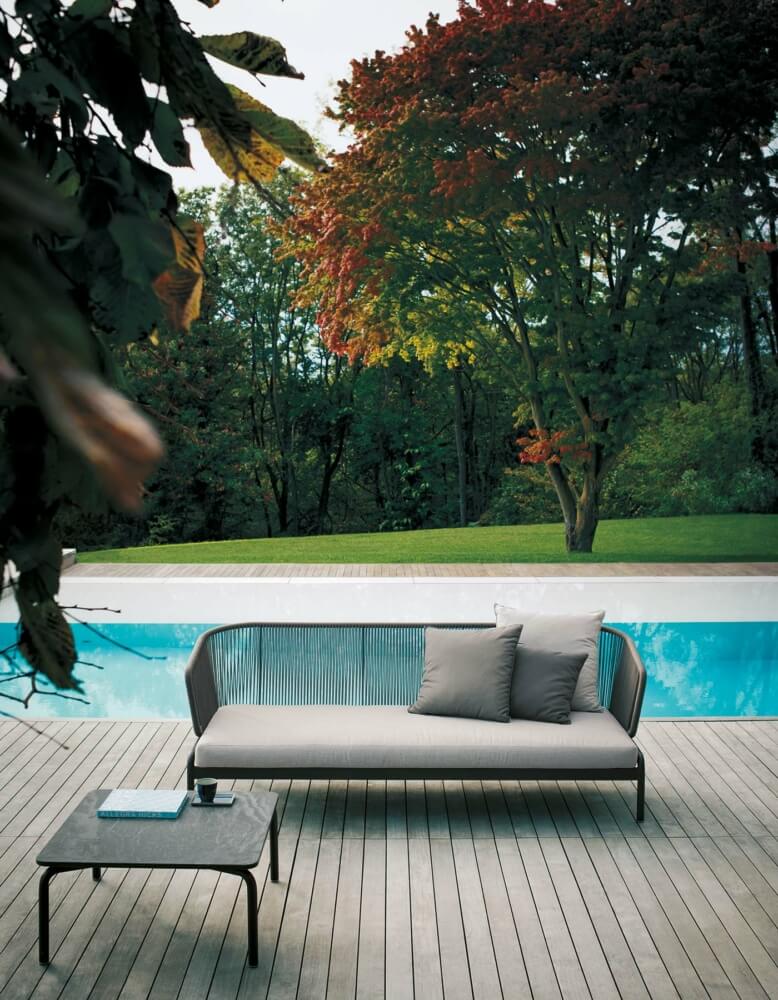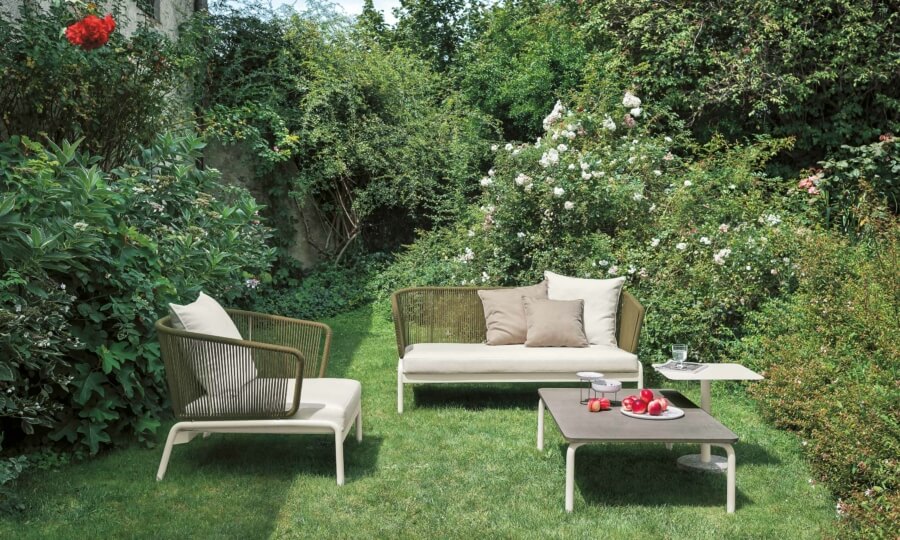 Undisputed protagonist of outdoor furniture, this collection can color any exterior space thanks to the several variants and combinations available, also leaving space for a great personalization.
Technical information
Materials and fabrics
Materials
Support/Cord Ø 7 mm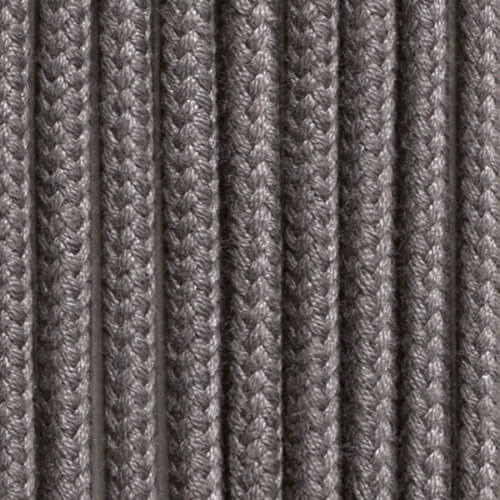 Grey Ø 7 mm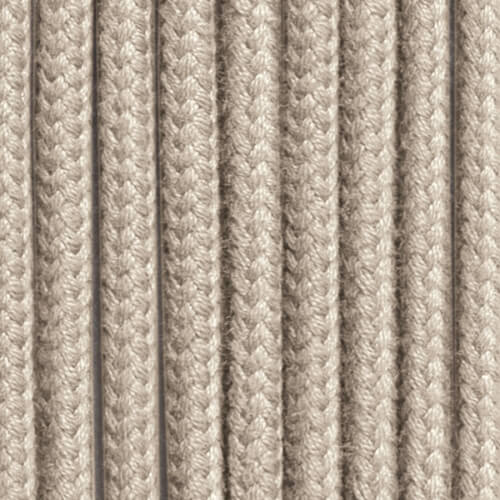 Sand Ø 7 mm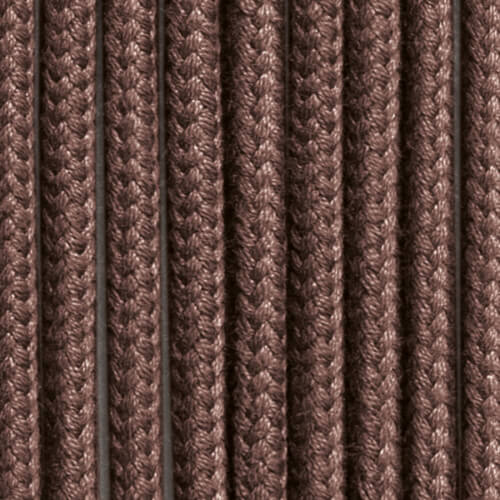 Brown Ø 7 mm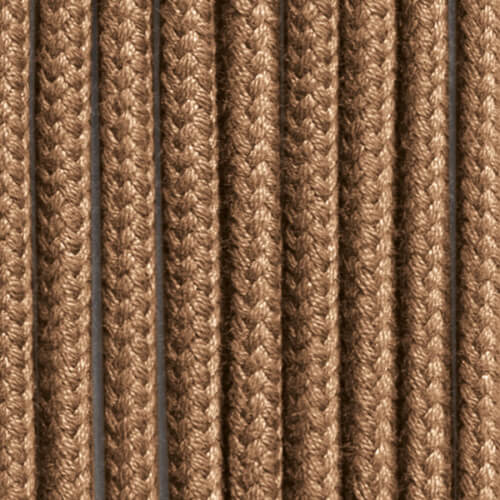 Tobacco Ø 7 mm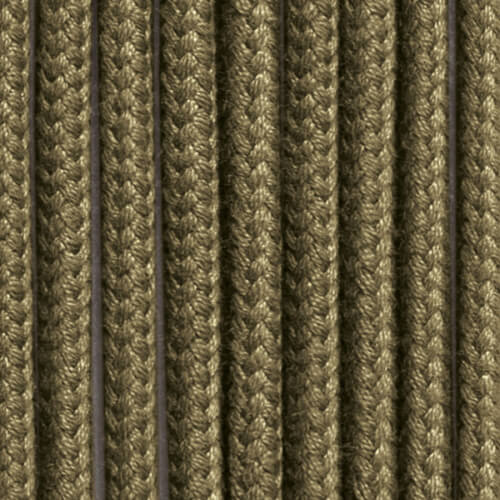 Olive Ø 7 mm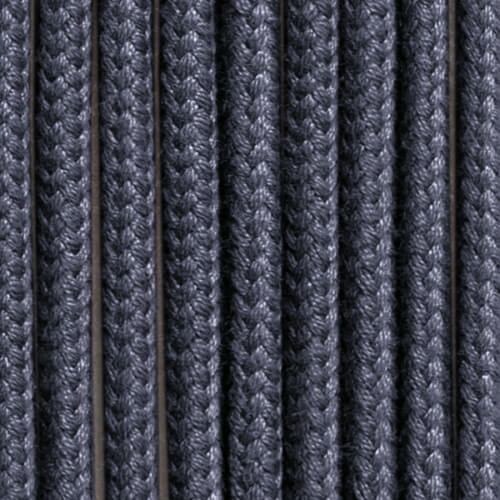 Blue Ø 7 mm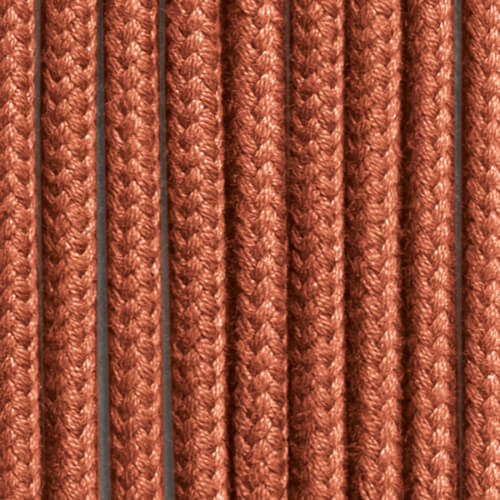 Orange Ø 7 mm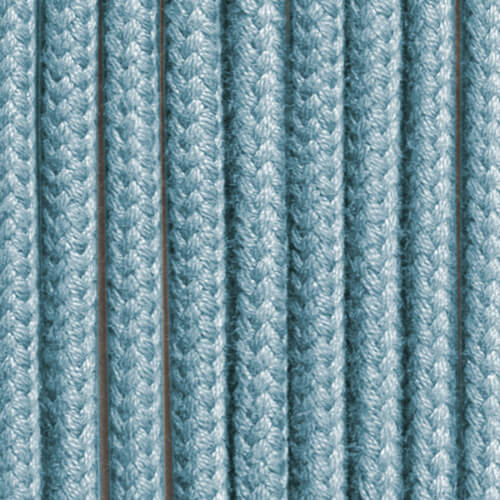 Sky Ø 7 mm
201
202
203
204
208
Support/Padded belt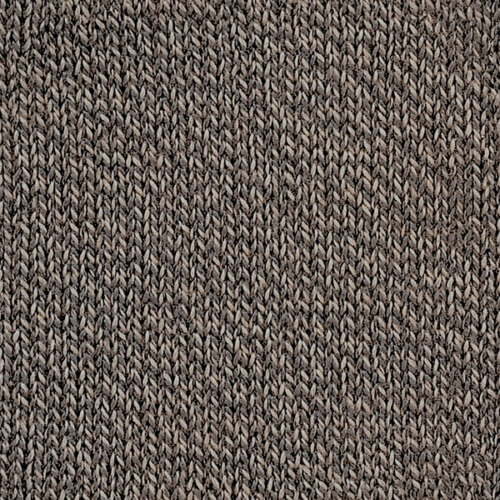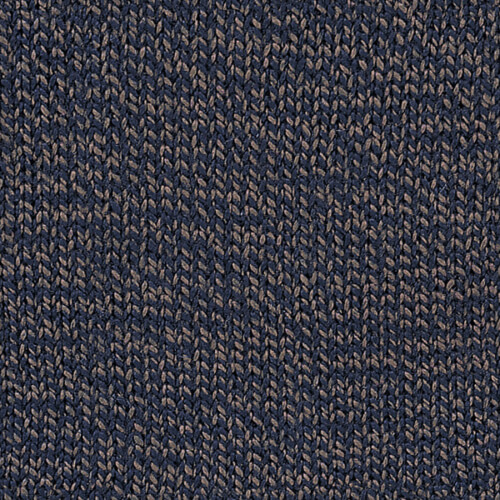 RODA proposes a wide range of contemporary outdoor sofa collections, to customize and make unique your outdoor furniture. From teak to metal to the "total outdoor" padding: the sofas for outdoor living room are made with different materials and finishes and they are completed with cushions and textile coverings with excellent performance against weather conditions, without sacrifying the comfort. The modular sofas for outdoor offer endless combination possibilities to furnish your garden or your patio, as well as your terrace or your poolside as if they were an extra room beyond the house.