1 / 2
2 / 2
TEKA shows all the expressive force of teak, a wood whose high value is equally matched by its malleability. Outdoor sofas and low tables, dining tables and chairs in a complete collection designed by Gordon Guillaumier.
1 / 5
2 / 5
3 / 5
4 / 5
5 / 5
The refinement of TEKA outdoor sofas is also expressed through the chosen details, such as the use of buttons that perfectly fit into the design of the sofa backrest and armrests to stop the cushions from slipping by an aesthetic touch.
1 / 4
2 / 4
3 / 4
4 / 4
1 / 3
2 / 3
3 / 3
TEKA tables are part of a collection that shows all the ability of RODA to innovate and mix natural and high-tech materials, creating new living and dining solutions of design for gardens and terraces. The structure of the dining tables is made of teak, combined with a top in matt or glazed gres.
TEKA dining chairs are characterized by a solid teak structure combined with Batyline fabric for the seats. As the other elements of the same collection, TEKA chairs develop around the shape of the prism, a particular constructive geometry that gives great personality to each piece by combining essential and light lines with the intrinsic strength of teak.
Technical information
Technical information
Materials and fabrics
Materials
001
002
003
004
005
006
007
010
008
009
173
174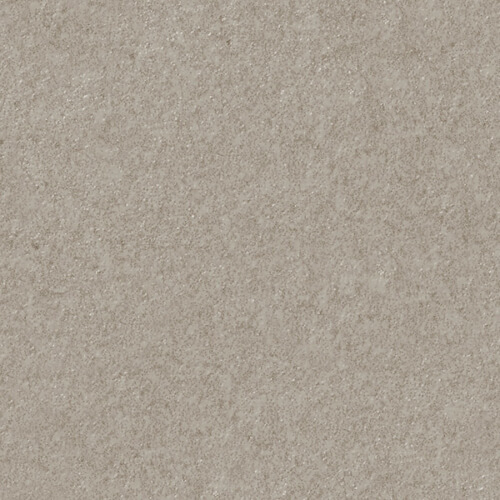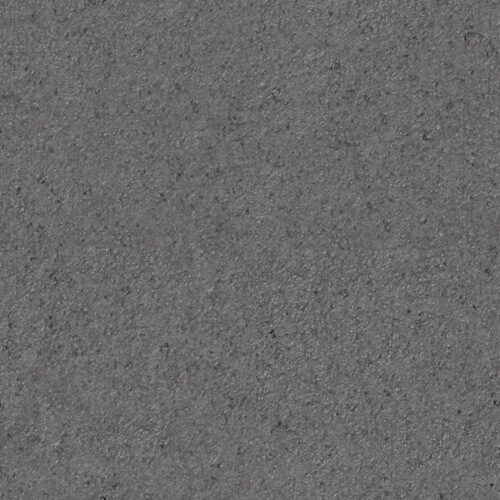 Top/Glazed gres