Design: RODA Studio
Cortica
1 / 2
2 / 2
A collection of outdoor vases with a cylindrical shape, rounded on the edges, which brings to mind the trunk of a tree: CORTICA welcomes and enhances plants and flowers of any type and color in outdoor spaces of different styles and dimensions.
CORTICA is made of brown cork, a completely natural material composed of particles of cork bound by resins from the original plant and treated with high-temperature water vapour.
The collection can be used as a flower pot or a planter, simply by closing or opening the drain hole on the base with the special plug supplied, also made of brown cork.
Technical information
Materials and fabrics
Materials
Finiture
Structure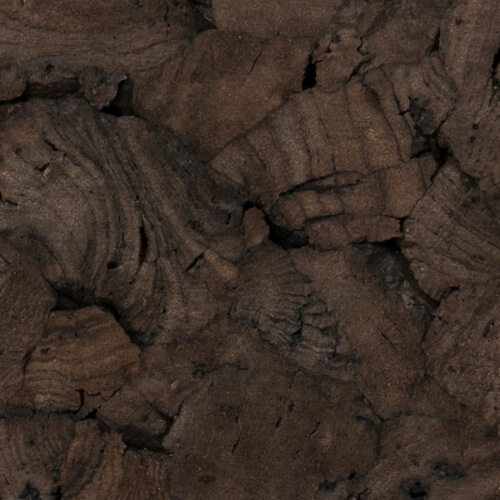 Outdoor hand-woven rugs, poufs, lighting, planters, gazebo and screens: RODA takes the complements outside to create an intimate atmosphere even beyond the walls of the house, to feel like an open-air living room with all the typical atmosphere of an indoor project, creating an outdoor modern luxury living room.