1 / 2
2 / 2
Curved layouts welcome and envelop, as if suspended in mid-air: designed by Rodolfo Dordoni, MAMBA is a collection of upholstered sofas characterized by deep comfort and original design.
1 / 2
2 / 2
1 / 3
2 / 3
3 / 3
The structures of the different modules stand on unobtrusive cylindrical feet, while the backrests lean slightly, opening up the angle they form with the seat. In MAMBA compositions, all sides of both linear and pentagonal modules can be equipped with shorter backrests, while one side of the pentagon is made specifically for the longer backrest.
1 / 5
2 / 5
3 / 5
4 / 5
5 / 5
Different shapes can be fitted together to form classic arrangements or obtain unexpected lengths. With its elegant transversality, MAMBA decors outdoor spaces enhancing the experience and excellence of Italian manufacturing.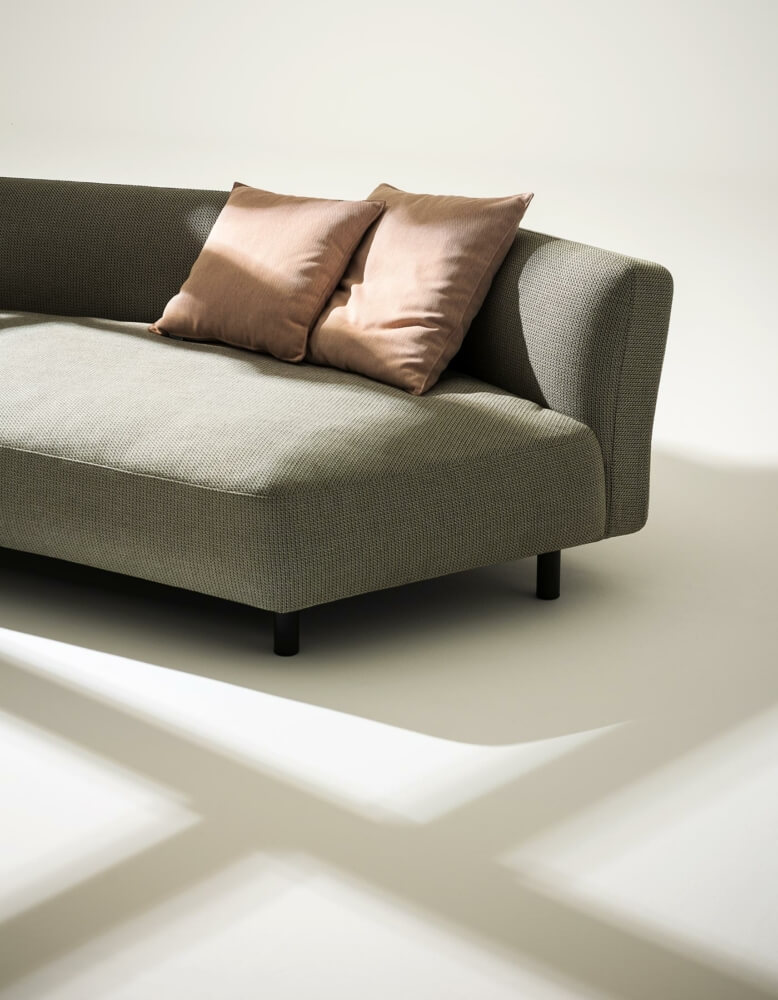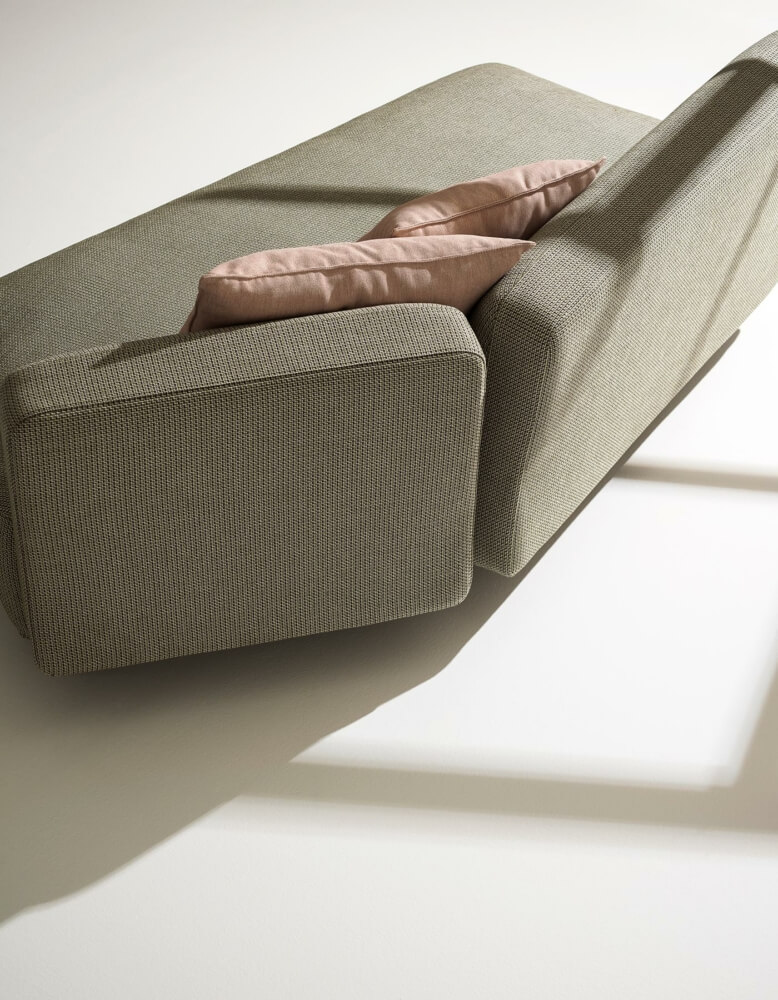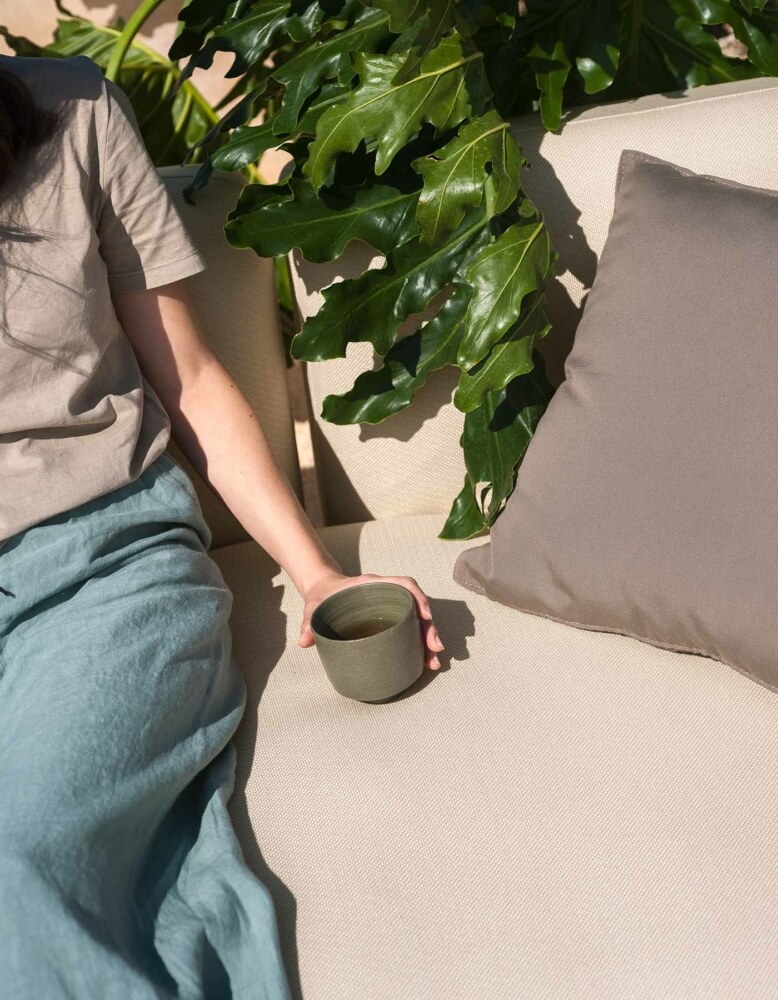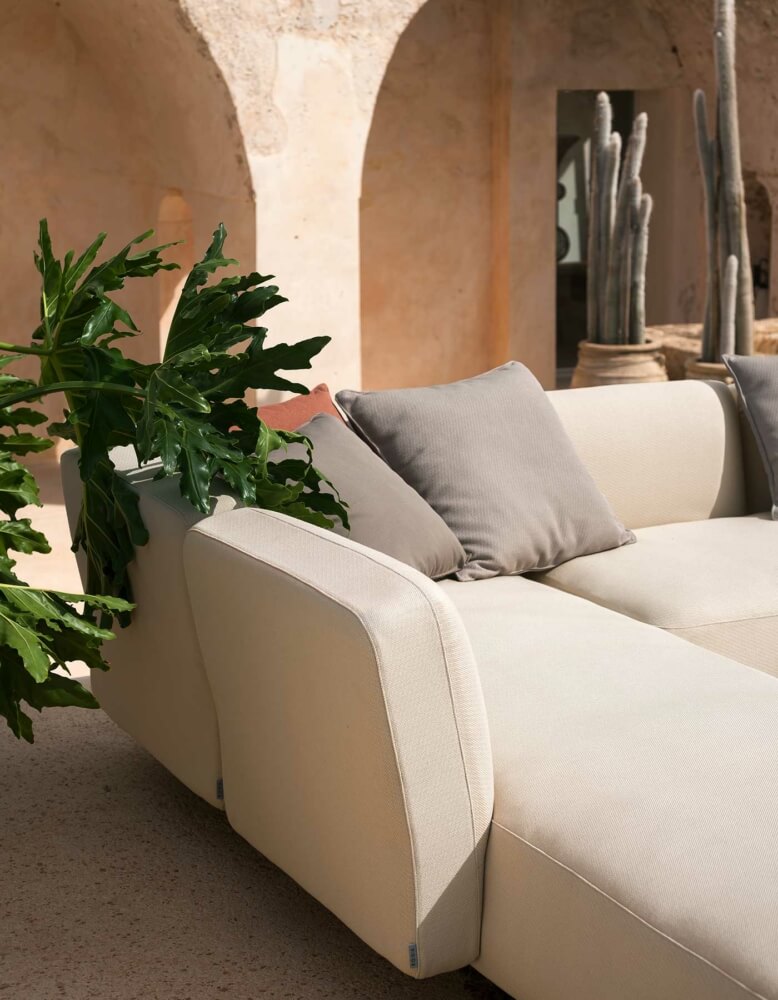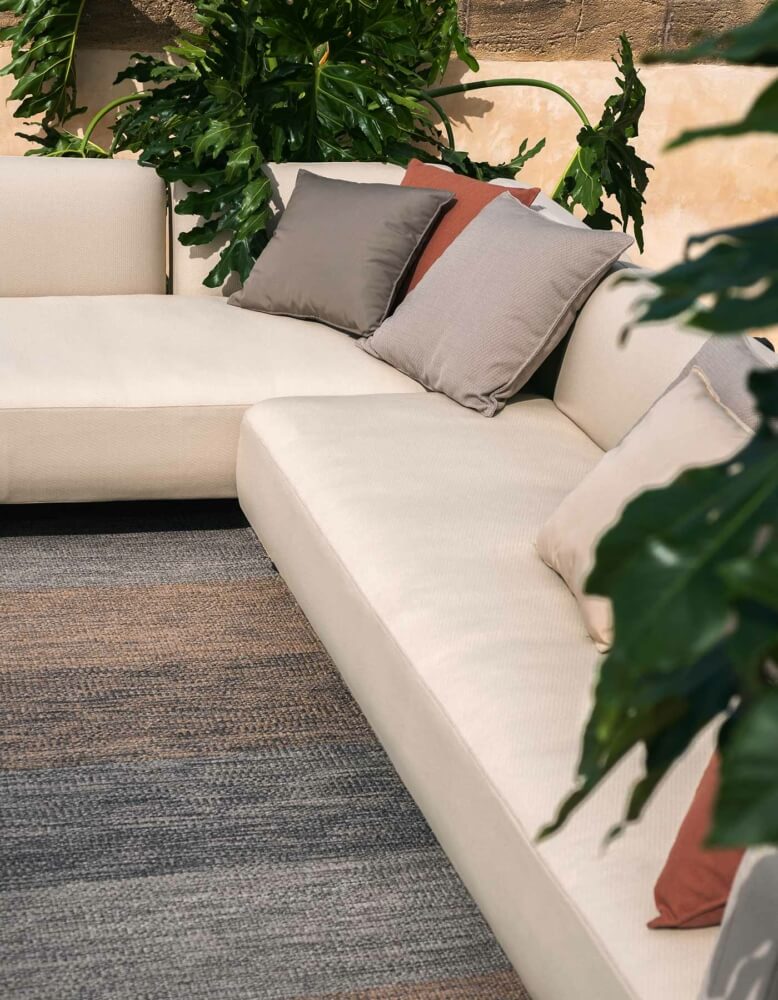 Technical information
Technical information
Materials and fabrics
Materials
Finishings
Structure/Metal

RODA proposes a wide range of contemporary outdoor sofa collections, to customize and make unique your outdoor furniture. From teak to metal to the "total outdoor" padding: the sofas for outdoor living room are made with different materials and finishes and they are completed with cushions and textile coverings with excellent performance against weather conditions, without sacrifying the comfort. The modular sofas for outdoor offer endless combination possibilities to furnish your garden or your patio, as well as your terrace or your poolside as if they were an extra room beyond the house.