1 / 2
2 / 2
A collection of precious complements with a linear and discreet design: BERNARDO outdoor side tables stand out for an extreme practicality that elegantly meets the unique RODA style.
BERNARDO side tables are versatile complements suitable for any outdoor and indoor decor, including terraces and stalls of bars and restaurants. Combined with teak furniture, as well with upholstered sofas or with any furniture made of other materials, they create a new mix using the transversality of RODA finishes.
Available in two sizes, the outdoor side tables of BERNARDO collection have a characteristic base in white Sempione granite and a painted stainless steel structure, with a round or square top, that make them extremely practical and stable.
Technical information
Materials and fabrics
Materials
353
367
Base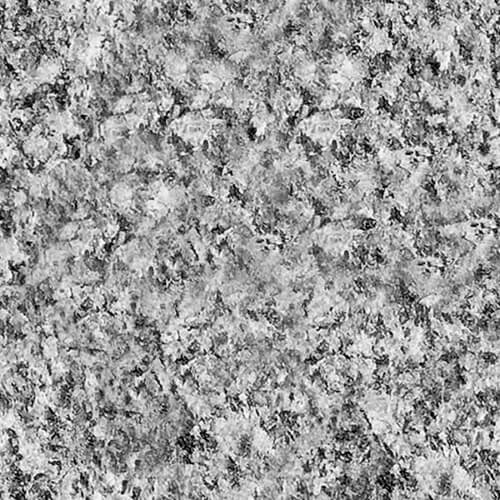 354
368
Top/Gres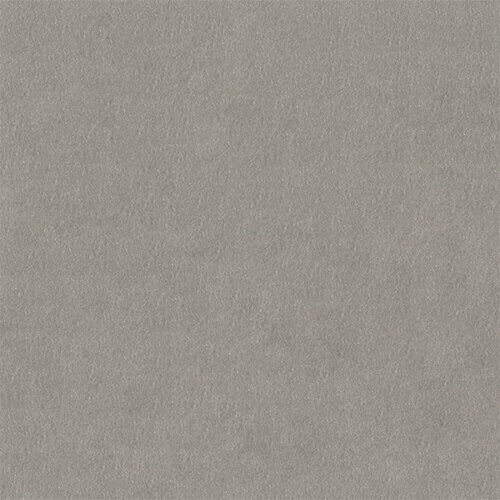 Top/Glazed gres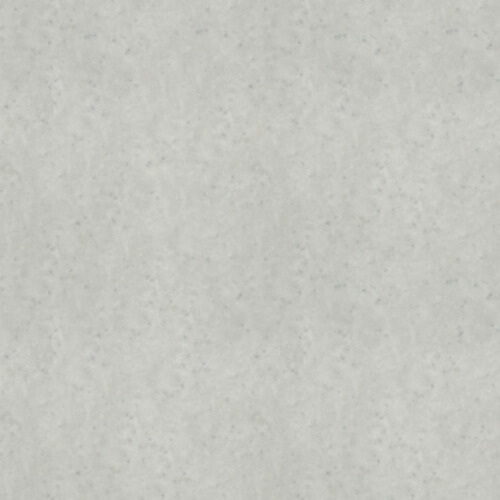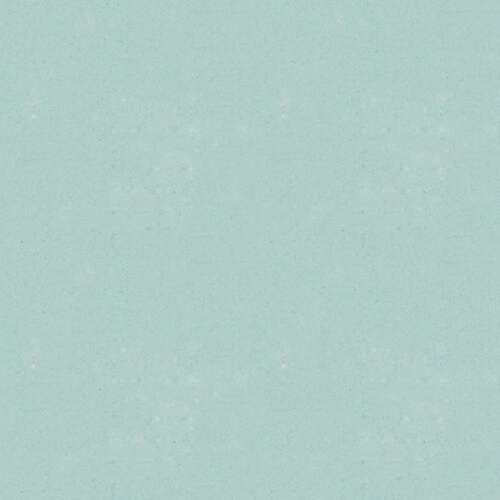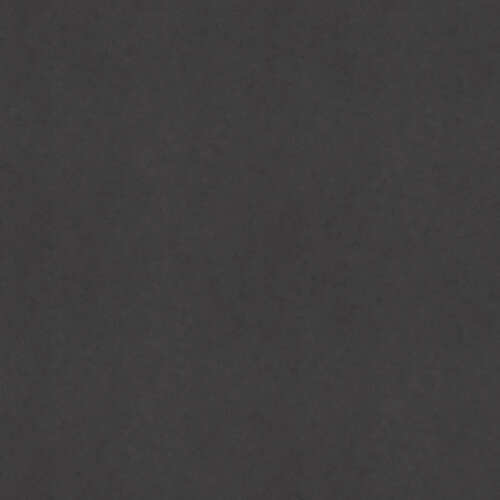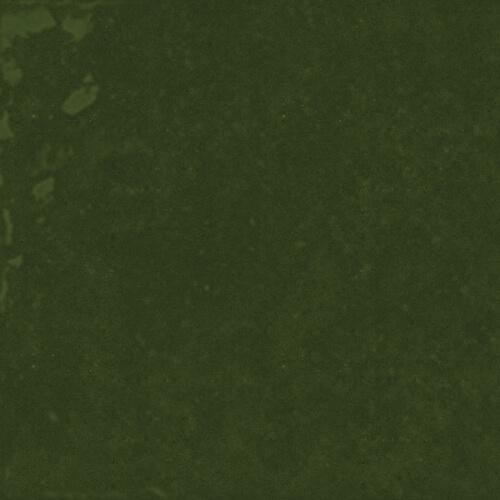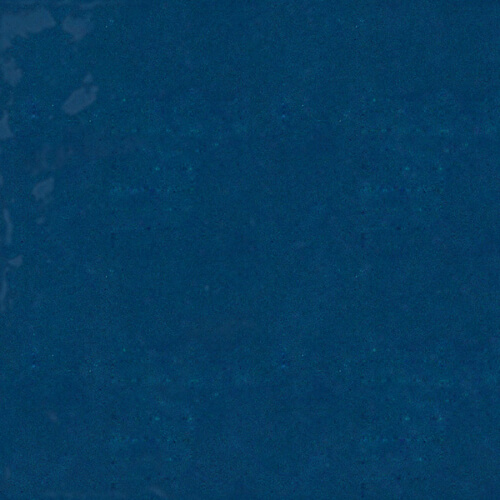 Base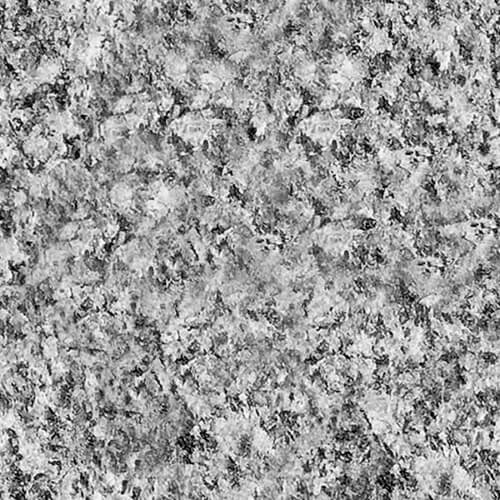 RODA outdoor side and coffee tables are available of different shapes and materials to complete outdoor furniture, but also to meet the need for a supporting element, inside or outside the home. Outdoor side and coffee tables can become protagonists of the outside furniture thanks to the materials used for the top, such as teak, natural stones, matt or glazed gres, or highlight the harmony of a living corner of your outdoor area.