Adam Tihany meets RODA and creates an inviting, contemporary outdoor collection inspired by lines and shapes found in nature. THEA consists of a two-seater sofa, an armchair, and coffee tables in two sizes with round tops. The name of the collection comes from Calathea, a plant that grows in South America, known for its striped leaves: the pattern that characterises the structure of THEA modules, a distinctive element of their design, is inspired by these beautiful leaves.
1 / 2
2 / 2
1 / 3
2 / 3
3 / 3
The aluminium structure of THEA sofa and armchair is available in the typical smoke, milk and rust painted finishes, while the comfortable cushions can be realized with water-draining padding materials. It's possible to personalize the table tops in porcelain stoneware by choosing a colour among the rich range of matt and glossy variants offered by RODA.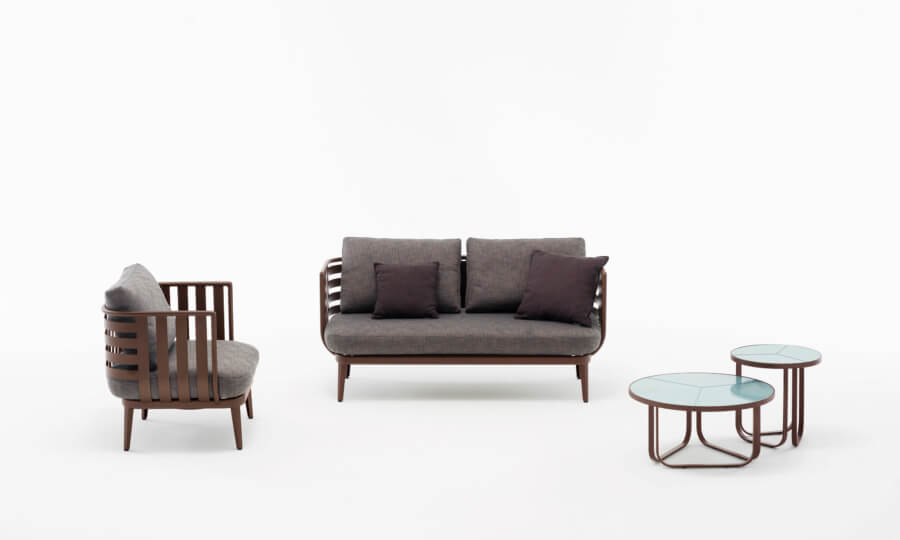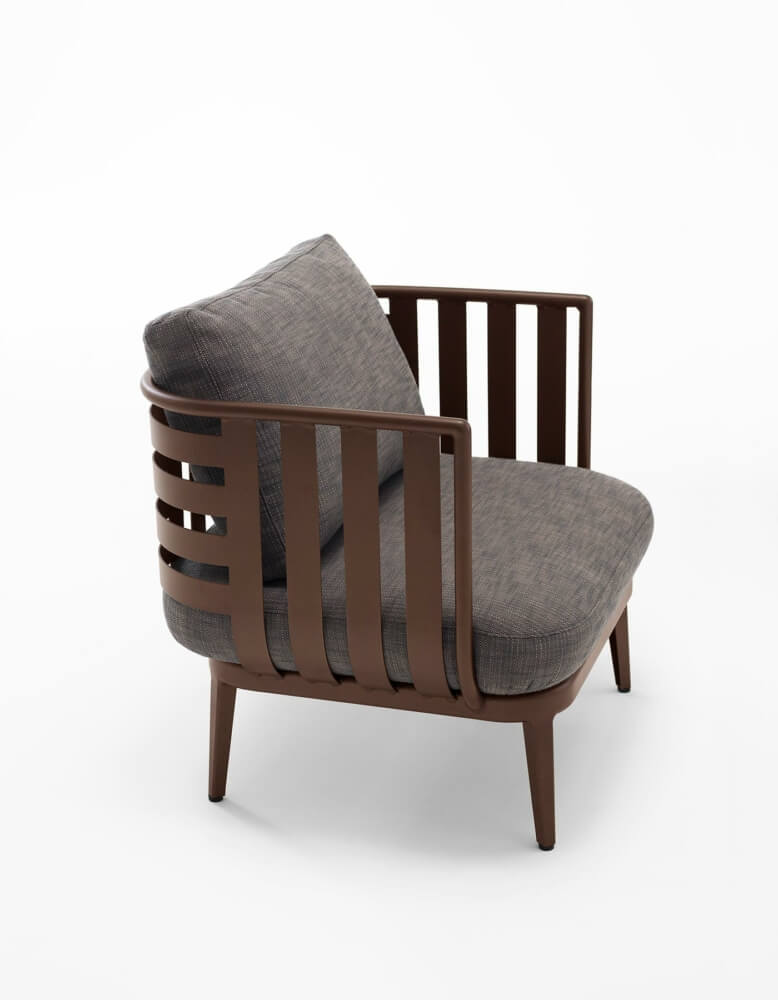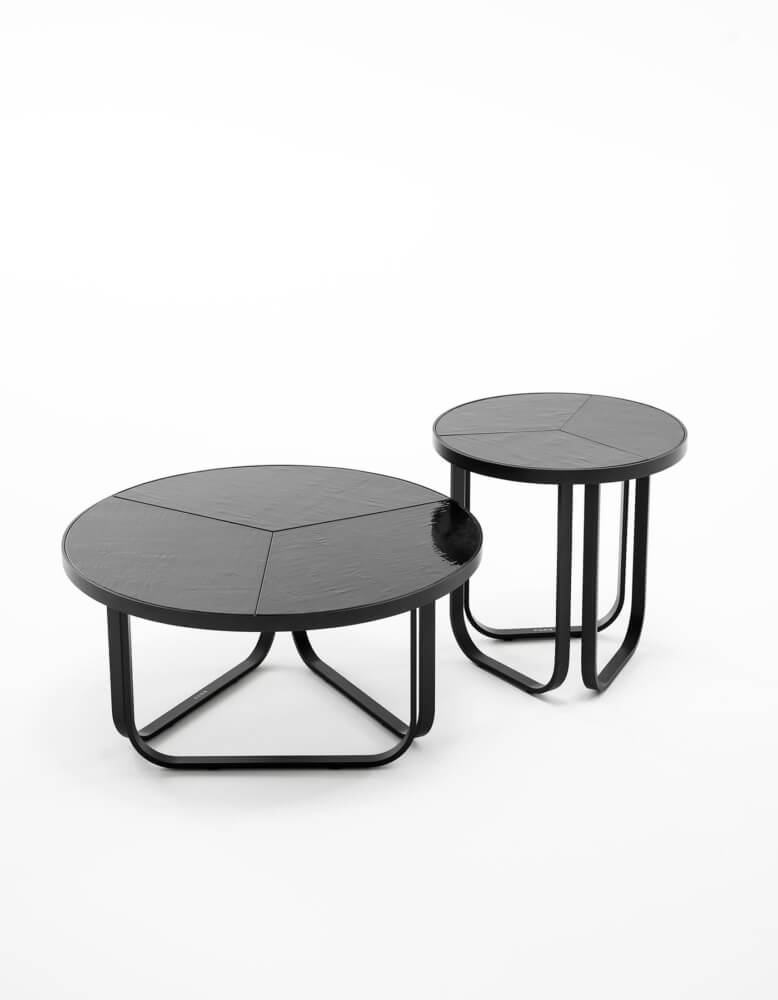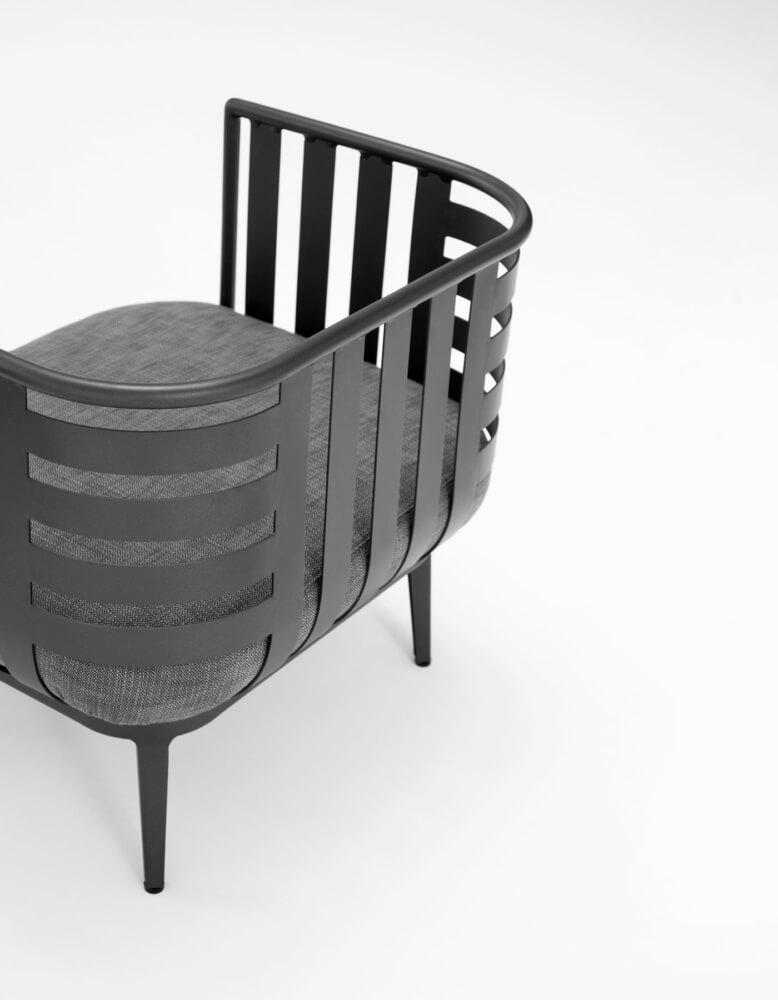 THEA is a collection of outdoor furniture designed for luxury hotels and ships, that can also be easily placed in the patio of a private house. It is pure elegance, to live and share in order to recover the authentic relationship with nature in a unique union between outdoor spaces and pieces of furniture.
Technical information
Materials and fabrics
Materials
001
002
Structure/Metal

008
009
Structure/Metal

Top/Gres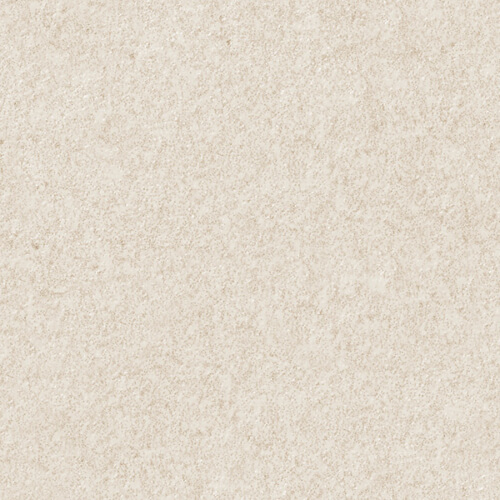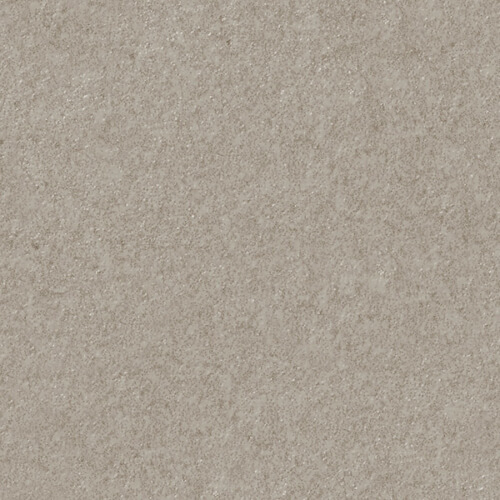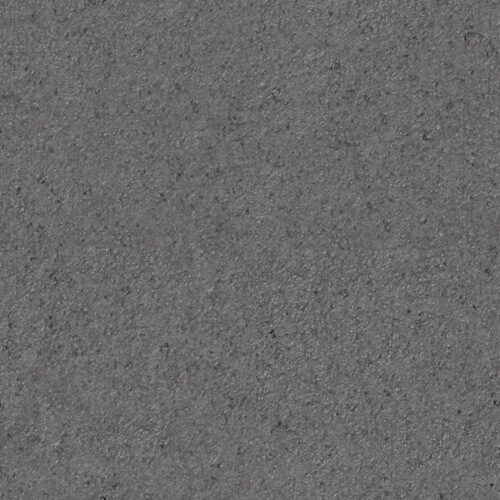 Top/Glazed gres