1 / 2
2 / 2
Functionality in the sign of the outdoor design: CADDY collection re-interprets the aesthetic canons of a product based on service through a captivating proposal that speaks the refined aesthetic language typical of RODA style.
1 / 2
2 / 2
An original bar trolley that can also be used as an outdoor side table, CADDY is a transversal complement both for the dining area and for the outdoor living room.
CADDY collection enchants thanks to the light elegance of its rounded frame and attracts for its multifunctional approach: the two stainless steel tops of the bar trolley are removable and can be used as stylish trays.
Technical information
Materials and fabrics
Materials
001
Structure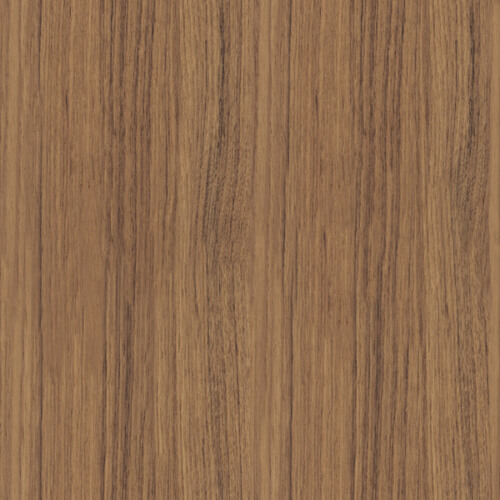 Top RODA outdoor side and coffee tables are available of different shapes and materials to complete outdoor furniture, but also to meet the need for a supporting element, inside or outside the home. outdoor side and coffee tables can become protagonists of the outside furniture thanks to the materials used for the top, such as teak, natural stones, matt or glazed gres, or highlight the harmony of a living corner of your outdoor area.