NETWORK coffee tables are entirely made of teak and available in different heights and sizes.
1 / 3
2 / 3
3 / 3
With their clean and essential shapes, these tables complete the outdoor furniture line that, more than any other, marked the turning point of RODA in terms of design, a statement of design intent able to go beyond the boundaries between indoor and outdoor.
Technical information
Materials and fabrics
Materials
Finiture
Structure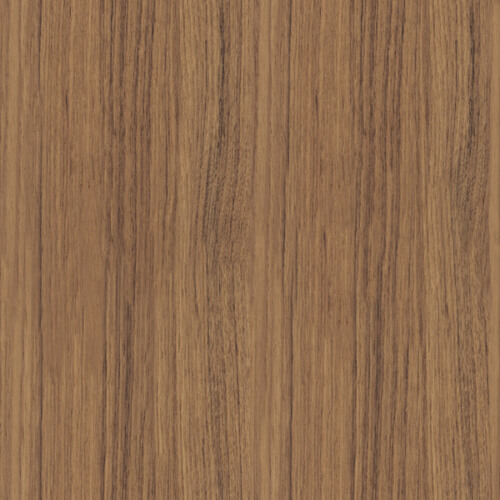 Choose product type
RODA outdoor side and coffee tables are available of different shapes and materials to complete outdoor furniture, but also to meet the need for a supporting element, inside or outside the home. outdoor side and coffee tables can become protagonists of the outside furniture thanks to the materials used for the top, such as teak, natural stones, matt or glazed gres, or highlight the harmony of a living corner of your outdoor area.