NETWORK sunlounger is made of a teak frame combined with woven polyester or acrylic belts. A lower support allows storage of a large number of accessories to better enjoy moments of rest and relaxation.
1 / 3
2 / 3
3 / 3
Thanks to the wheels and a bar for towels, NETWORK sunlounger ensures comfort and practicality in any outdoor situation, from a large garden to a luxury terrace.
Technical information
Sunlounger NETWORK 142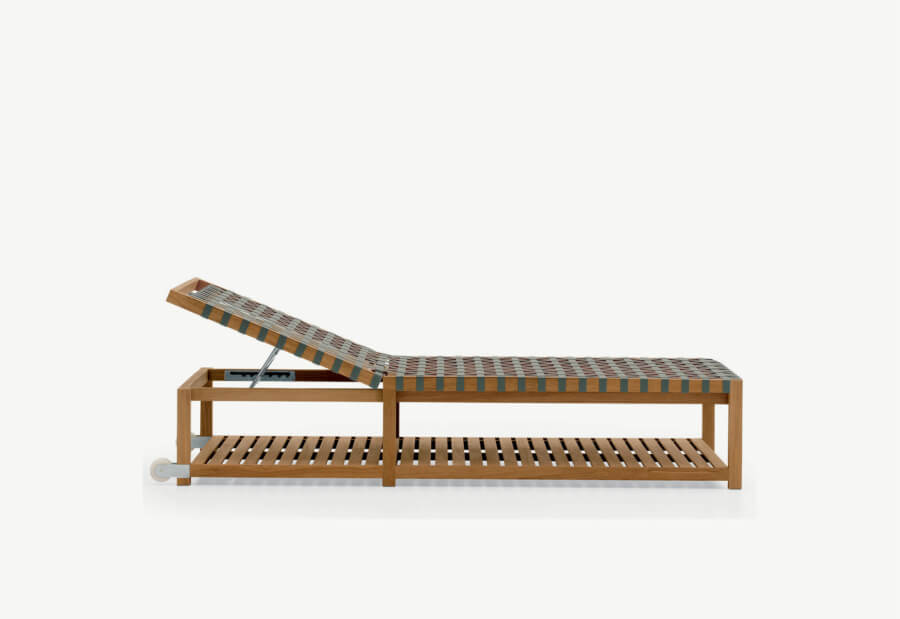 Dimensions
Seat height with cushion
38 (+ 10/+ 6) cm/15" (+4"/2" 2/4)
Features
Support
Polyester or acrylic (belt 45 mm)
Cushions
Standard or hydro-draining
Materials and fabrics
Materials
Finiture
Structure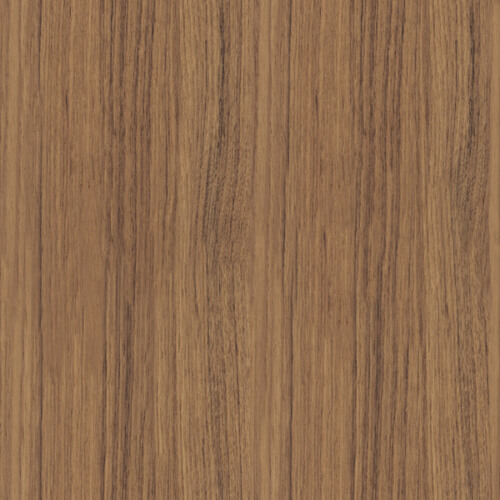 Choose product type
Sunloungers and daybeds are a "must have" for garden furniture, for the poolside or for any outdoor area where the keyword is relaxation. Outdoor loungers can be enriched with standard or hydro-draining cushions, to add colour and comfort to every moment of rest. The care in the realization of RODA outdoor furniture is also shown in the attention to other functional details of stainless steel or teak loungers, such as practical wheels or integrated support surfaces.