Side & Coffee Table PIPER
1 / 3
2 / 3
3 / 3
1 / 3
2 / 3
3 / 3
Rodolfo Dordoni completes the tale of PIPER including four coffee and side tables that allow the creation of multiple combinations to suit all inspiration, space requirements and personal need.
PIPER coffee tables are proposed in two side versions with triangular or circular top, and two central versions with square or circular top. Even the finishes have different variations, from grey grese to teak, from stones to glazed gres, the customization possibilities are numerous and all enjoyable.
Technical information
Materials and fabrics
Materials
010
011
012
Structure/Metal



Top/Stone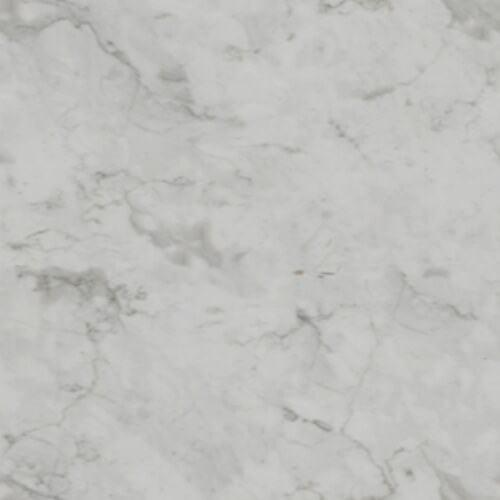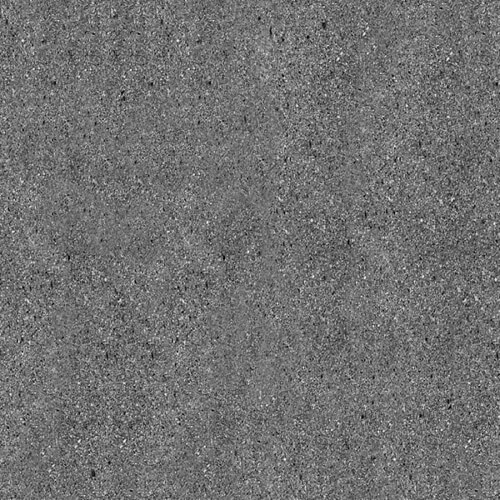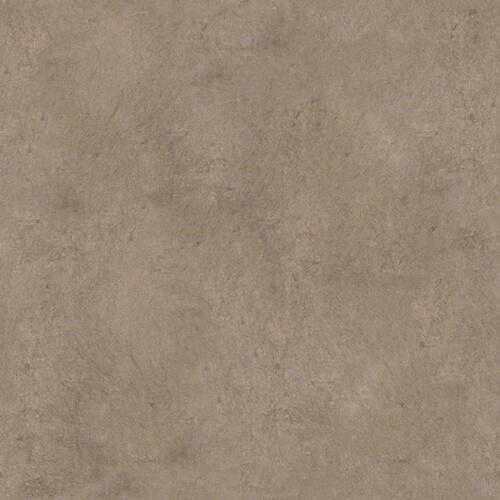 Top/Wood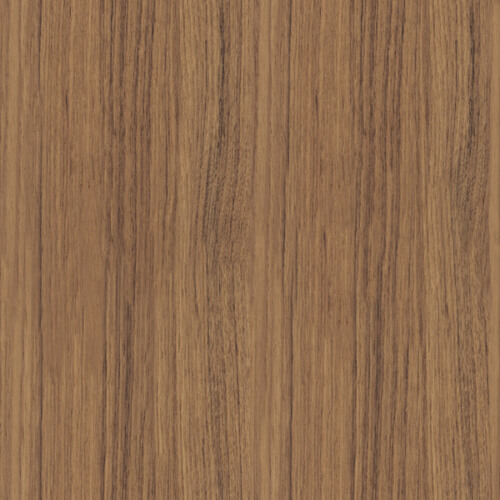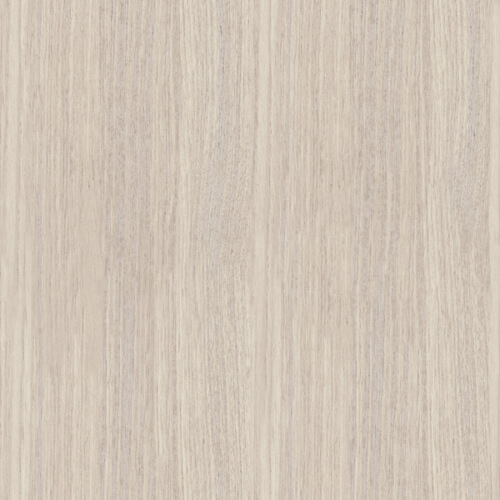 Top/Gres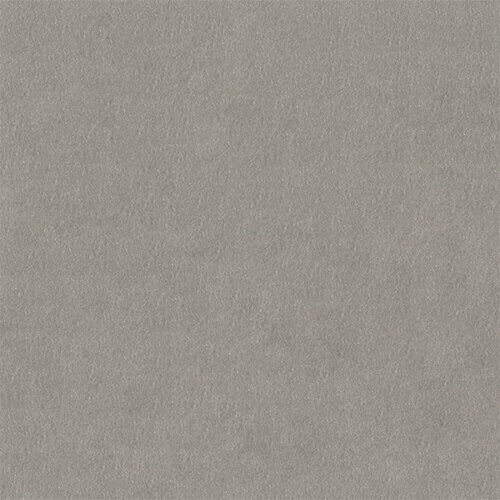 Choose product type
RODA outdoor side and coffee tables are available of different shapes and materials to complete outdoor furniture, but also to meet the need for a supporting element, inside or outside the home. outdoor side and coffee tables can become protagonists of the outside furniture thanks to the materials used for the top, such as teak, natural stones, matt or glazed gres, or highlight the harmony of a living corner of your outdoor area.