Design: RODA Studio
Button
A bistro table with a round or square top, declined in different sizes, light and transversal: this is BUTTON, a collection able to furnish with taste and discretion both a small metropolitan balcony and a large terrace of a restaurant by the sea.
Entirely made of aluminium, the BUTTON outdoor combines functionality, easy handling and resistance.
1 / 2
2 / 2
The various proposals of material for the top, in aluminum, or in gres, or in teak, both in the natural wood finish and in the white painted WR finish, BUTTON tables furnish both the contract areas and the residential spaces with simplicity and elegance.
This smart collection of outdoor dining tables is completed by a versatile side table with round base and top.
Technical information
Materials and fabrics
Materials
001
004
Top/Wood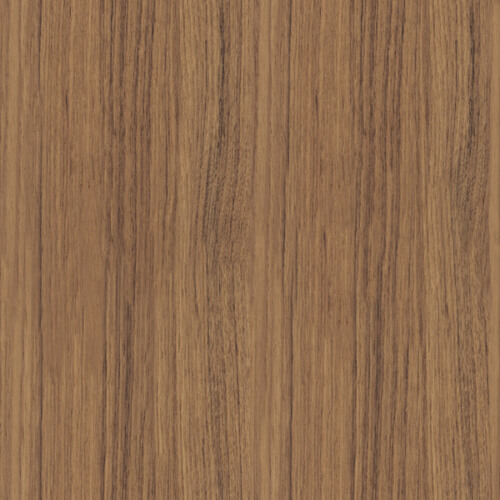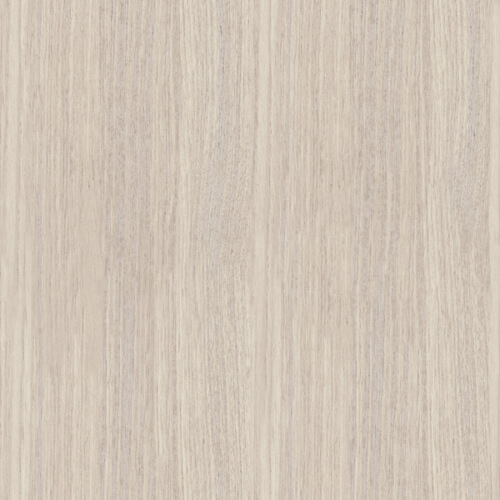 Top/Gres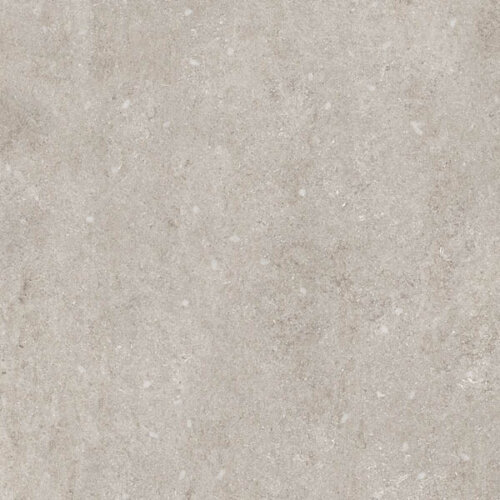 RODA outdoor tables, fixed or extendable, can furnish every indoor or outdoor dining area, creating a welcoming and elegant atmosphere. The classic garden table leave room to sophisticated design furniture and a mix of shapes and finishes, meeting every need of style. The use of different materials, such as teak or painted stainless steel for the structures, natural stones, gres, lapitec, or teak for the tops, carefully selected and for their resistance to atmospheric agents expresses all RODA experience in the outdoor furniture making.